CUPPA Academic Advising
Navigating college - life, classes, internships, professors, schedules - can be a course in itself! CUPPA's team of academic advisors will help you achieve your academic goals and get to graduation. We are here to work with you to help you find the right major and to make sure you are on track for completing your degree.
All first year undergraduates in CUPPA are assigned to a CUPPA undergraduate advisor upon admission to the college. After completion of the first year, each undergraduate is then assigned to work with advisors in the department of their major/minor.
Current UIC Undergrads who want to transfer into a CUPPA program can find the Intercollege Transfer Petition Form here.
Graduate students in CUPPA are assigned to an advisor within each department upon admission to their master's degree program.
The CUPPA advising team is here to assist prospective and current students with planning degree programs, understanding responsibilities as a student and succeeding in your academic career at UIC. Current students should log in to my.UIC.edu and make an appointment through the iAdvise system. Prospective students should email cuppa_advising@uic.edu to make an appointment.
Get remote advising via phone, email or Zoom (Video Conferencing) 
Ready to chat with an Academic Advisor? Here is how to get started.
To schedule your phone or Zoom (video conferencing) appointment, login to your my.UIC.edu and click on Advising.
You can schedule an appointment online here or email  cuppa_advising@uic.edu for assistance scheduling an appointment.
What to Expect:
Once you have scheduled your academic advising appointment, you will receive a confirmation to your UIC email with your appointment date and time.
Once your appointment is confirmed, you will receive instructions on how to access the Zoom link.
This will be your online connection to your scheduled appointment.
Be ready for an interactive session which will include the option to screen share so that you can review your uAchieve degree audit with your Academic Advisor or any issues you might have navigating your my.UIC.edu.
For questions, email  cuppa_advising@uic.edu.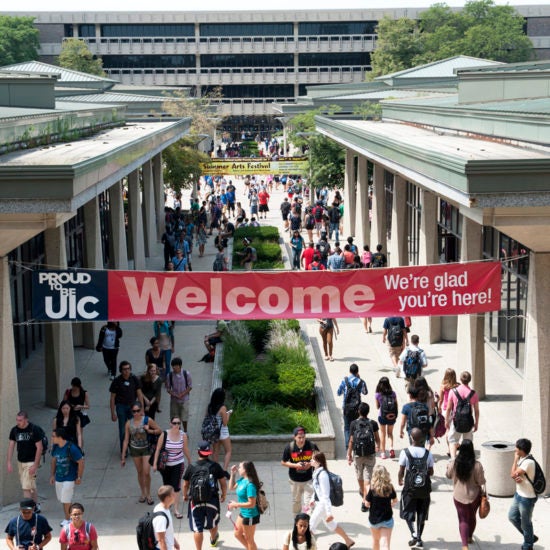 1st Floor of CUPPA Hall. Stop in or email to set up an appointment today.
412 S. Peoria Street,
1st Floor, CUPPA Hall,
350,
Chicago,
Illinois
60607
Congratulations to the 2022 Spring CUPPA Dean's List Members! Heading link
more
Ricardo Aillon, CUPPA-Undeclared
Jenin Alharithi,  Public Policy
Jocelyn Aranda-Ortiz, Public Policy
Mateo Baker, Urban Studies
Eiffel Bayaban, Public Policy
Alessandro Beltran, CUPPA-Undeclared
Maddy Benavides, Urban Studies
Avi Bernard-Donals, Public Policy
Caitlin Brady, Public Policy
Patrick Brennan , Public Policy
Jesus Briseno Lopez, Urban Studies
Gavin Brodersen, Public Policy
Jacob Carmen, Urban Studies
Oliver Ciciora, Urban Studies
Feliciti Crowder, Urban Studies
Wylie Crowther, Urban Studies
Ashley Cruz, Urban Studies
Alexis Davila, Public Policy
Haley Deem, Urban Studies
Cyril Dela Rosa, Urban Studies
Carla Duran, Urban Studies
Saide Flores, Public Policy
Alex Florez, Urban Studies
Quentin Galliot, Urban Studies
Katherine Ginensky, Urban Studies
Camila Giraldo, Urban Studies
More
Moon Goldstein, Public Policy
Skye Gray, Urban Studies
Gustas Gudzevicius, Urban Studies
Fatima Guerra-Gutierrez, Public Policy
Daniela Guerrero Rodriguez, Public Policy
Emiliano Hernandez, Urban Studies
Brenda Hernandez, Urban Studies
Cynthia Huerta Chagoyan, Urban Studies
Adam Johnson, Urban Studies
Suha Kassar, Public Policy
Lisa King, Public Policy
Anastasia Kopp, Urban Studies
Elvis Kouassi, Urban Studies
Jack Lamberti, Urban Studies
Ray Liao, Urban Studies
Anna Lin, Public Policy
Melissa Martinez, CUPPA-Undeclared
Elizabeth McCarthy, Public Policy
Autumn McGowan, Public Policy
Mikaela Mercado, Urban Studies
Karen Milroy, Urban Studies
Richard Mpistolarides, Public Policy
Brandon Murillo, Public Policy
Jack O'Brien, Urban Studies
Sean O'Rourke, Urban Studies
Ignacia Peña Nakouzi, Urban Studies
more
Rebecca Perelman, Urban Studies
Maggie Peyton, Public Policy
Maria Picazo, Public Policy
Xitlaly Plascencia, Public Policy
Alex Rank, Public Policy
Maeve Riordan, Public Policy
Michael Romanenchuk, Urban Studies
Juan Rosendo, Public Policy
Quinn Ruiz, Urban Studies
Nimisha Sharma, Urban Studies
Jarred Smith, Urban Studies
Keegan Smith, Urban Studies
Maria Sotelo, Public Policy
Remmie Spinks, Public Policy
Lucas Sreniawski, Urban Studies
Haniyyah Thomas, Public Policy
Sienna Tompkins, Urban Studies
Roxana Torres, Public Policy
Jocelyn Vazquez-Gomez , Urban Studies
Liliana Villa, Public Policy
Isaac Waddell, Public Policy
Paris Ward, Urban Studies
Courtney Washington, Public Policy
Journey Wenker, Urban Studies
Josh Wieczorek, Urban Studies
Hanna Zayyad, Urban Studies
Jill Zell, Public Policy
Connection, Retention, Collaboration, Graduation! Heading link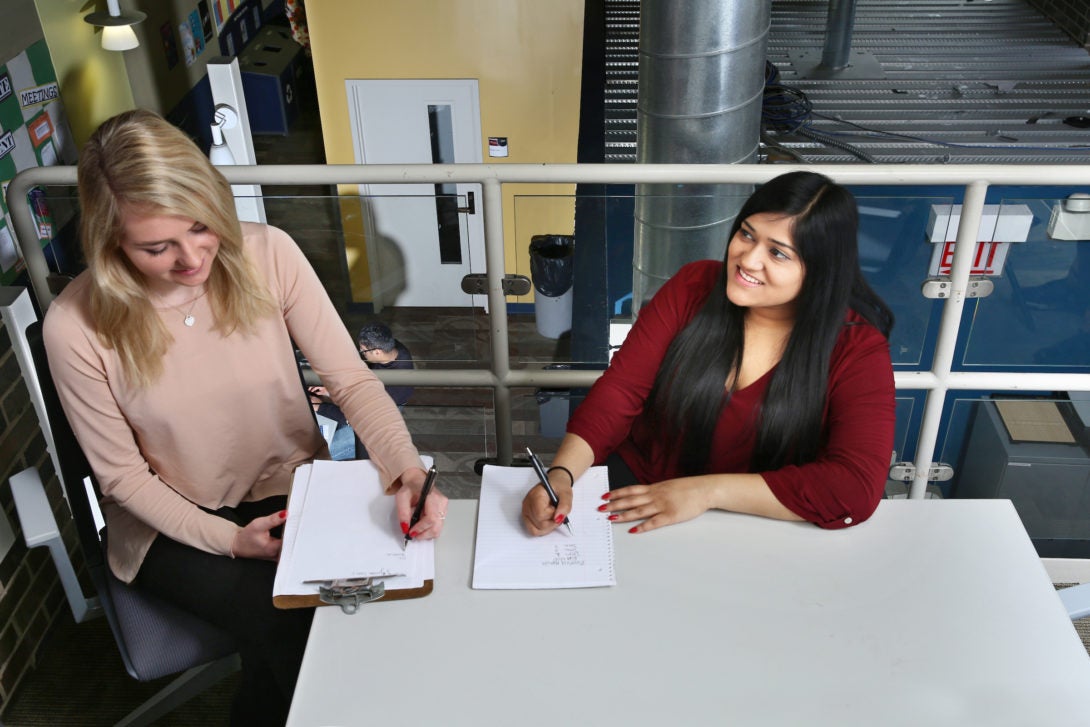 The CUPPA Advising Team is here to serve our students by encouraging the intellectual grown and development of the student as an individual. You should see your assigned advisor to discuss your major and available options, course selection, and degree requirements.
Advisors can assist with a wide range of needs including (but not limited!) to: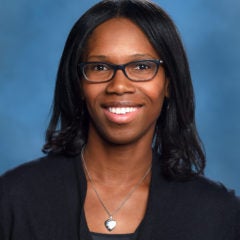 (312) 413-8360 | mcamp19@uic.edu | CUPPAH 316

1st Year, Undeclared, Urban Studies Sophomore and Junior Student Advisor

|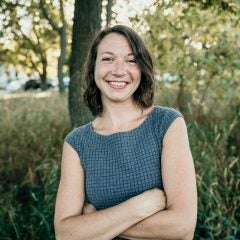 (312) 996-2160 | shar@uic.edu | AEH 2108

Undergraduate Advisor, Department of Public Administration; Urban Studies Seniors Advisor

|
(312) 355-3875 | emeza3@uic.edu | AEH 2105

Graduate Advisor, Department of Public Administration

|