CUPPA Academic Advising
Navigating college - life, classes, internships, professors, schedules - can be a course in itself! CUPPA's team of academic advisors will help you achieve your academic goals and get to graduation. We are here to work with you to help you find the right major and to make sure you are on track for completing your degree.
All first year undergraduates in CUPPA are assigned to a CUPPA undergraduate advisor upon admission to the college. After completion of the first year, each undergraduate is then assigned to work with advisors in the department of their major/minor.
Graduate students in CUPPA are assigned to an advisor within each department upon admission to their master's degree program.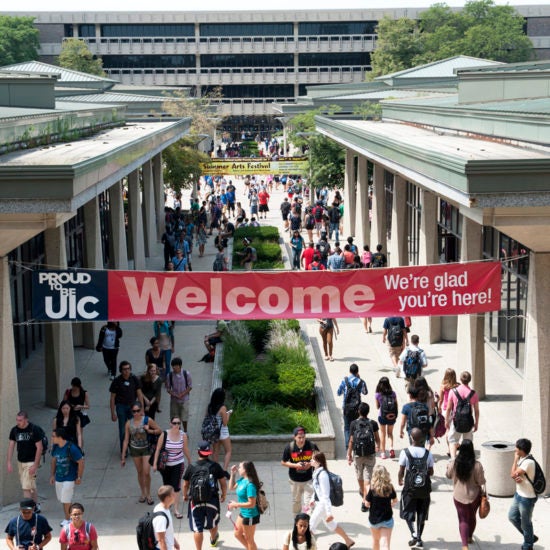 CUPPA Advising Office
3rd Floor of CUPPA Hall. Stop in or email to set up an appointment today.
412 S. Peoria Street,
3rd Floor, CUPPA Hall,
350,
Chicago,
Illinois
60607
Connection, Retention, Collaboration, Graduation!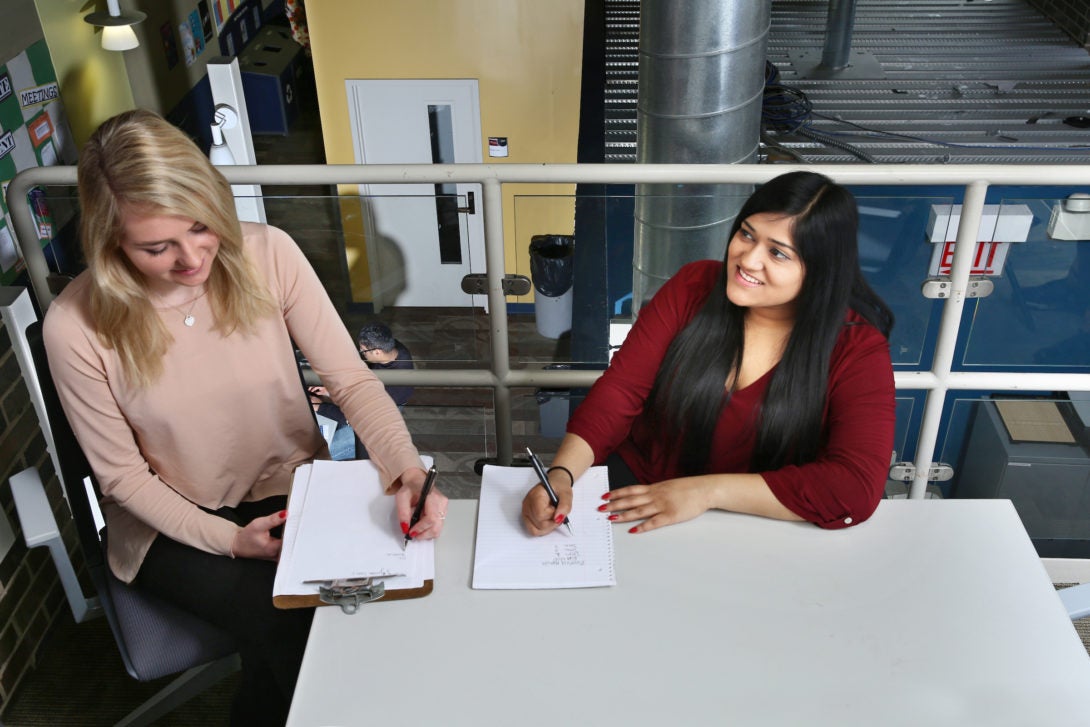 The CUPPA Advising Team is here to serve our students by encouraging the intellectual grown and development of the student as an individual. You should see your assigned advisor to discuss your major and available options, course selection, and degree requirements.
Advisors can assist with a wide range of needs including (but not limited!) to:
Meet the CUPPA Advising Team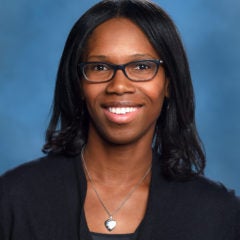 (312) 413-8360 | mcamp19@uic.edu | CUPPAH 316

1st Year and Undeclared Student Advisor

|
Sharon Hayes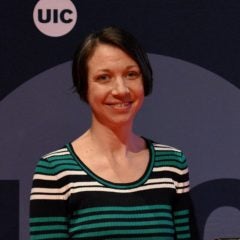 (312) 996-2160 | shar@uic.edu | AEH 2108

Undergraduate Advisor, Department of Public Administration

|
Elizabeth Meza
(312) 355-3875 | emeza3@uic.edu | AEH 2105

Graduate Advisor, Department of Public Administration

|
Carlos Lopez
(312) 413-2565 | clopez41@uic.edu | CUPPAH 215

Undergraduate Advisor, Department of Urban Planning and Policy

|
Dominic Belcaster
(312) 996-6211 | dbelca2@uic.edu | CUPPAH 230

Graduate Advisor, Department of Urban Planning and Policy

|
Katie Boom
(312) 996-6211 | kboom@uic.edu | CUPPAH 230

Graduate Advisor, Department of Urban Planning and Policy

|