Admitted Student Information
UIC CUPPA - See what we're all about
Welcome to UIC!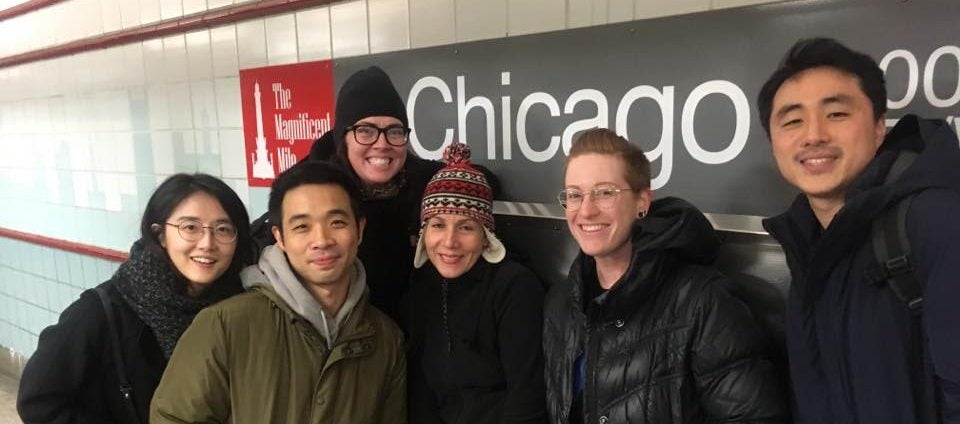 Congratulations on your admission to the College of Urban Planning and Public Affairs (CUPPA)!
The hard part is over (at least until classes begin), so we want to make things as simple as possible for you right now! Use the following as a guide to become a UIC student. And if you have questions, ASK us! We're here to help, so don't be shy.
CUPPA has a great selection of classes, two majors to choose from, and a variety of minor options. So now what? Take a look at the steps below to see what comes next.
Accept your UIC admissions decision: next steps to submit your Intent to Enroll, complete placement tests to prepare for summer's UIC virtual orientation, and financial aid resources.
Set up your UIC accounts: If you have not already done so, here's where you can set up your my.UIC.edu portal, UIC Net ID, and UIC Email accounts. To set up these accounts, you will need your student ID number, which was included in your admission letter. 
Learn from current student leaders: campus involvement, including undergraduate research, campus organizations, student employment; major exploration, career development, and internships.
Learn which of your credits will transfer: Credits you have earned through courses at another institution or through standard exams (such as AP, IB, A/AS Level, and CLEP exams), may count toward your UIC CUPPA degree. Submit your most recent transcripts to the address below as soon as your grades are posted so the Office of Undergraduate Admissions may evaluate your transfer credit. If you are interested in seeing how your courses transferred into UIC, you can run a uAchieve degree audit that can be found in the my.uic.edu portal. Transfer students are encouraged to contact Sharon Hayes or Carlos Lopez before orientation to discuss transfer courses and create a course plan.
Connect with CUPPA's Undergraduate advising team: ask us questions at cuppa_advising@uic.edu; we can help you set up a course plan and connect you to campus resources to help you prepare for life at UIC.
More Admissions Information