Admitted Student Information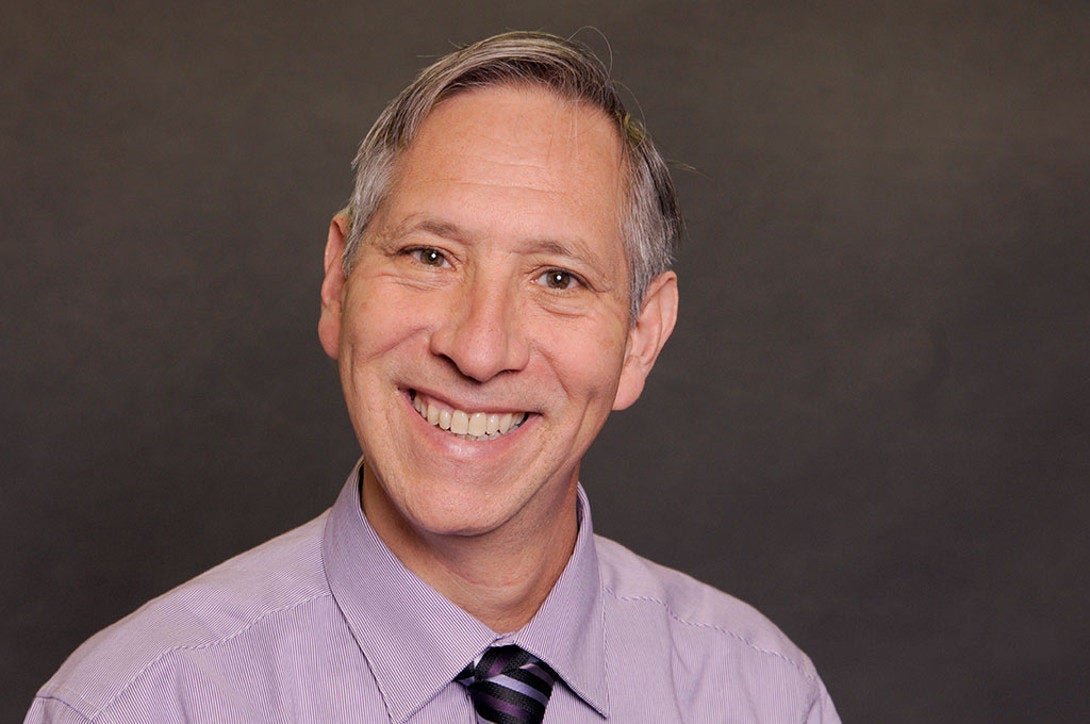 Congratulations on your admittance to the College of Urban Planning and Public Affairs (CUPPA) at the University of Illinois Chicago (UIC).
CUPPA houses two academic departments that offer two undergraduate majors, five masters degrees, and two doctoral degrees. The success of our college is due to our dedicated faculty and staff who share the university's values, vision, and enthusiasm for promoting just, resilient, and livable communities. Thirty-four full time faculty members teach our undergraduate and graduate classes. Adjunct faculty members hired specifically for their expertise in a particular topic in the Chicago metropolitan region are added for special course topics.
Whether you come from a city, suburb, or a small town, you will find that CUPPA is about making a difference in our communities, neighborhoods, and cities. We believe in government that serves the people efficiently and in a socially just way. CUPPA prepares the next generation of leaders – people like you who have a passion to build a better world for everyone.
I wish you much success and look forward to seeing you on campus next fall.
Sincerely,
David Merriman, Interim Dean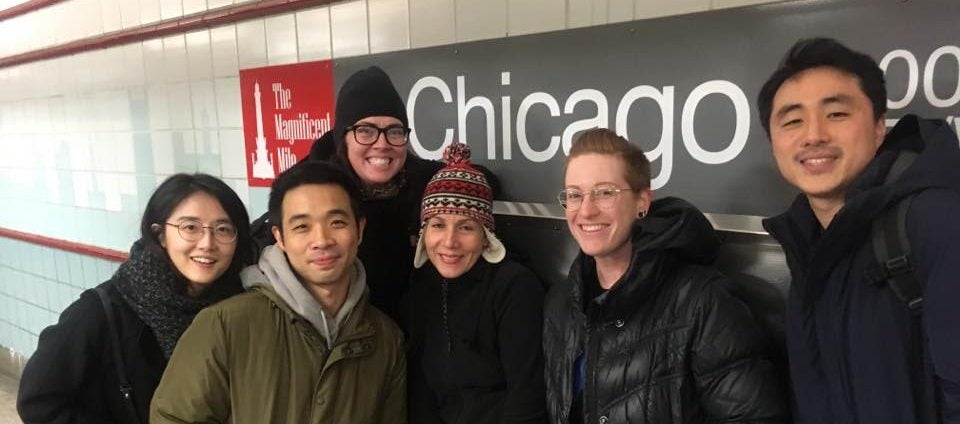 Congratulations on your admission to the College of Urban Planning and Public Affairs (CUPPA)!
The hard part is over (at least until classes begin), so we want to make things as simple as possible for you right now! Use the following as a guide to become a UIC student. And if you have questions, ASK us! We're here to help, so don't be shy
CUPPA has a great selection of classes, two majors to choose from, and a variety of minor options. So now what? Take a look at the steps below to see what comes next.
Getting Started:
Complete Placement Tests and Online Orientation Modules:
To complete any required placement tests and the online orientation modules, visit my.uic.edu and click on the UIC Connect tab. Students who complete their required placement exams and orientation modules will be sent an email from UIC ORIENTATION to their UIC email within 48 business hours. The email will include information about registering for the New Student Orientation. All incoming First-Year and Transfer students are required to attend New Student Orientation.
Attend New Student Orientation:
During New Student Orientation, you will become familiar with university resources and the College of Urban Planning and Public Affairs. Additionally, you will meet with your assigned academic advisor to register for classes. For the best course selection, it is strongly recommended that you participate in orientation early.
Please log into your my.uic.edu account to see available dates for your orientation session or email us at cuppa_advising@uic.edu.
Connect with CUPPA's Undergraduate advising team: ask us questions at cuppa_advising@uic.edu; we can help you set up a course plan and connect you to campus resources to help you prepare for life at UIC.