We are the University of Illinois System's home for the study of public policy and contemporary urban challenges. Welcome to our new dean, Dr. Stacey Swearingen White.
CUPPA Faculty and Staff welcome the seventh dean of the college, Stacey Swearingen White, on July 1, 2022. Read more about Dean Swearingen White here.
UIC, in the heart of Chicago.
Ready to learn more about Chicago's Public Research University? Explore our live presentations, connect with an admissions counselor, request an appointment and more.
Find Your Dream Job
Career Services means different things at different times. While valuable immediately upon graduation, it can be used throughout your entire career. UIC certainly has a formal office to guide you during your career journey with a few more services at the outset to help you get going when you graduate. But in addition, from the moment you stop foot in CUPPA Hall, you are faced with myriad opportunities to start networking and defining the areas in which you want to pursue a career.
See Our Impact
Our Alumni Profile series highlights the extraordinary efforts of our Public Administration and Urban Planning and Policy alumni to promote just, resilient, and livable communities,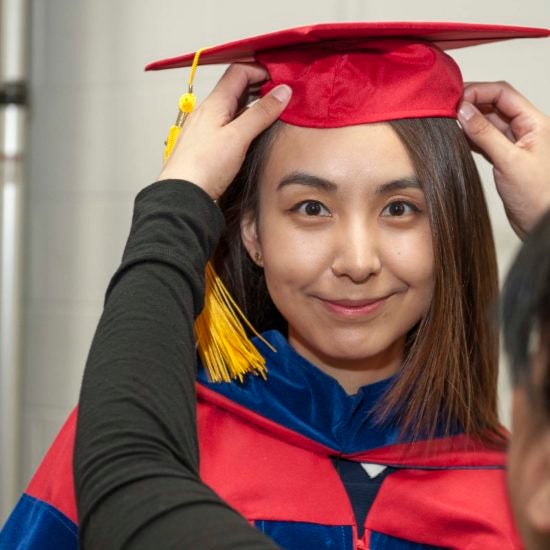 CUPPA's top ranked accredited academic departments feature over 500 students studying a broad scope of undergraduate degrees along side two professional accredited graduate programs in Public Administration and Urban Planning and Policy.
Read more about our degrees