Giving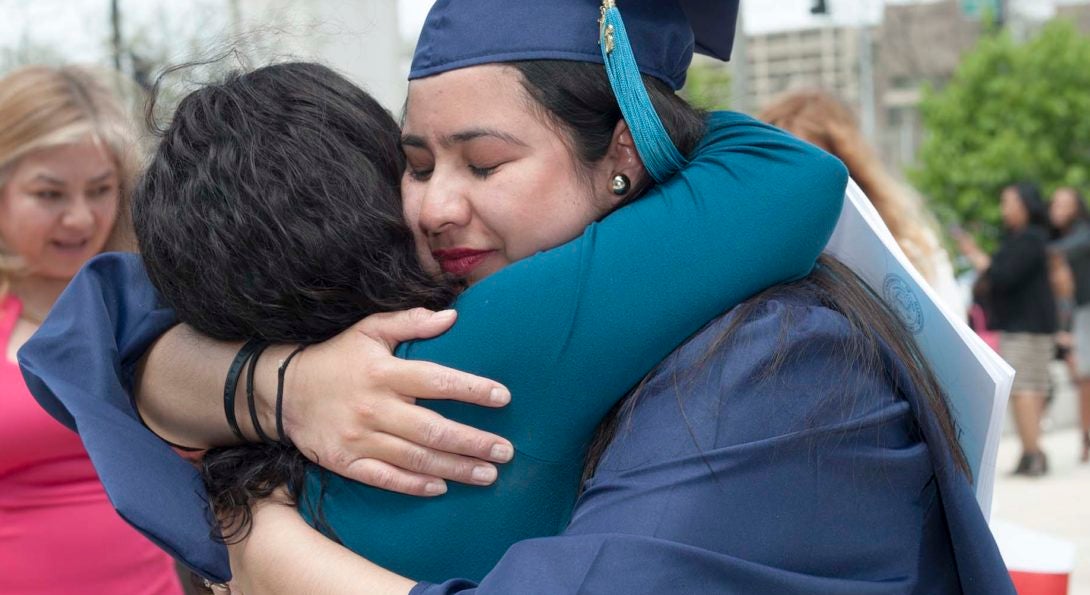 CUPPA has an amazing student body, faculty, and staff.  We've reached unprecedented levels of scholarly production, classes taught, and numbers of students enrolled.  Staff are cross-trained to best serve the students while keeping administrative costs as light as possible. And students are managing their college finances in creative ways. Pulling together during our times of economic uncertainty is our key to success. Join us.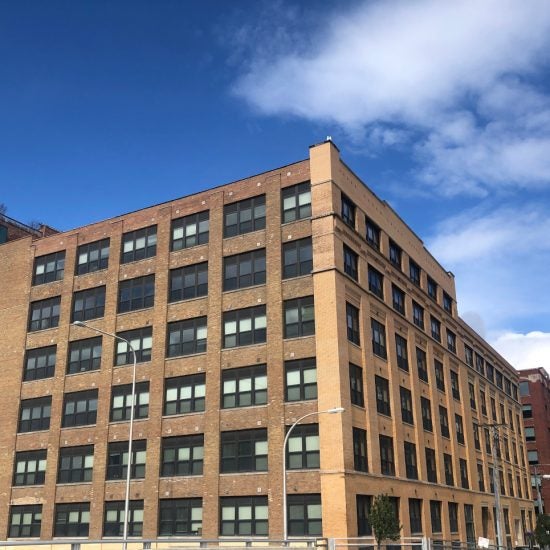 Read CUPPAIgnite
UIC's capital campaign to increase philanthropic support for our campus is well underway.  CUPPA's campaign success started with an anonymous $1 million gift to create the Government Finance Research Center and was quickly followed by two new student scholarship awards, and more on the horizon.  As the University of Illinois System's only home for the study of public policy and contemporary urban challenges, we look to our future and continue to make a difference.
Read the latest issue of CUPPAIgnite for our campaign update including information on our CUPPA Dean's Council and our campaign goals!
Download CUPPAIgnite
You can give to CUPPA by
Gift method
How to
Contact
Online gifts
Choose to securely make a credit card donation to the CUPPA fund of your choice.
Online giving
Cash and checks
Choose to securely make a credit card donation to the CUPPA fund of your choice. Make your gift by check or money order payable to the University of Illinois Foundation. Include a note in the check's memo specifying the gift's designation.
Mail checks to:
University of Illinois Foundation
1305 West Green Street, MC-386
Urbana, IL 61801
(For security reasons please do not mail cash.)
Matching gifts
Many employers will match their employees' charitable donations. This will sometimes hold true even if you're retired from the company or if you're the spouse or widow of an employee.
Check your employers/company's giving policy for matching gift information.
Securities, bonds,
and mutual funds
Giving your stocks, bonds, mutual funds and other appreciated securities can provide immediate assistance to CUPPA while being part of a planned giving strategy.
To make a gift of publicly traded stocks or mutual funds via electronic transfer, please contact the University of Illinois Foundation Cash Receipts Department for delivery instructions at cashdesk@uif.uillinois.edu or (217) 244-0352.
Payroll deduction
For University of Illinois employees
To make your gifts via payroll deduction simply download, complete and return the payroll deduction authorization form PDF to the University of Illinois Foundation via fax to 217-333-5577 or mail it to:
University of Illinois Foundation
1305 West Green Street, MC-386
Urbana, IL 61801