It's more than a degree. It's a new way to see the world.
In CUPPA, we offer degrees in fields of study that can change your life and change the world.  Whether it's engaging with other students and hearing personal experiences from around the globe or digging into the details on data and research by faculty who work in the trenches of day to day life in great cities, you can find what interests you in urban affairs right here.  Examine the degree programs and find the courses, faculty, and degrees that are right for you.
Want a city that works? Transform it.
Undergraduate programs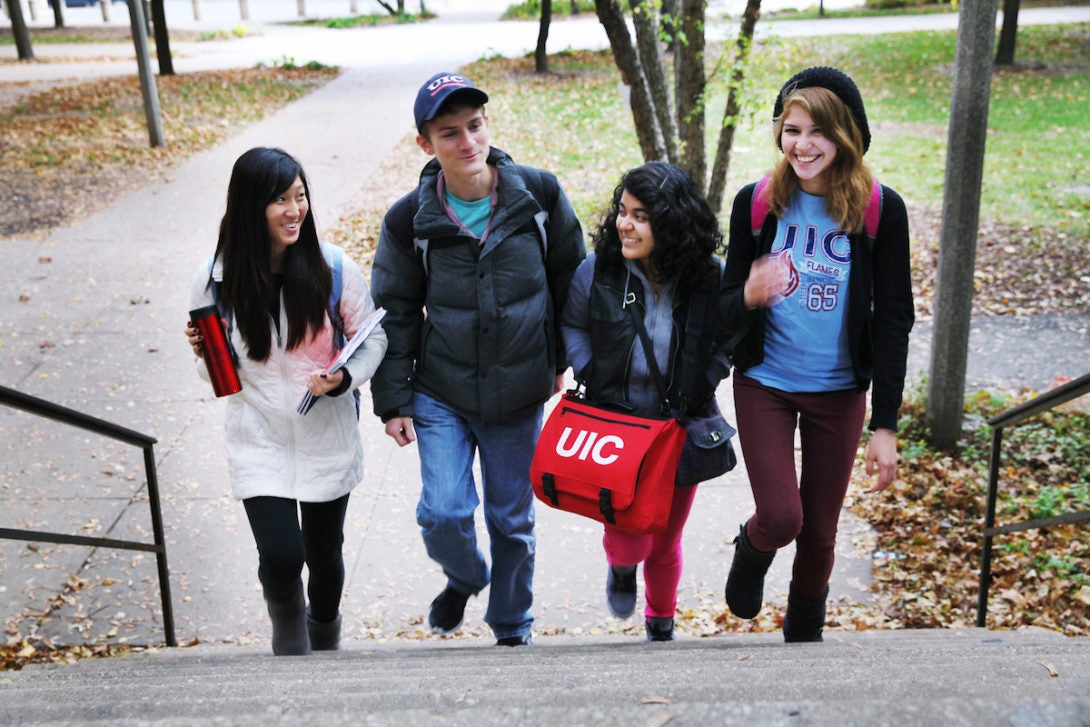 You must have an understanding of the ways people live, work, and visit cities to know how to improve cities. In CUPPA's boutique undergraduate programs, coursework integrates different opinions and experiences at all levels to provide a broad understanding. Our faculty come with rich backgrounds in hands on implementation, research, and experience to supplement the classroom atmosphere.
Join us for CUPPA's Virtual Parent and Family Welcome Sessions
Graduate programs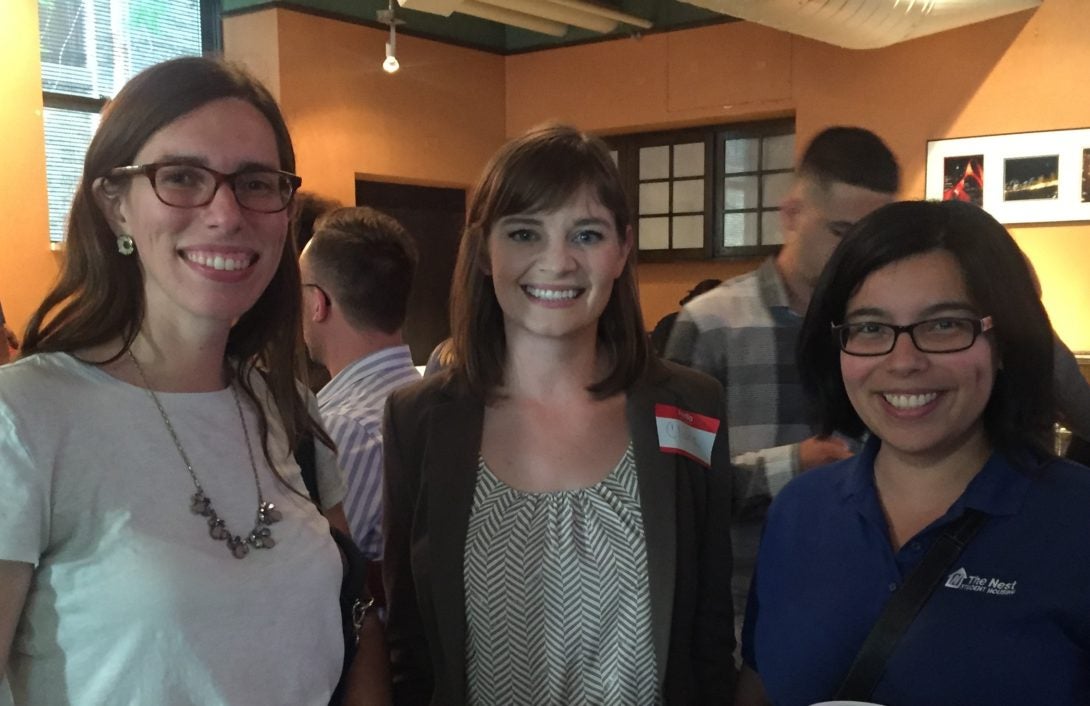 Ranked second among public universities and eighth overall in a nationwide study of public administration and policy programs, our Department of Public Administration capitalizes on the strength and resources of UIC and our premier location in Chicago. The accredited Master of Public Administration program features students from all walks of life , educational background, and job experience to enhance our understanding of complex programs and governance challenges of urban areas.
The Urban Planning and Policy (UPP) department, ranked in the top 15 in the U.S., presents one of the largest graduate planning programs in the nation and the only accredited Master of Urban Planning and Policy programs in the Chicago area. Supported by the over 2000 alumni living in the Chicagoland region, students and graduates don't have to look far a connection to jobs, internships, or simply helpful advice.
All of our UPP graduate degrees are STEM classified under Sustainability Studies which means that international students with F-1 visas are eligible to remain in the US under the OPT (Optional Practical Training) program for up to three years and two months after graduation. Students with H-1b visas can stay up to 9 years after graduation.
Certificate programs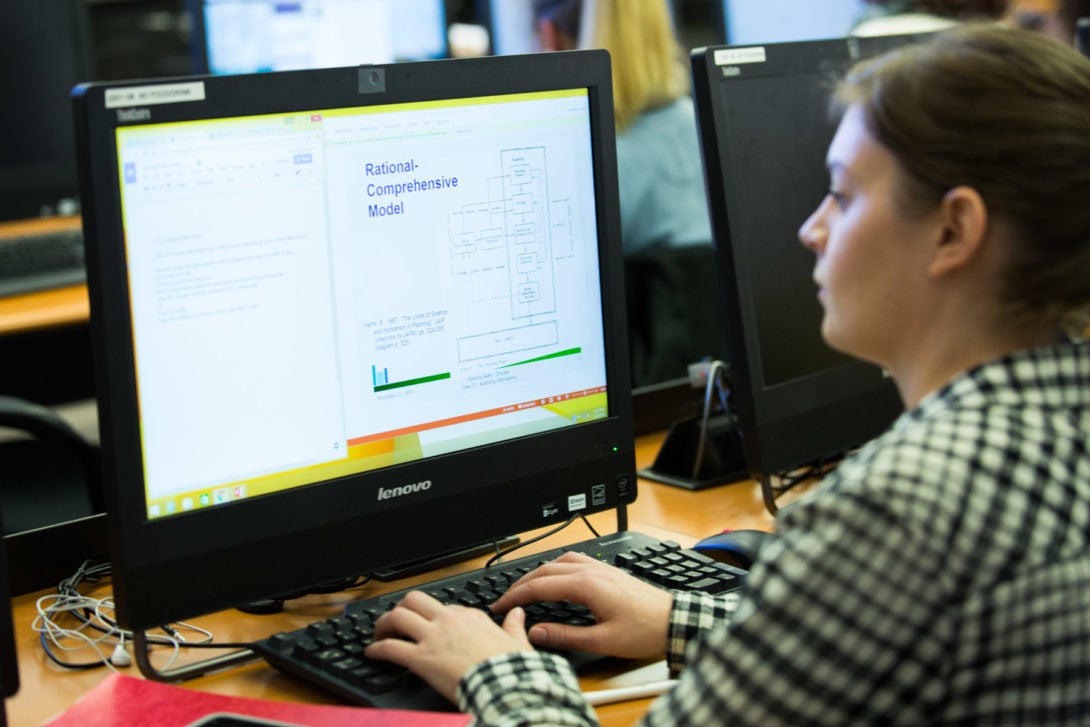 CUPPA's graduate level certificate programs provide students with the opportunity to improve their skills in a specific area while gaining a professional credential to advance in their chosen career path. Credits earned may be applied concurrently or at a later date to an approved CUPPA graduate degree program.
Certificate programs are open to either graduate students currently enrolled in CUPPA or graduate non-degree students admitted to a certificate program.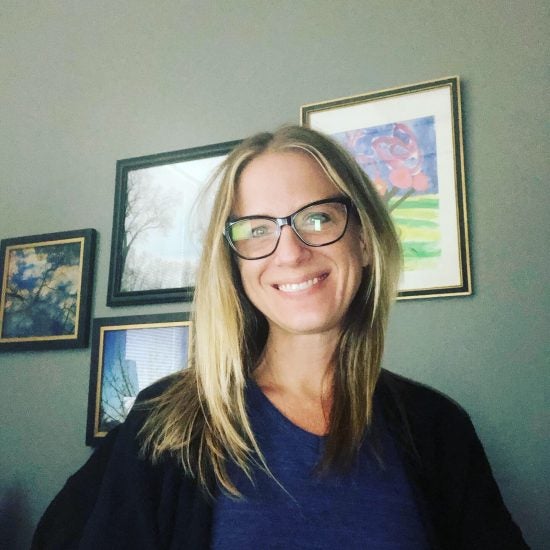 Jaime Holland
We're here to help. Contact our Assistant Dean for Undergraduate Affairs.