Minor in Geographic Information Systems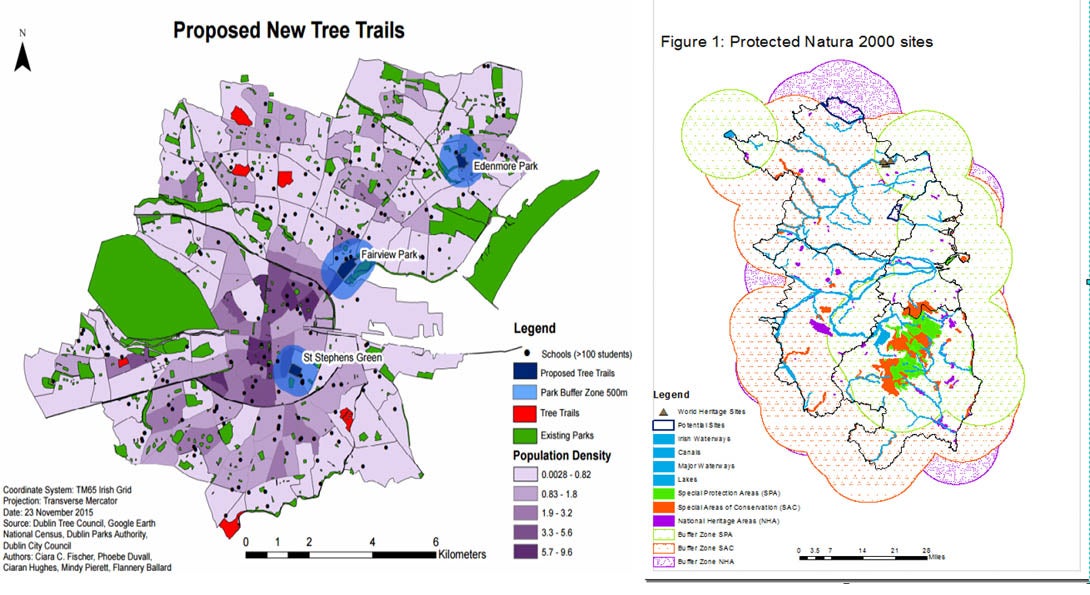 The Minor in Geographic Information Systems (GIS) provides students in many disciplines the opportunity to gain further understanding of basic GIS concepts and mapmaking techniques relevant to all disciplines. The minor is open to students from any college or major with sophomore standing who are not on academic probation. Please note that students in the Urban Studies program are eligible to earn the Minor in GIS; however, they cannot apply courses used to fulfill selective requirements for the major towards the minor in GIS. Students may apply credits from courses taken prior to application to the minor. Students who wish to earn the Minor in GIS shall notify the department in writing on the form posted below.
GIS Minor Requirements (12-13 credit hours)
Required Courses
GEOG 100 Concepts in Geography (3 credits)
US/GEOG 208 Mapping the Urban: Cartography and its Alternatives (3 credits)
US 261 Mapping, Data, and Geographic Information Systems (3 credits)
US 361 Introduction to Geographic Information Systems I (3 credits)
A GPA of 2.5/4.0 is required in courses taken towards the minor.