UPP Student Organizations
The Department of Urban Planning and Policy has a variety of student organizations that can help students socialize and network with professionals in the planning field.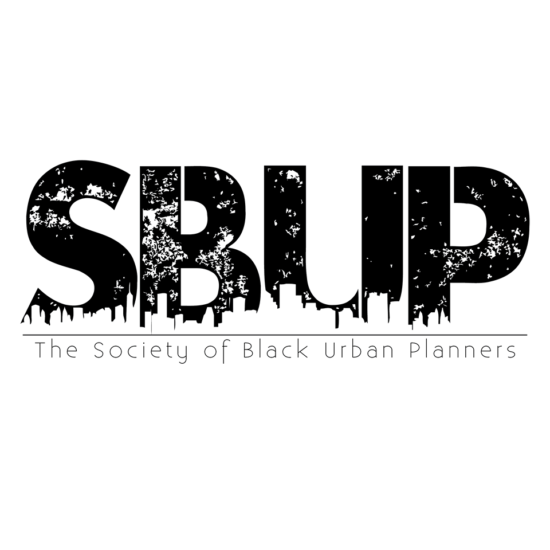 Society of Black Urban Planners
Empowering and supporting Black Urban Planning students enrolled at the University of Illinois at Chicago while fostering positive connections with planning professionals locally and regionally.
SBUP Facebook Page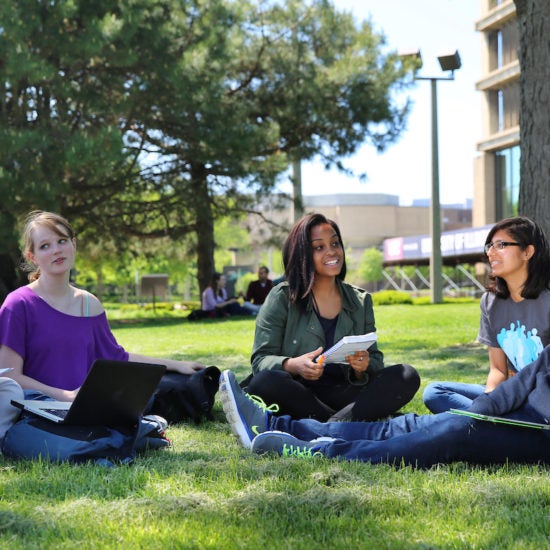 Women in Planning and Public Affairs
CUPPAWomen@gmail.com
Our organization aims to create a space for activist student planners to explore how women/femme-identified people are particularly and uniquely impacted by a variety of planning and public policy issues. Our organization will also actively seek to elevate and encourage women/femme-identified people in the planning profession through professional development events, organizational partnerships and peer support.
WPPA Facebook Page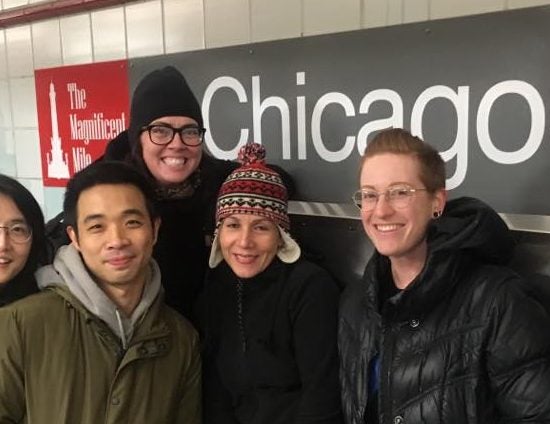 College of Urban Planning PhD Students
CUPPS is the official student organization of the College of Urban Planning PhD students.
CUPPS Facebook Page