Contact Us
The question is not, "why go to UIC."  The question is, "why not go to UIC."
For more information on joining a CUPPA degree program, attending an event, making a return visit to campus or visiting campus for the first time, just let us know what you need.
College of Urban Planning and Public Affairs
412 S. Peoria Street,
CUPPA Hall,
(MC 350),
Chicago,
Illinois
60607
Text Block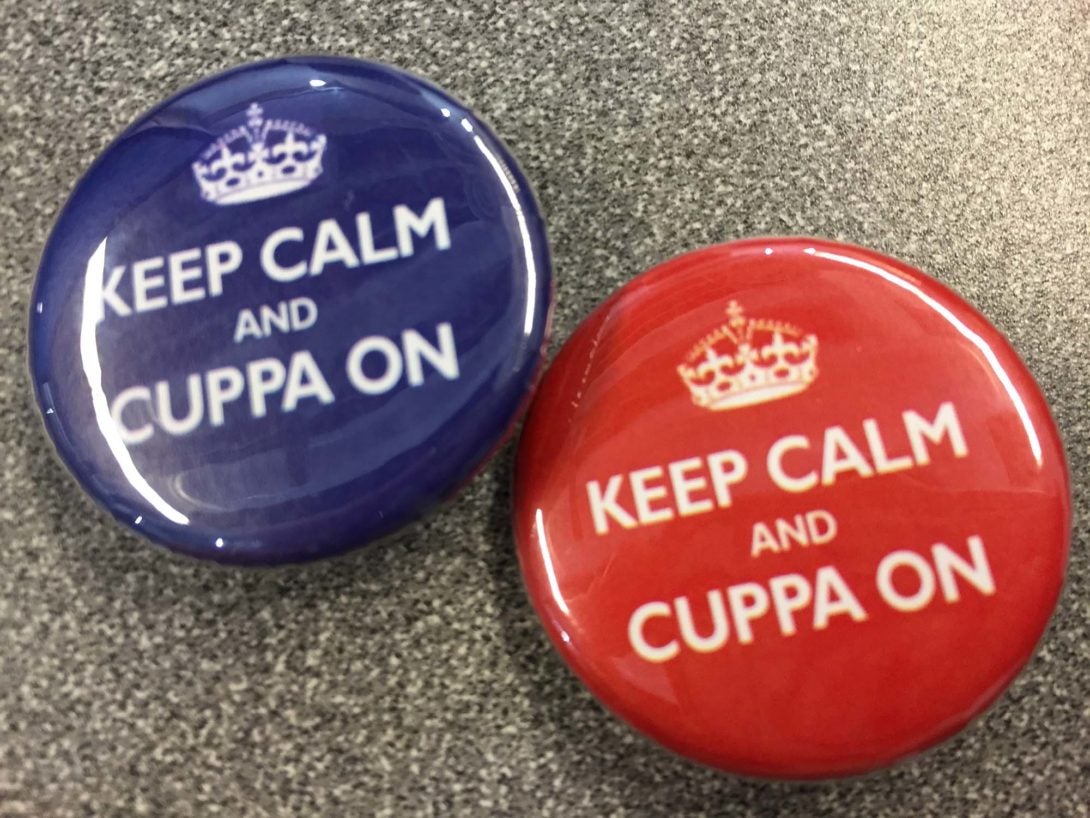 Keep calm and CUPPA on.  See you soon.
Office of the Dean, College of Urban Planning and Public Affairs
Office of Academic Affairs, College of Urban Planning and Public Affairs
Brenda Parker
Associate Professor
Jaime Holland
Assistant Dean for Undergraduate Affairs
Mirtza Campbell
Academic Advisor
Finance, Human Resources, Research Operations, College of Urban Planning and Public Affairs
Jennifer Pietka
Assistant Dean for Administration
Paola Caicedo
Director of Finance
Linsu Abraham
Manager of Research Operations