CUPPA Alumni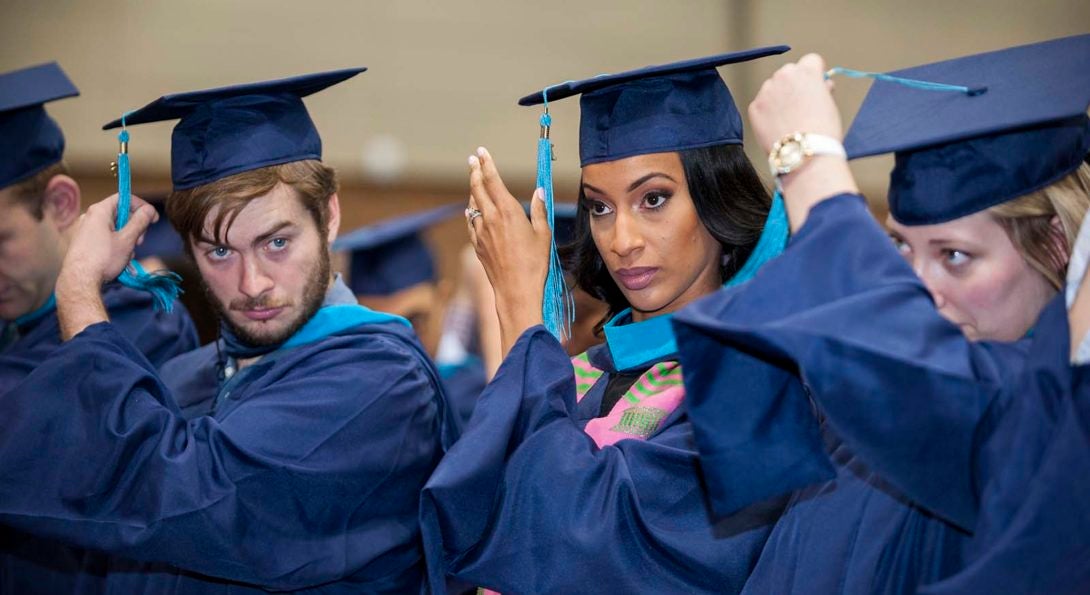 Learning doesn't end when you take off your cap and gown.
Part of getting a degree is knowing that there is more to know. You're on track and you're ready so keep up your connections and pay attention to what you need to know next.
That's where the CUPPA Alumni Association helps you. Founded in 1997 by a dedicated group of recent grads from Urban Planning and Public Administration, the CUPPA Alumni Association (CUPPA-AA) offers educational and career development opportunities to alumni, current students, and faculty. The group also organizes events and activities for the informal sharing and exchange of information and to encourage professional relationships. The CUPPA-AA strives to foster and strengthen relationships between alumni and the college.
We invite all alumni of UIC's Public Administration and Urban Planning and Policy Departments to join us!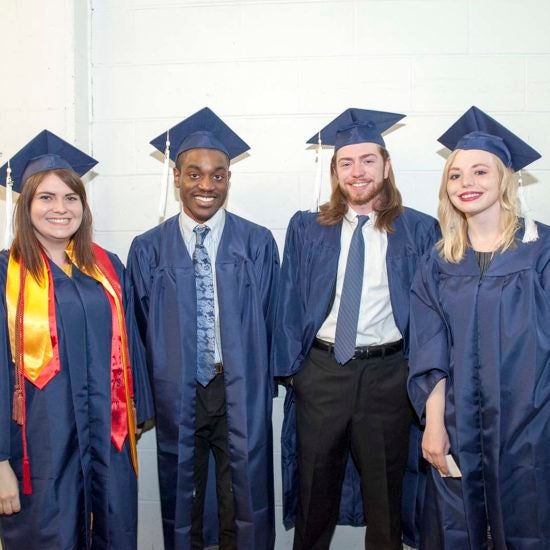 The almost 3000 CUPPA alumni spread across the globe hold positions in non-profits; state, local and federal government; and for-profit organizations. Alumni are invited to join our LinkedIn group to see what our folks are doing.
Our Alumni Profile Series highlights the extraordinary efforts of our Public Administration and Urban Planning and Policy alumni to promote just, resilient, and livable communities. Check out the whole series on our Facebook page here.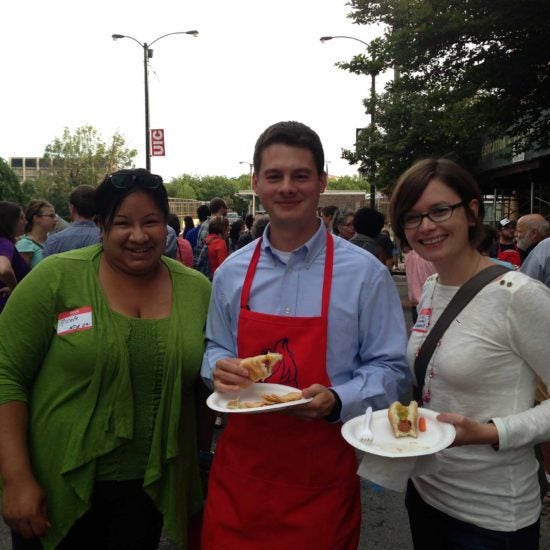 As CUPPA Alumni board members, we provide students and fellow alumni with mentors, social events, resume and portfolio reviews, one on one career advice, networking and meet ups, and professional development. Our alumni even grill at the annual CUPPA Block Party on Peoria Street!

Alumni Board Past President and Member

|
Don't turn down an opportunity to grow and network. Heading link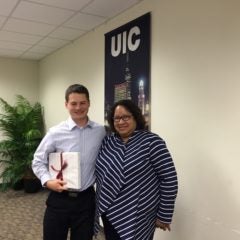 Serving as president of the CUPPA alumni board has given me opportunities to network with so many in our profession and to give back to current students. Mentors are key and I'm so glad I volunteered.

CUPPA Alumni Board President 2015-2017

|
7/15/23, 12:00 am–10/31/23, 12:00 am
Saturday, 5:00 pm–9:30 pm
Harrison Field
Thursday, 12:00 pm–1:00 pm
Saturday, 9:00 am–12:00 pm
Credit Union 1 Arena
Friday, 1:00 pm–3:00 pm
UIC Dorin Forum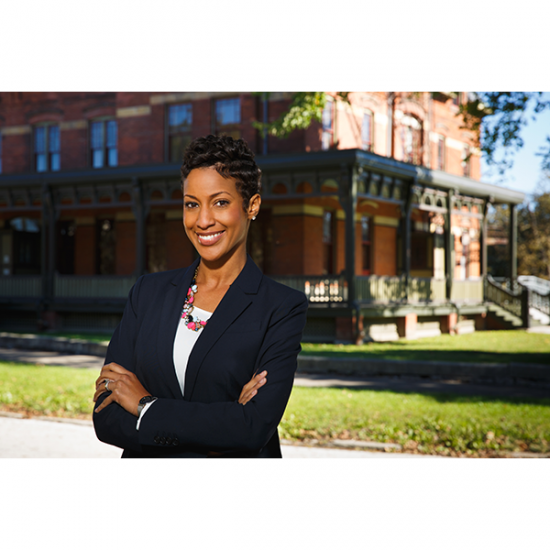 Ciere Boatright, MUPP 2016, received the 2019 Jim Marek Alumni Achievement Award. Ciere's commitment to community and economic development and wholehearted dedication to connecting with students about her experiences working on Chicago's South Side make her an invaluable member of the CUPPA community and an incredibly well-deserved recipient of this award. Read more here.