CUPPA Alumni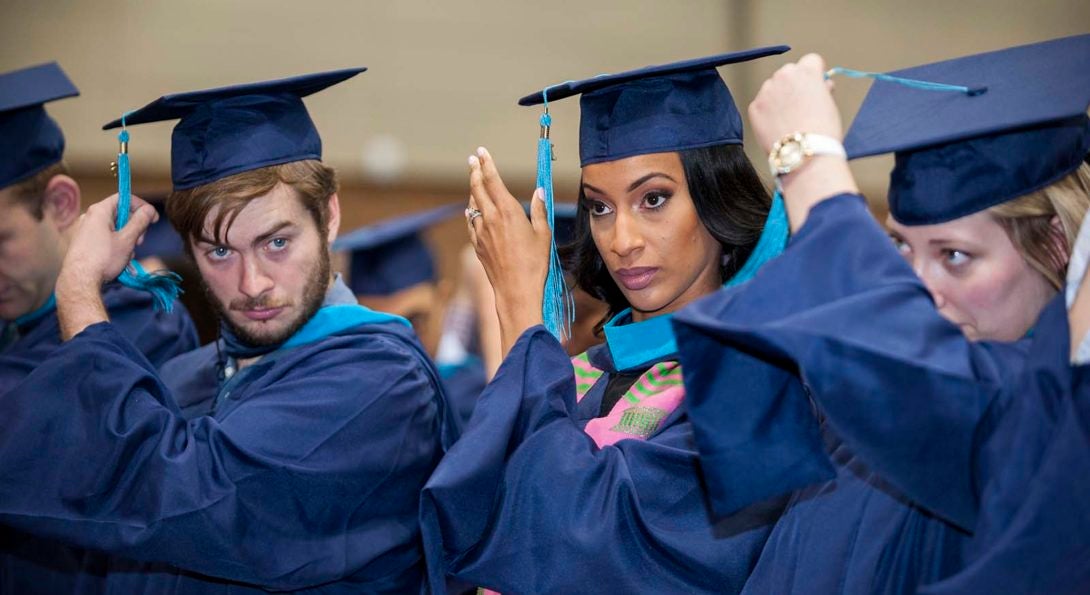 Learning doesn't end when you take off your cap and gown.
Part of getting a degree is knowing that there is more to know. You're on track and you're ready so keep up your connections and pay attention to what you need to know next.
That's where the CUPPA Alumni Association helps you. Founded in 1997 by a dedicated group of recent grads from Urban Planning and Public Administration, the CUPPA Alumni Association (CUPPA-AA) offers educational and career development opportunities to alumni, current students, and faculty. The group also organizes events and activities for the informal sharing and exchange of information and to encourage professional relationships. The CUPPA-AA strives to foster and strengthen relationships between alumni and the college.
We invite all alumni of UIC's Public Administration and Urban Planning and Policy Departments to join us!