Jim Marek Alumni Appreciation Award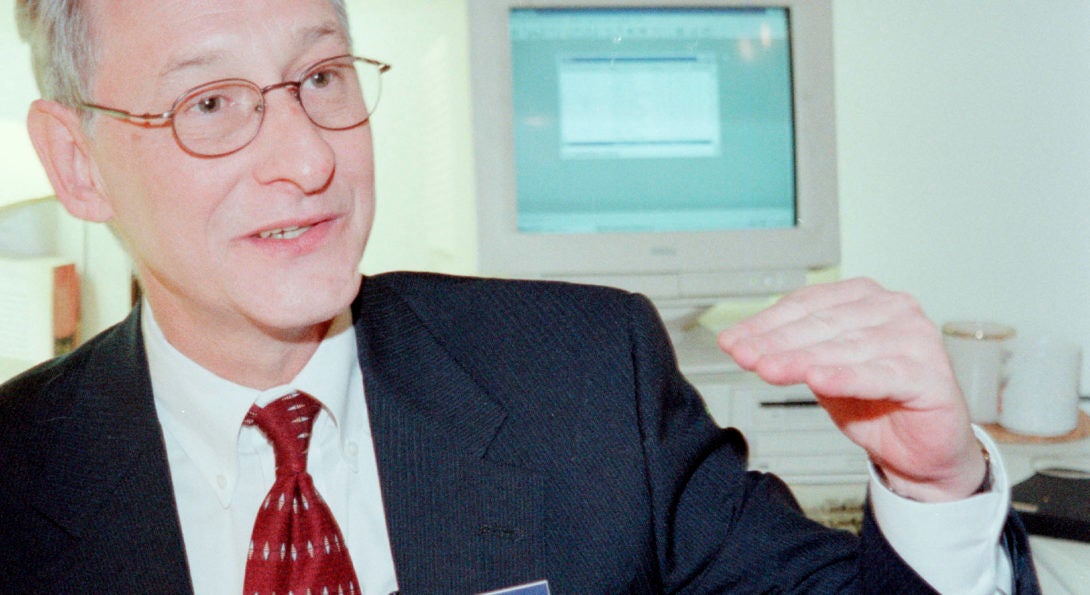 Since 2004, CUPPA-AA has presented the CUPPA Alumni Association Appreciation Award recognizing individuals or groups for their dedication to the fields of urban planning and public administration and their contributions to the development of the college's students and alumni. In November 2010, the Board of Directors of the CUPPA-AA voted unanimously to rename the award to the Jim Marek Alumni Association Appreciation Award honoring the former CUPPA assistant dean for student services, Jim Marek. Marek retired from his post in CUPPA on February 6, 2007 after over twenty-nine years of service to the university, its students, and alumni. He unexpectedly died on August 13, 2010.
UIC has awards recognizing faculty teaching and research. The Jim Marek Alumni Association Appreciate Award recognizes those individuals or organizations who show extraordinary dedication to the university and the College of Urban Planning and Public Affairs and students.
Jim Marek Alumni Appreciation Award nomination form available here.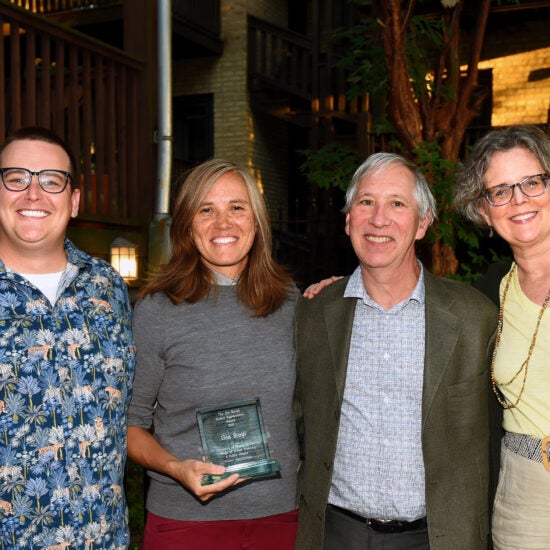 "I've had an opportunity to work at multiple city agencies in different ways, doing everything from physical planning to economic development planning to community development, really touching all of the pillars of the program," Gia Biagi said. "I think that's a testament to how strong the education and practice focus of UIC is, and it's really enabled me to wear many hats, have a lot of incredible experiences, and try to make my city a better one for everyone who lives here." Read more here.