The Jim Marek CUPPA Alumni Association Appreciation Award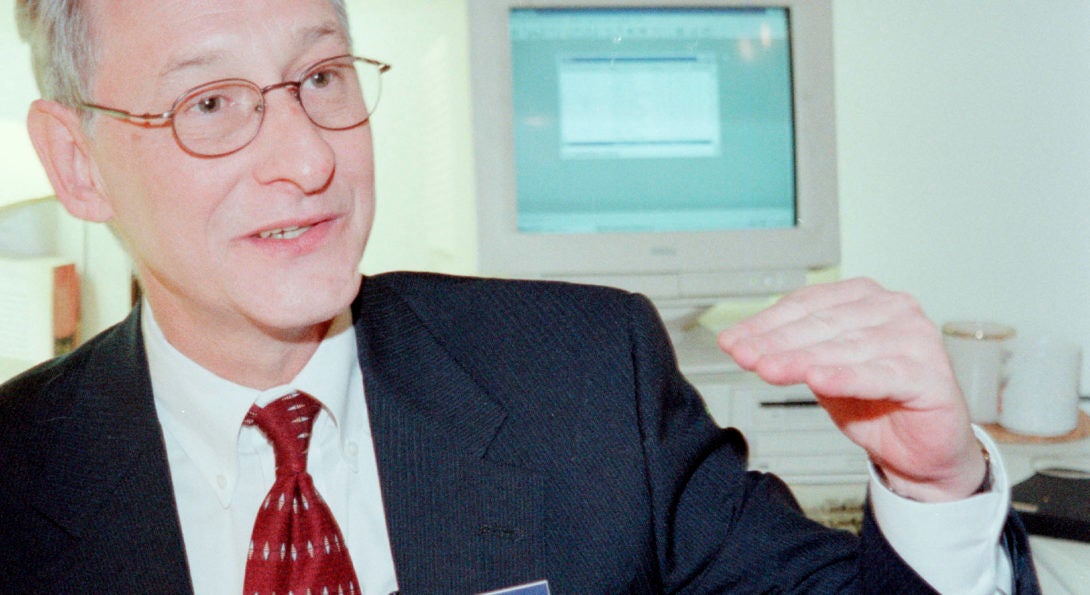 Since 2004, CUPPA-AA has presented the CUPPA Alumni Association Appreciation Award recognizing individuals or groups for their dedication to the fields of urban planning and public administration and their contributions to the development of the college's students and alumni. In November 2010, the Board of Directors of the CUPPA-AA voted unanimously to rename the award to the Jim Marek Alumni Association Appreciation Award honoring the former CUPPA assistant dean for student services, Jim Marek. Marek retired from his post in CUPPA on February 6, 2007 after over twenty-nine years of service to the university, its students, and alumni. He unexpectedly died on August 13, 2010.
UIC has awards recognizing faculty teaching and research. The Jim Marek Alumni Association Appreciate Award recognizes those individuals or organizations who show extraordinary dedication to the university and the College of Urban Planning and Public Affairs and students.
Jim Marek Alumni Appreciation Award nomination form available here.
2022 – Gia Biagi, MUPP '12
2021 – Audrey Wennink, MUPP '03
2020 – Josh Deth, MUPP '05
2019 – Ciere Boatright, MUPP '16
2018 – David Boyce
2017 – Shelley Davis, MUPP '98
2016 – Ivan Baker
2015 – Albert Schorsch, PPA '89
2014 – Brad Winick, MUPP '85
2013 – Jodi White Jones, MPA '02
2012 – Arlene Norsym
2011 – Jim Marek
2010 – Stephen Schlickman
2009 – Peter Skosey, MUPP '93
2008 – Richard Ciccarone
2007 – Lee Smith, MUPP '87
2006 – Jack Hetrick
2005 – Greg Longhini, MUPP '79
2004 – Stephan and Anita Friedman
MUPP Josh Deth Receives Alumni Achievement Award Heading link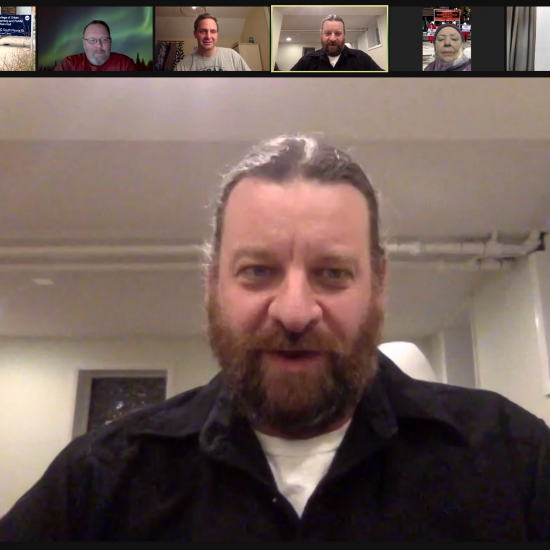 Part beer innovator, part restaurateur and a fully accomplished entrepreneur, Josh Deth, MUPP '05, has been named recipient of the Jim Marek CUPPA Alumni Association Appreciation Award for 2020. Deth is the owner and operator of Chicago's acclaimed Revolution Brewing, which has grown into Illinois' largest independent craft brewery in a span of 10 trailblazing years. Read more here.