The Room(s) Where It Happens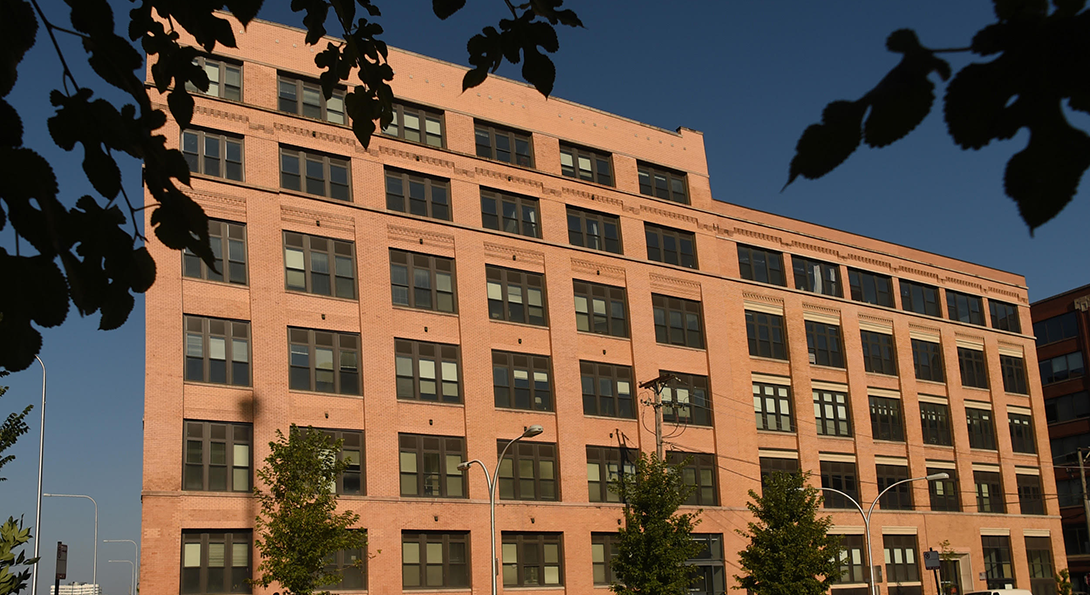 Take a look around CUPPA Hall
UIC CUPPA is the highlight in the University of Illinois Chicago's mission to address the challenges and opportunities facing Chicago and Great Cities of the 21st Century. Our home, CUPPA Hall, is located in the heart of Chicago, fully immersing our students, faculty, and researchers in the culture of the city around us. Our college's urban mission reflects who we are and each day we learn more and work harder to build just, resilient, and livable communities.
CUPPA Hall itself was originally the home of the Chicago based Formfit Company. As we live and breath our mission, our building serves as a perfect example of adaptive reuse and sustainability.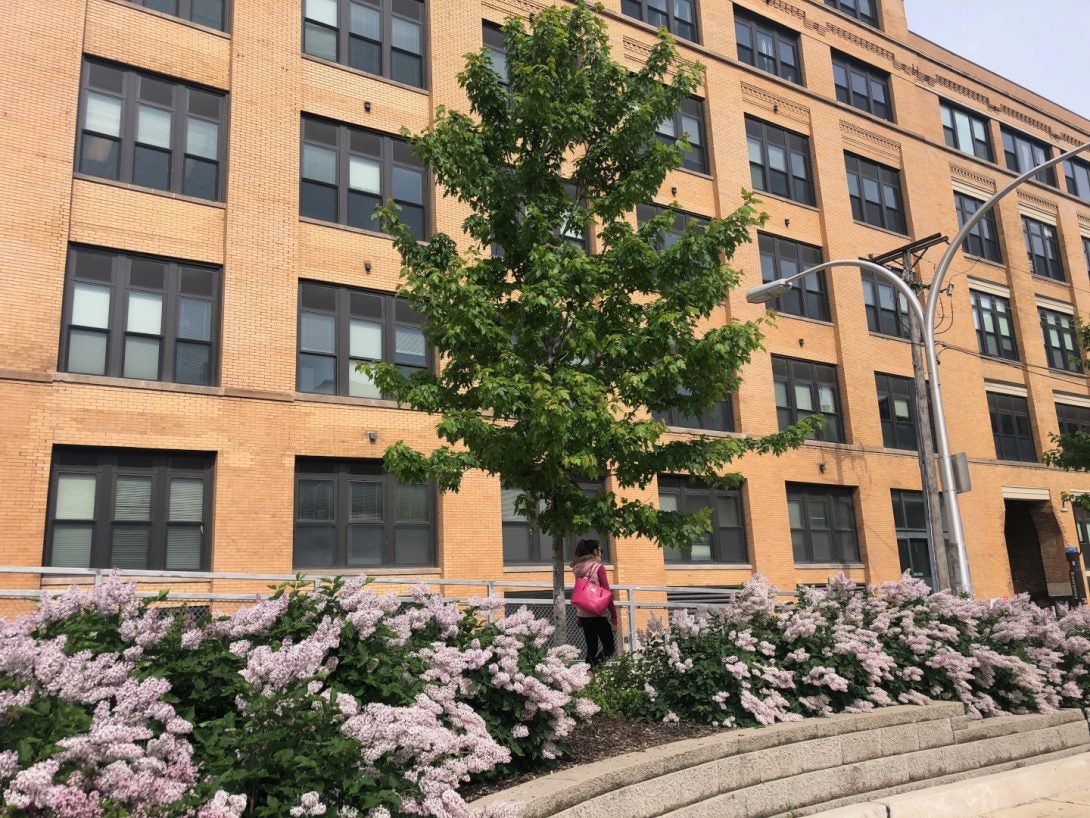 What's on the other three floors of CUPPA Hall, you ask?  On floors three, four, and part of six, you will find CUPPA's renowned research centers.
Ensuring social justice, promoting access to transportation and services, providing advocacy for underserved populations, creating jobs in economically depressed neighborhoods, and improving government management and performance at all levels are just some of the areas our faculty researchers examine.
You can read more about each center's work from here.