Prospective Undergraduate Student Information
Make Major Change
In UIC's College of Urban Planning and Public Affairs (CUPPA), students can major in Public Policy or Urban Studies. We also have minors in Sustainable Cities, Public Policy, Urban Studies, and Geographic Information Systems (GIS), In CUPPA, we help students match their hopes for the future with the skills and networks to make real change possible. We teach students to first understand the needs and strengths of communities, and then work together to improve them. In Chicago and around the world, we strive to create just, resilient, and livable communities.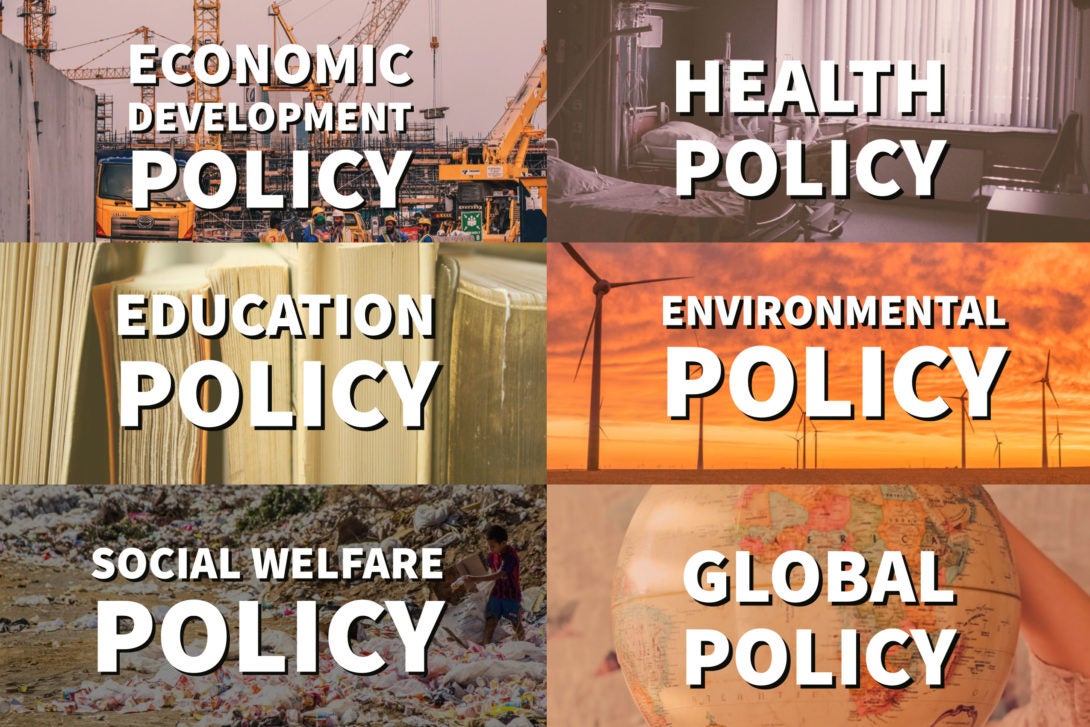 PUBLIC POLICY MAJOR
A major in Public Policy (BAPP) will help you understand public problems and how different government agencies try to deal with those problems. Studying Public Policy helps you answer why harmful policies exist and how to change them. From administrative policies to ordinances and laws, we show you how to locate, understand, and analyze the policies that impact you, your family, and your community – the world.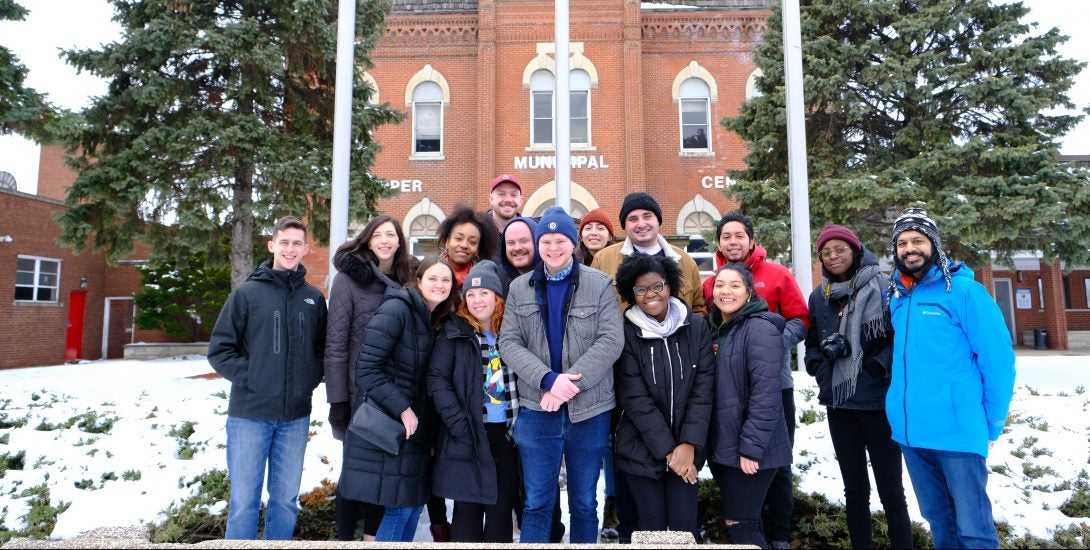 URBAN STUDIES MAJOR
Do you ride public transportation? Do you care about making cities better for all people? Do you ask yourself how Chicago came to look like it does today, and what it might take for you to change it? Urban Studies students examine topics such as access to affordable housing and clean water, public spaces for everybody, efficient transportation systems, and how to create good jobs in cities. You will learn skills like making maps and designing presentations. You will learn tools to make cities 'great' and sustainable, and connect to people that can help you make change now and in the future.
With a campus located in the heart of Chicago, every day is an opportunity to understand and apply skills learned in the classroom. Urban Studies majors also have the opportunity to further their education
Learning from faculty who work closely with city officials to change policy and improve city services, as well as community leaders, internship speakers and guest lecturers, CUPPA students pursue careers as activists, city planners, data analysts, policy analysts, government and nonprofit staff, in areas like urban agriculture, public finance, community and economic development, environmental protection, and government services.
Interactive Learning Experiences
All majors in CUPPA take a Senior Capstone course or internship experience where students study and tackle a real-world project in collaboration with local non-profit organizations and government agencies. This experience provides immersion in the community, great problem-solving skill development, and networking connections for job placement later on.
Minors in CUPPA
Whether you choose to major at CUPPA or not, you can select a CUPPA minor to use your general elective credits to gain tangible skills that will help you make a difference upon graduation. By choosing a minor within CUPPA, students gain valuable experiences from one of the country's leading urban planning and public administration programs, with useful practice that will supplement many other degree areas within UIC like criminal justice, architecture, sociology, political science, and public health. Learn how to help create the just, resilient, and livable communities of the future with a minor in one of four concentrations, and enhance the knowledge you've gained elsewhere in the university with a meaningful selection of classes: