Master of Public Policy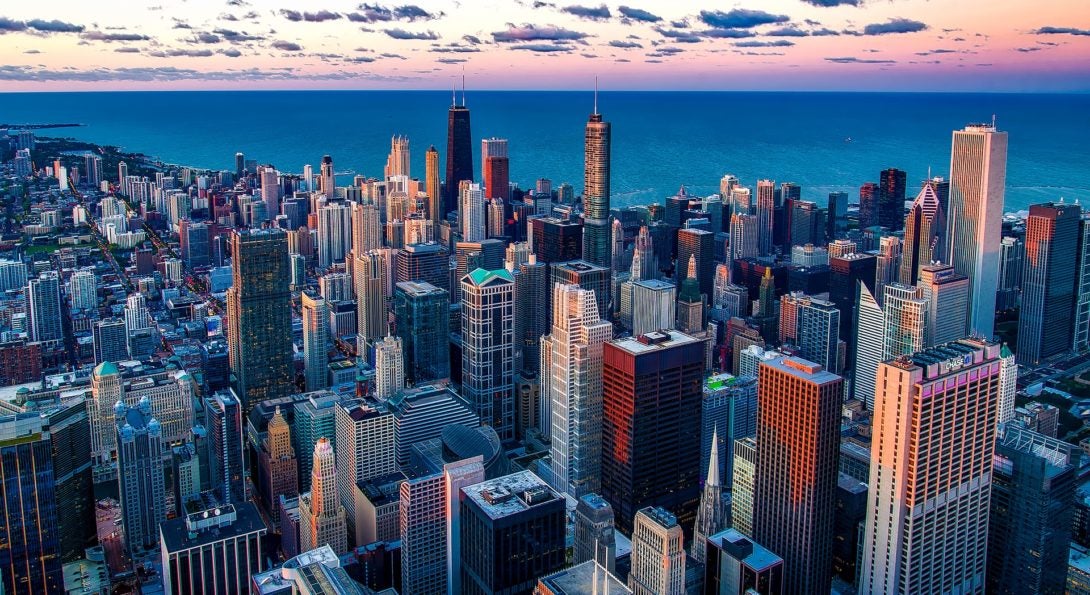 The purpose of the MPP program is to prepare students to analyze and evaluate information in order to address complex policy issues.  Graduates from MPP programs are sought after analysts and leaders because of their ability to evaluate and synthesize large quantitative datasets using a variety of statistical tools coupled with an in-depth understanding of the institutional, social, economic and political context in which policy solutions are implemented.
Unlike the MPA degree, which focuses on management, finance, and budgeting, the MPP degree emphasizes policy analysis, statistics, and program evaluation. The program is ideal for students who complete undergraduate degrees in the social sciences and humanities who are seeking to strengthen their analytical skills, as well as those in the hard sciences who have an interest in public affairs and public service.  Students in the MPP program can concentrate in a variety of specific policy areas including education, health, and planning.  The majority of students with MPP degrees gain employment in the public sector (at all levels of government), though 20% are hired in the private sector and 20% in nonprofits.
The program is designed to be a professional degree, but it also prepares graduates for further educational opportunities.  The MPP is an often-sought degree for those seeking a JD.  Given its analytic focus and emphasis on research design and assessment of causal relationships, an MPP is also a useful pathway to PhD programs in policy, administration, or in of any of the specialization areas of health, education, and urban planning.
The Department of Public Policy, Management, and Analytics requires an undergraduate grade point average of at least 3.00 (A= 4.00) for the final 60 semester (90 quarter) hours of baccalaureate study, including all of the work taken in the term in which the student began the final 60 semester hours of study (programs may require a higher GPA). If your GPA is below 3.0, your application must be approved by the Graduate College.
Students are required to complete a minimum of 54 credits to obtain the MPP. 38 credits are required core courses and 16 credits are elective. A thesis/dissertation is not required for graduation. Instead, students must complete a capstone project that integrates classroom learning with practical experience.
REQUIRED COURSES (38 credits)
PA 401 – Foundations of Public Service (4 credit hours)
PA 402 – Principles of Data Analysis (4 credit hours)
PA 403 – Economics for Management and Policy (4 credit hours)
PA 433 – Data Management (4 credit hours)
PA 506 – Public Policy Development and Process (4 credit hours)
PA 528 – Public Program Evaluation (4 credit hours)
PA 526 – Public Policy Analysis (4 credit hours)
PA 541 – Advanced Data Analysis I (4 credit hours)
PA 590 – Capstone Project (4 credit hours)
PA 591 – Managing Your Career (1 credit hour)
PA 592 – Professional Portfolio (1 credit hour)
Preparation of a student portfolio based on work completed in other courses to demonstrate competencies gained in MPP program. The portfolio will contain a reflective essay on the role of the program in meeting the student's individual profession.
ELECTIVE COURSES – (16 credit hours)
The elective courses are split into two components.
(1) Policy Area Specialization Courses (8 credit hours), and (2) Elective Courses (8 credit hours)
Policy Area Specializations: Each student will supplement the required courses with 8 credits taken within a substantive policy field. Students can concentrate in a variety of specific policy areas including health, environment, economic development, etc.
Electives: Two elective courses or equivalent (8 credit hours) that support the student's educational, career, and professional objectives, selected with the approval of the advisor.
Failure to Progress Statement
For programs (MPA/MPP/MSCA) requiring 41 to 64 semester hours of graduate work, the time limit is six consecutive calendar years. Students pursuing more than one degree at the same time will be given an additional two years. Students who do not graduate by these deadlines will be dismissed from the program for failure to progress. Time spent on a leave of absence approved by the program and the Graduate College is not counted toward the degree time limit.
Advisors:
Deborah Carroll
Department Head, Professor, & Director of the Government Finance Research Center
Public Policy, Management & Analytics, CUPPA Hall 324
deborahc@uic.edu
Allyson Holbrook
Director of Graduate Studies, Professor
Public Policy, Management & Analytics, CUPPA Hall 134
allyson@uic.edu
Megan Daly
Academic Advisor
mdaly3@uic.edu