Are you a leader and interested in making the world a better place? Consider a minor in nonprofit management.
The new Minor in Nonprofit Management empowers students with fundamental skills needed to be an effective leader in the nonprofit sector. Many graduates enter one of the fastest-growing employment sectors with little knowledge of the financial and managerial aspects of these organizations that make them distinct from the private sector. The minor emphasizes the role of nonprofit organizations in the provision of essential services and in sustainable community building. Coursework introduces students to the social, political, and economic impact of these organizations in our society.
Students will acquire skills in:
Fundraising
Advocacy/Lobbying
Managing Staff & Volunteers
Government Contracts & Grants
Foundation Funding
Commercial Enterprises
Sales & Investments
Special Events & Private Donations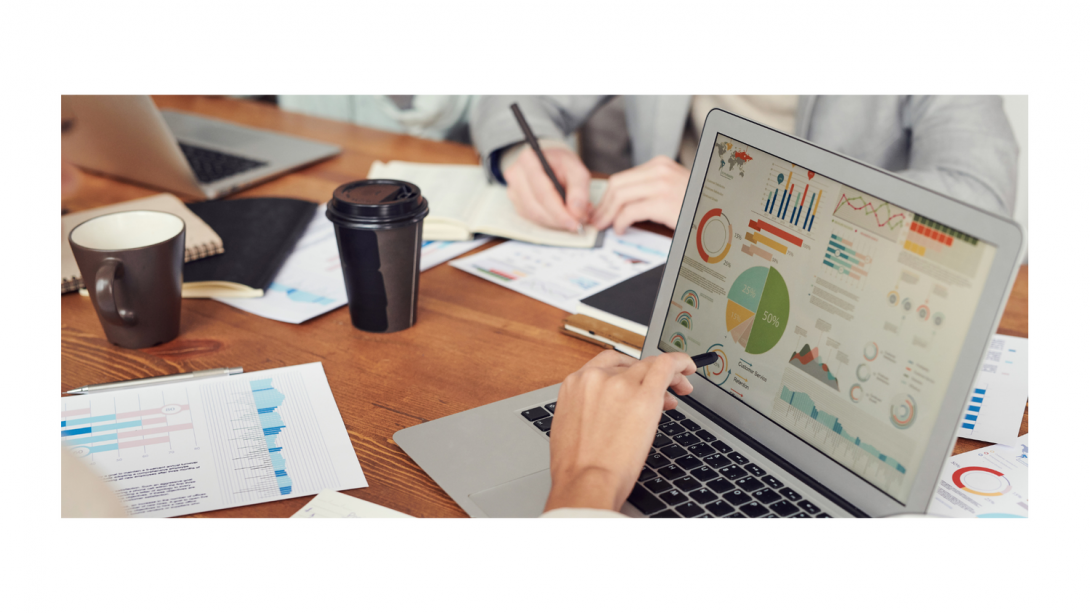 Students minoring in Non-profit management are required to complete 15 credit hours. Three courses are required and two electives are designed to provide options for students to fulfill their area of choice.
Required Courses:
PPOL 230 Nonprofit Organizations & Civil Society in the US
PPOL 330 Introduction to Managing Public & Nonprofit Organizations
PPOL 430 Fundraising & Development for Nonprofit Organizations
Elective Courses (Select Two):
PPOL 231 Introduction to Social Welfare Policy
PPOL 232 International Development Policy
PPOL 240 Environmental Policy
PPOL 296 Special Topics in Public Policy
PPOL 300 Urban Policy and Metropolitan Governance
PPOL 467 Civic Engagement
US 202 Social Justice and the City
SJ 101 Intro to Social Justice: Stories & Struggles
SJ 201 Theories and Practices of Social Justice
ENTR 310 Introduction to Entrepreneurship
ENTR 420 Social Entrepreneurship
Minor in Nonprofit Management form Heading link
Please complete the minor application below. If you have questions regarding this minor, contact Sharon Hayes at shar@uic.edu.