Career Services
Career Services means different things at different times.  While valuable immediately upon graduation, it can be used throughout your entire career.
UIC certainly has a formal office to guide you during your career journey with a few more services at the outset to help you get going when you graduate.  But in addition, from the moment you stop foot in CUPPA Hall, you are faced with myriad opportunities to start networking and defining the areas in which you want to pursue a career.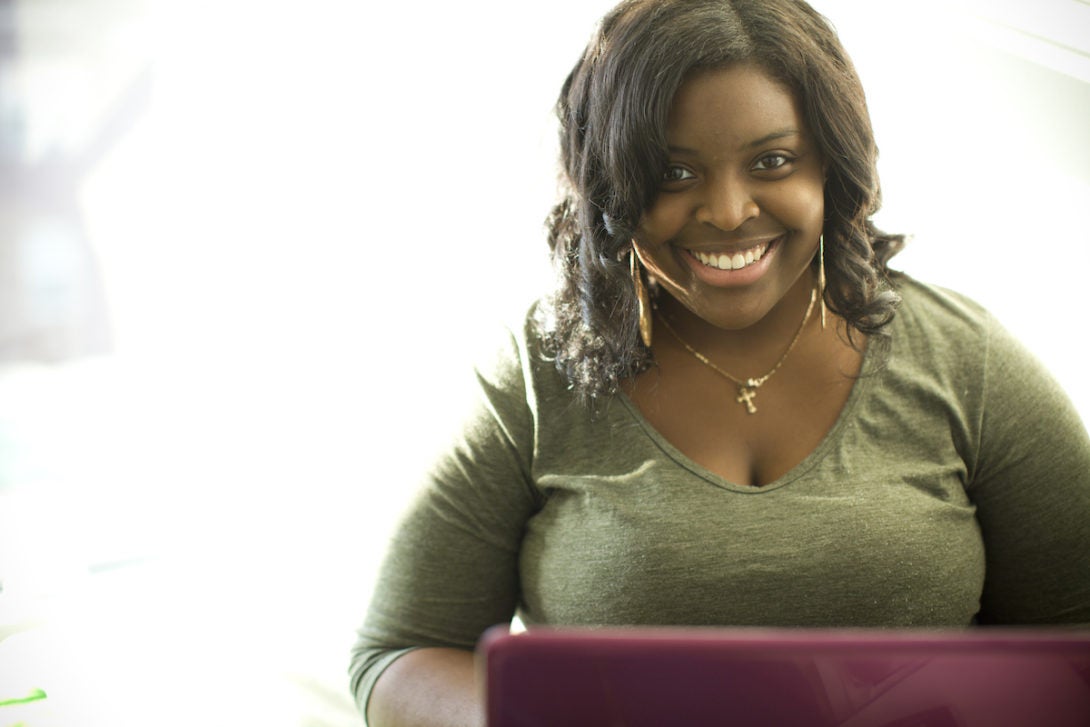 UIC Career Services is an available resource for all CUPPA alums. Up to one year after graduation, as a most recent alum, you have access to all services offered, including individual advising appointments.  If you graduated more than a year ago, take advantage of workshops, career fairs, and access to UICcareers.com.
If you are looking for opportunities to engage with and recruit students for jobs and internships, you can post open positions on the UIC Career Services online database and volunteer for panel discussions and mock interviews.
You can also directly target CUPPA students by email job and internship posts to CUPPA@uic.edu.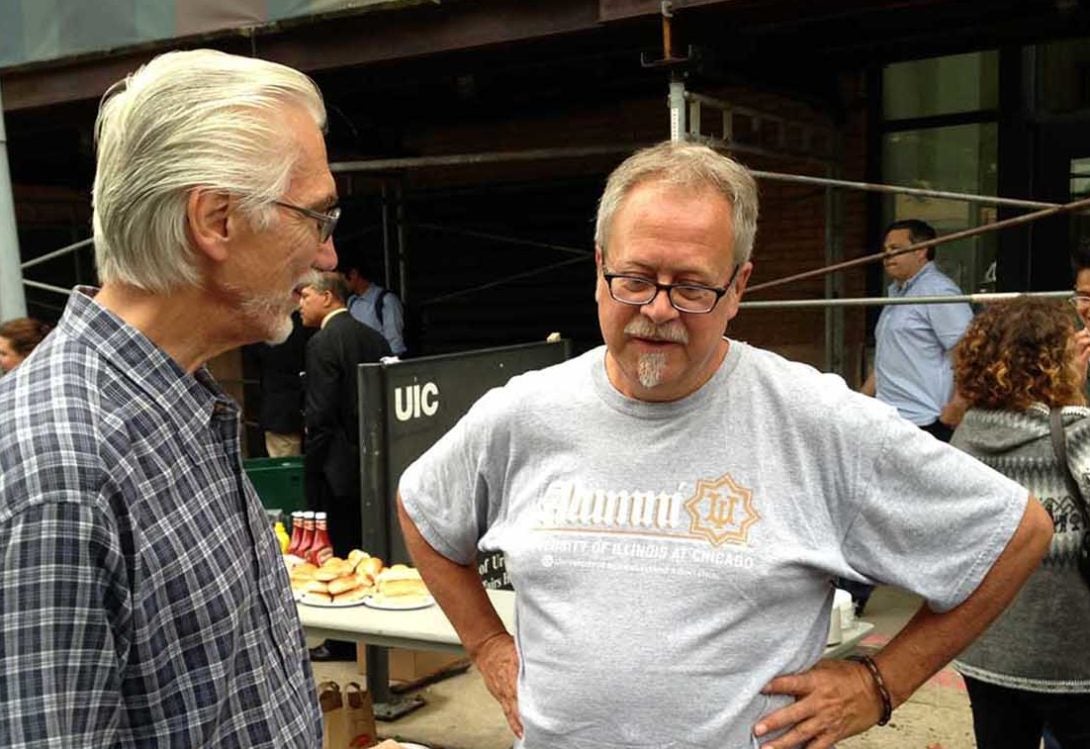 In its ninth year, the CUPPA Alumni-Student Mentoring program matches seasoned, successful alumni with current MPA and MUPP graduate students.  Students are given the opportunity to explore various career topics and discuss the realities of the professional planning/public administration environment.
The program requires an 8-month commitment with mentor-protégé meetings taking place monthly over the fall and spring semesters of the academic year.   Face-to-face meetings are encouraged, but email and phone conversations work too. Monthly communications, including suggestions for other social events will be provided throughout the year.
The CUPPA Alumni Association believes that this is a great way to stay connected with the CUPPA community and to help current MPA and MUPP students who seek  guidance.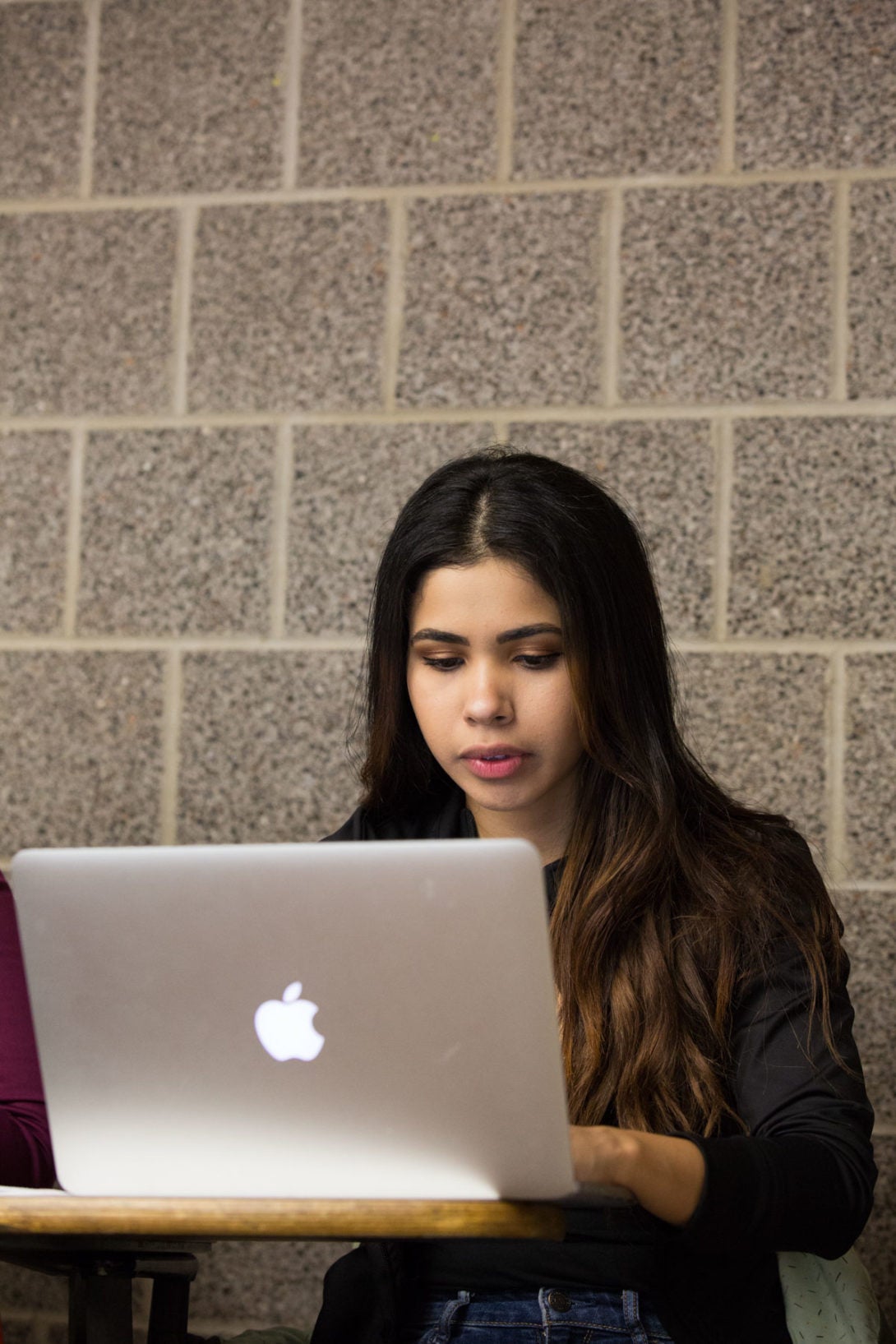 Be sure to utilize CUPPA's vast employment network via social media. As a student or alum of CUPPA, you're invited to join our Alumni LinkedIn group.
Check out @CUPPACareers for job openings across the country and don't forget CUPPA on Facebook, our curation of topics and stories that will appeal to anyone with interests in the public affairs arena.