PPMA Student Organizations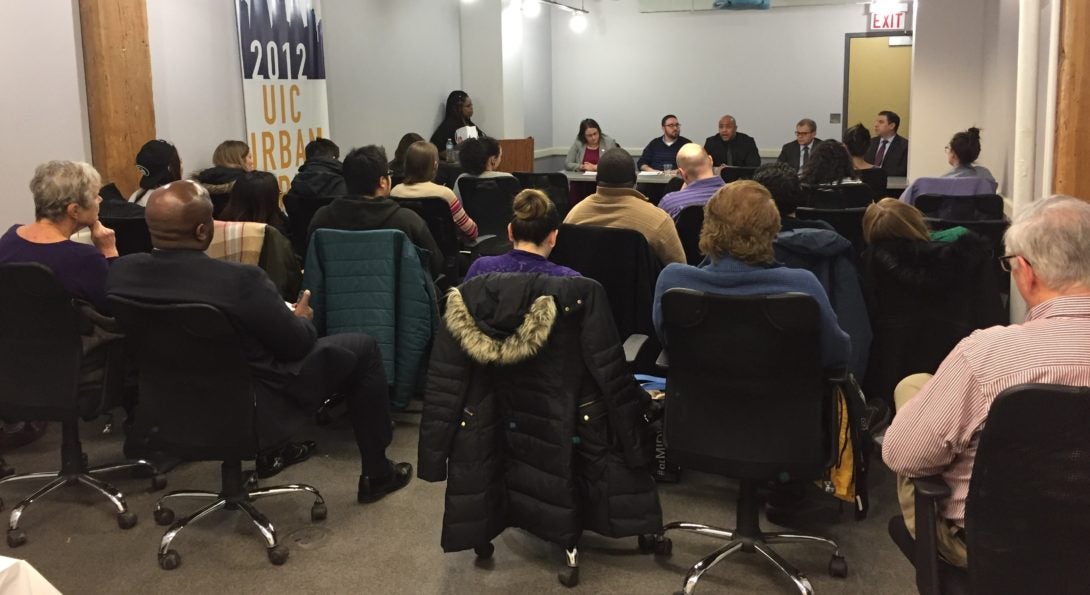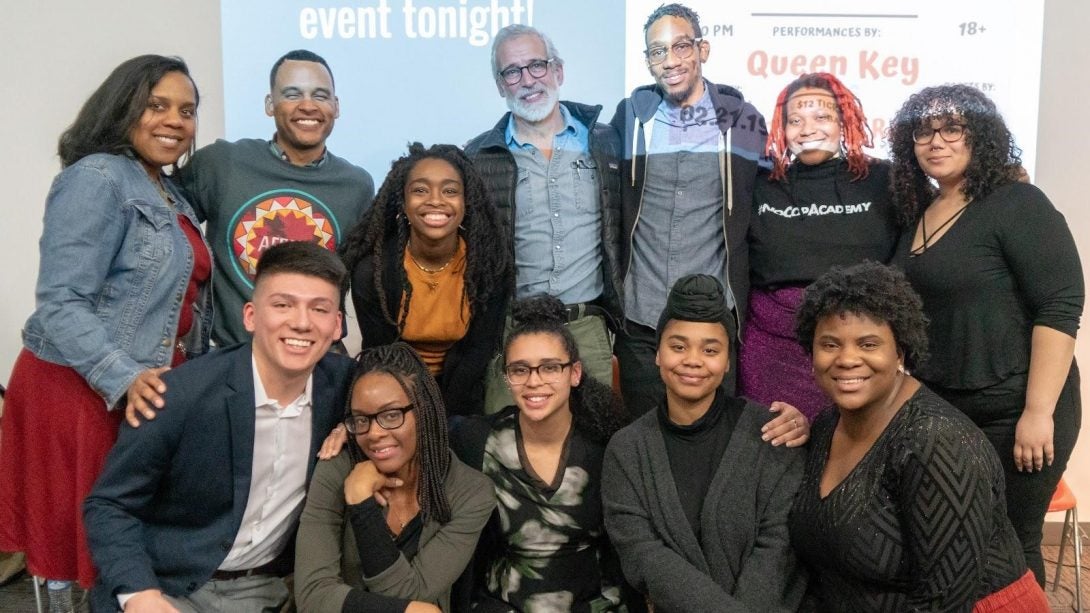 The mission of the Public Policy Student Association is to engage Undergraduate students in conversations and programming that exposes them to the nuances of public policy. A core tenet of our organization is to elevate the importance of diversity and inclusion and its indisputable role in improving policy making processes.
Public Administration Student Association (PASA) Heading link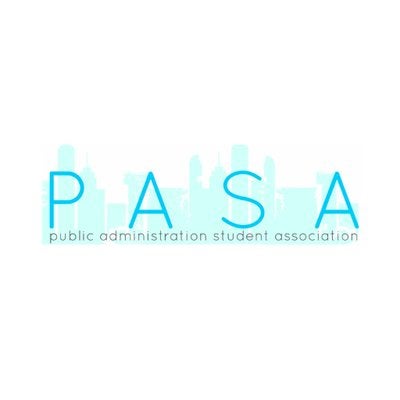 The Public Administration Student Association (PASA) was created to help incoming Master of Public Administration (MPA) students navigate through the college with the help of their colleagues. PASA provides many opportunities for students in the MPA program by hosting a variety of events, including career workshops, internship panels, volunteer opportunities, and social events.