BA in Public Policy
Be an Advocate for Change through Policy.
Policy is just a fancy word for "rules". From schools, to parks to your own workplace, policies determine what can (or cannot) be done in a particular space. From administrative policies to ordinances and laws, we train you to locate, understand and analyze the policies that impact you, your family, community, state, nation and world.
In the UIC Public Policy major, students learn how to analyze, evaluate, and implement policy decisions that help to build just, resilient, and livable communities.  We all have the power within advocacy and public policy to foster social change in our world.  Come learn how to do it at the UIC Public Policy program and take off your career in public service!
Who is a good fit for our program?

Students who are curious about why bad policies are perpetuated, how to fix them, at what level of government is there opportunity for positive change, and the role of non-profits in transforming democracy are an ideal fit.
Highlights of our core program:
Values-driven public service training means that we encourage all our students to have a vision about what a high-functioning democracy should look like
Analytically grounded training gives you concrete skills to take directly into the workforce, and soft-skills and leadership development to help our students work in highly collaborative environments
Experiential learning opportunities in-class and through field placements at some of the top government agencies and non-profits in the city, state or nationally
Real opportunities, real careers to help transform our democracy!
Policy Groups, Internships and Student Testimonials Heading link
We encourage our students to make a difference by participating in professional development opportunities and to participate in student groups on campus. The required internship course allows our students to integrate classroom learning with practical experience in a real workplace environment before graduation. This helps students in getting an idea of where they may want to work upon graduation and assist in career placement.
Student Testimonials, Policy Groups and Internships Heading link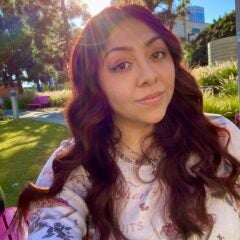 "CUPPA really has served me so well and I've absolutely loved my time at UIC. As a first-generation college student, I didn't have family to rely on when it came to university. Although UIC does an amazing job at helping first-gen students build their career goals, develop research, foster community, and own their identities. Throughout my time at UIC, I've gained many tools to be successful in my career. UIC has encouraged my personal development such as becoming a home owner at the age of 20, graduating early, and securing a job before graduation. I am so grateful for my time at UIC and I do aim to come back for graduate school in the future."

Bachelor of Arts in Public Policy Student

|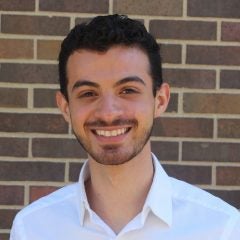 "The classes I took at the College of Urban Planning & Public Affairs (CUPPA) provided the conceptual foundation for approaching key policy issues, and giving us the tools to change or dismantle policies using values of equity, transparency, efficiency, and accountability. At CUPPA I found a chosen family that are all dedicated to making this world a better and sustainable place. I will forever be grateful for my experience at CUPPA because they helped me to elevate and empower my voice."

Bachelor of Arts in Public Policy Alum

|
The Department of Public Policy, Management, and Analytics offers faculty and staff to help our students with degree and career planning. Students should meet with their academic advisors at least once a semester to make sure that they are on the right track to graduate and discuss career goals.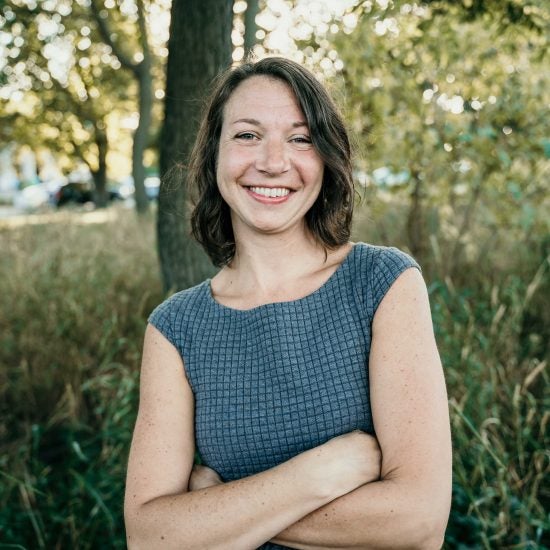 Assistant Dean for Student Success
400 S. Peoria Street,
AEH 2108,
MC 278,
Chicago,
Illinois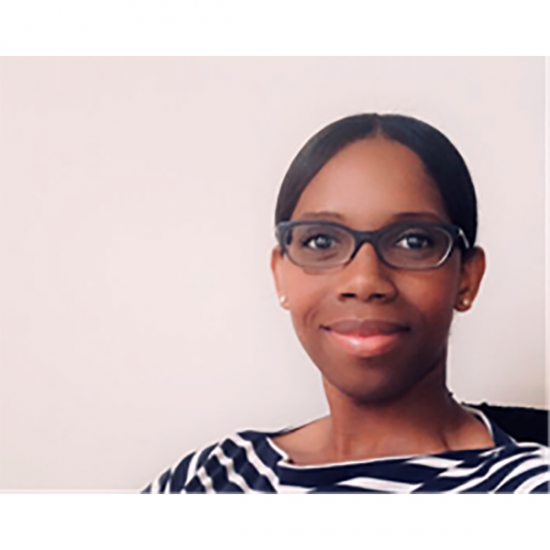 Senior Academic Advisor
412 S. Peoria Street,
CUPPA 122 C,
Chicago,
Illinois