BA in Public Policy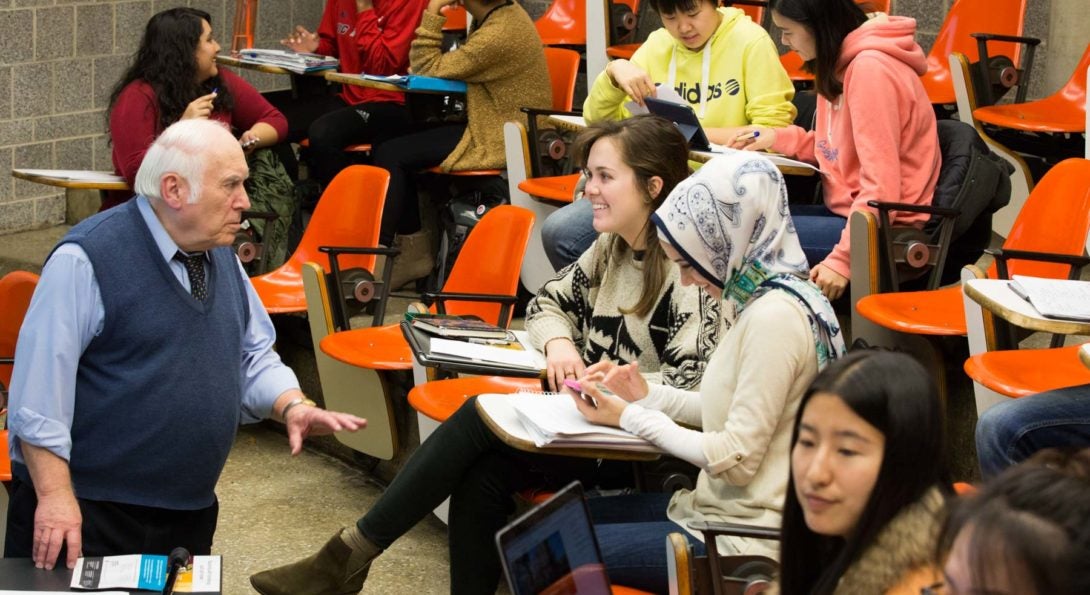 BA in Public Policy
The Bachelor of Arts in Public Policy is designed to enhance understanding of public problems and how governments attempt to address them. The BAPP may be useful for students considering careers in a variety of policy-related fields, including jobs in policy analysis institutes, research and not-for-profit organizations, and as consultants for business and government entities.
A bachelor's of arts degree in public policy prepares you for many different types of job opportunities as well as prepares you for graduate studies in a variety of fields. Some students may choose to apply their policy skills by entering the job market directly after graduation. The BAPP prepares students for jobs working as legislative staff members, political campaign staff, working in policy institutes or think tanks, careers within local, state, or federal government, a wide variety of jobs within the nonprofit sectors, and even some positions within private industry, such as government relations staff. The BAPP also provides an excellent foundation for those planning to pursue graduate studies in fields such public administrations, public policy, law, public health, political science, and other fields.

Student Testimonials
I am fond of the feedback, exchange of ideas, and fairness in reasoning that transpires between faculty and students at CUPPA. I believe that every Professor brings a unique style of discipline that can be used by individual students (if attentive) to craft a vast repertoire of theoretical and experiential knowledge in this field.

Bachelor of Arts in Public Policy Student

|
Admissions
New first-year students interested in admission to the BA in Public Policy program must apply using the Common Application and be admitted by the Department of Public Administration, College of Urban Planning and Public Affairs. Admission is competitive, and preference is given to those applicants selected to have the best potential for academic success. See the Admissions section for more information.
Transfer students who have completed a minimum of 24 semester hours or 36 quarter hours of transferable college course work by the time of application, and do not meet the definition of an incoming first year or readmission applicant may apply to transfer into the BA in Public Policy. While 24 semester or 36 quarter hours are the minimum number of hours required, most curricula require additional credit hours and the completion of some specific core first-year courses. The minimum transfer grade point average for admission is 2.00/4.00. See the Admissions section for additional information.
Degree Requirements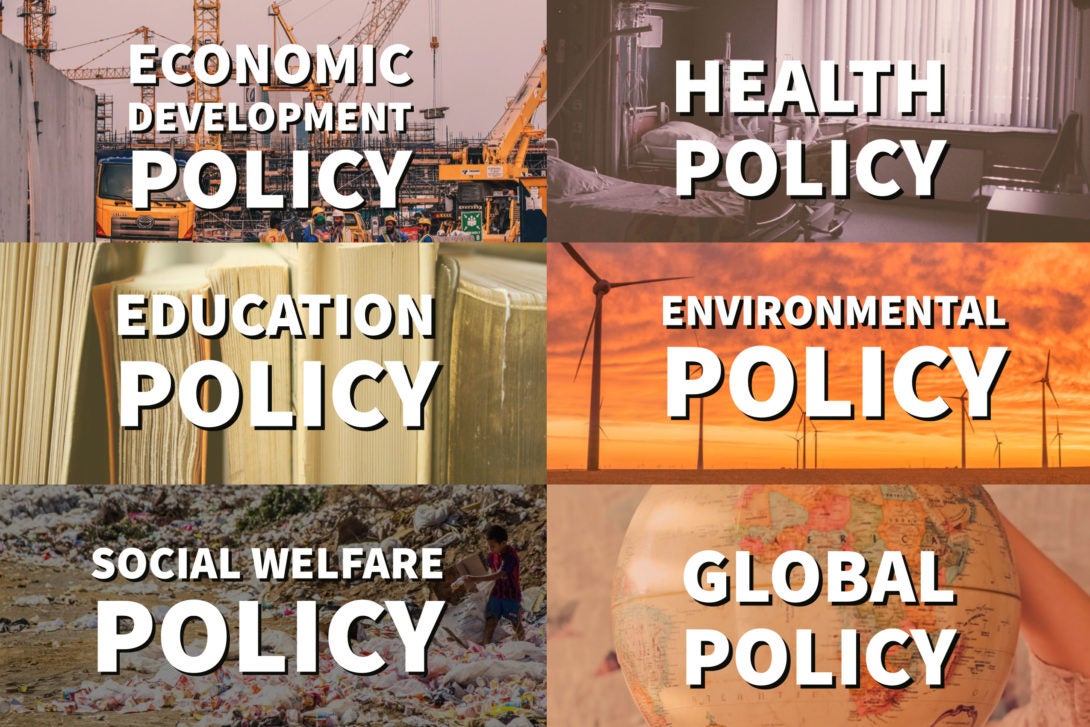 To earn a Bachelor of Arts degree from UIC, students must complete University, college, and department degree requirements. The Department of Public Administration degree requirements are outlined on the Degree Requirements page linked below.  Students should consult the College of Urban Planning and Public Affairs section for additional degree requirements and college academic policies. Elective courses may have prerequisites.
Planning Your Degree
The Department of Public Administration offers faculty and staff to help our students with degree and career planning. Students should meet with their academic advisors at least once a semester to make sure that they are on the right track to graduate and discuss career goals.
BAPP Advisors:
Kathleen Yang-Clayton
Director of Undergraduate Studies and Clinical Assistant Professor
Public Administration (M/C 278), AEH 2109
phone: 312-355-4482
kyclaytn@uic.edu
Sharon Hayes
Undergraduate Advisor & Program Manager
Public Administration (M/C 278), AEH 2108
phone: 312-996-2160
shar@uic.edu