Public Policy Student Association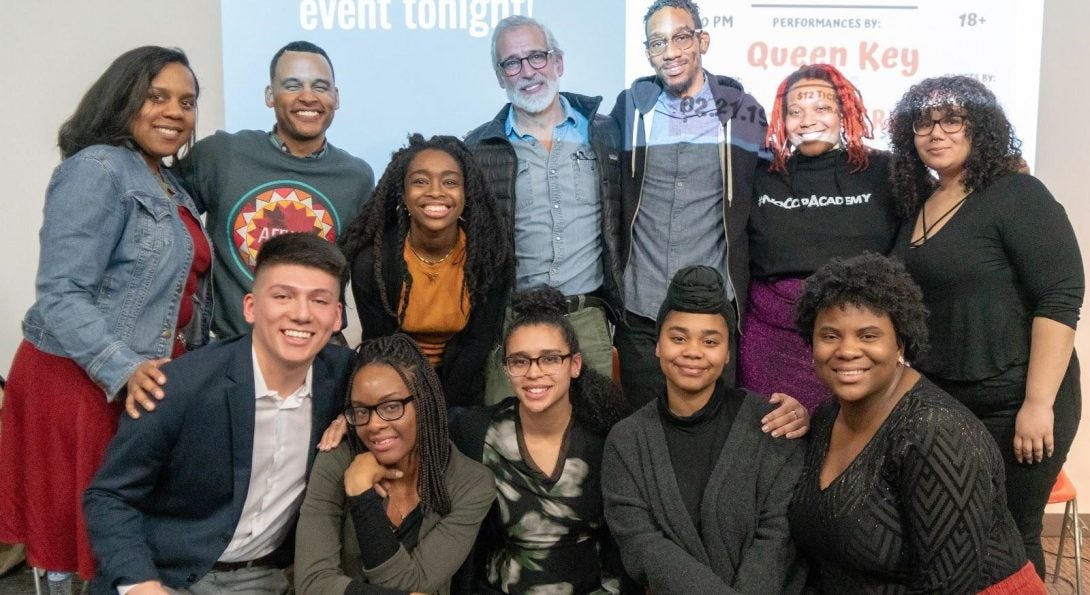 The mission of the Public Policy Student Association is to engage Undergraduate students in conversations and programming that exposes them to the nuances of public policy. A core tenet of our organization is to elevate the importance of diversity and inclusion and its indisputable role in improving policy-making processes.
We take on the role of supporting and supplementing the experience of Public Policy majors and minors through peer to peer development, community engagement and promoting policy literacy.
Please check our Instagram page for any updates on meeting times and events
Instagram: @uic_ppsa