Recommitting to our sense of purpose through the Chicago Futures Initiative
Join us for a year-long celebration of our 50th anniversary.
For 50 years, the Urban Planning and Policy Department (UPP) has educated a diverse student body to face complex urban issues across spatial scales. Driven by a shared desire to ask critical questions and challenge the status quo, our graduates are renowned for combining classroom learning with real-world experiences in implementing innovative planning practices.
Future students will confront myriad urban challenges, from climate change and environmental justice to persistent inequities in housing and transportation. All underscore the importance of problem-oriented, interdisciplinary approaches for making better plans and policies, like those offered by the Master of Urban Planning & Policy (MUPP) degree.
Through the Chicago Futures Initiative, we seek to raise the profile of this public-serving program within the university and larger society. This initiative will further research on critical issues facing the Chicago region as well as graduate training in this vital field. Leveraging the strength of our allies and alumni, we envisage UPP scaling even greater heights and holding rank among the world's top urban planning programs.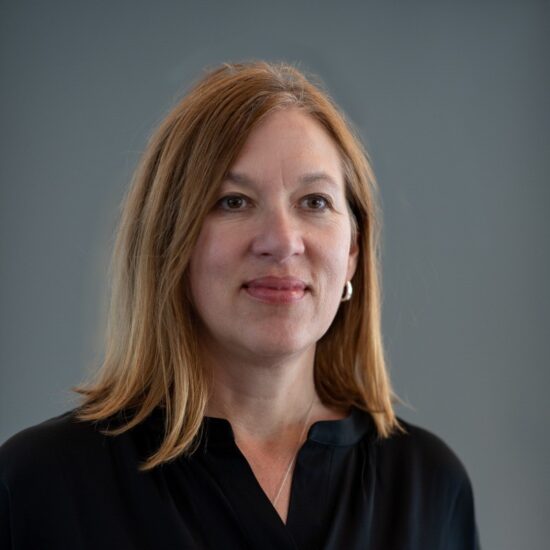 The best part of the MUPP program is that we studied urban planning in Chicago's living laboratory. Students were able to look at daily urban experiences through a new lens and develop a professional network through our courses and internships. Twenty years later I work with many of the folks I attended school with. CUPPA graduates are doing great work all over Chicago!

|
Join us for events throughout our 50th Anniversary year! Heading link
Thursday, 10:00 am–11:30 am
418 CUPPAH
Wednesday, 10:00 am–11:30 am
418 CUPPAH
Thursday, 10:00 am–11:30 am
418 CUPPAH
Thursday, 10:00 am–11:30 am
418 CUPPAH
Thursday, 10:00 am–11:30 am
418 CUPPAH
Wednesday, 10:00 am–11:30 am
418 CUPPAH
Thursday, 10:00 am–11:30 am
418 CUPPAH