Minor in Urban Studies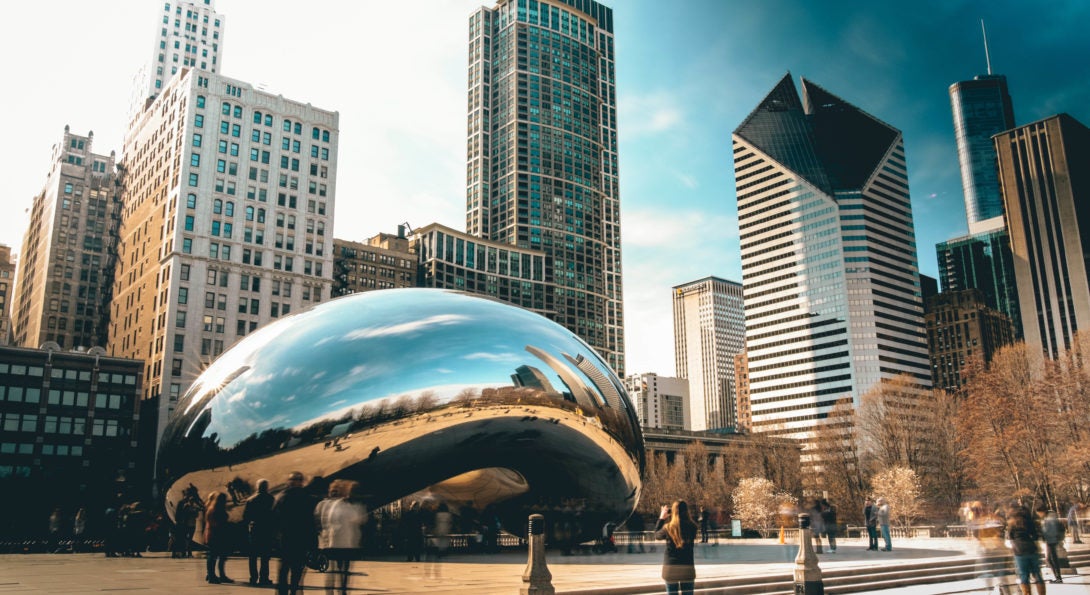 The minor in Urban Studies provides students in many disciplines the opportunity to gain further understanding of urban phenomena, the complex interactions between local and global forces, and the needs and opportunities of Chicago and other "Great Cities" historically, in the present and moving forward. The minor is open to students from any college or major with sophomore standing who are not on academic probation. Students may apply credits from courses taken prior to application to the minor. At least 6 credits of the minor, including one elective, must be at the 200-level or higher. Students who wish to minor in Urban Studies shall notify the department in writing on the form posted on the UPP website.
Students in the College of Urban Planning and Policy's undergraduate degree program in Urban Studies are not eligible to earn the Minor in Urban Studies. Some students may be eligible to earn both minors offered by the department (the Minor in GIS and the Minor in Urban Studies). However, students cannot apply the same course(s) to meet the requirements for both minors. Students interested in pursuing both minors will be advised by the department accordingly
Minor in Urban Studies
Requirements for the Minor
Students must complete 15 semester hours as outlined below. A GPA of 2.50/4.00 is required in courses taken towards the minor. Courses applied to the Minor in Urban Studies may not apply to the Minor in Sustainable Cities or Minor in Geographic Information Systems.
Required Courses
US 101 – Intro to Urban Studies, 3 credit hours
Elective Courses
Two additional Urban Studies courses at the 100 or 200 level, 6 credit hours total
Two Urban Studies or Urban Planning and Policy courses at the 300 or 400 level, 6 credit hours total
Total Credit Hours: 15