Urban Planners Planning for UIC's Future: Alumni Edward and Mary Kay Christopher Create The Ed and MKC Urban Transportation Center Fund.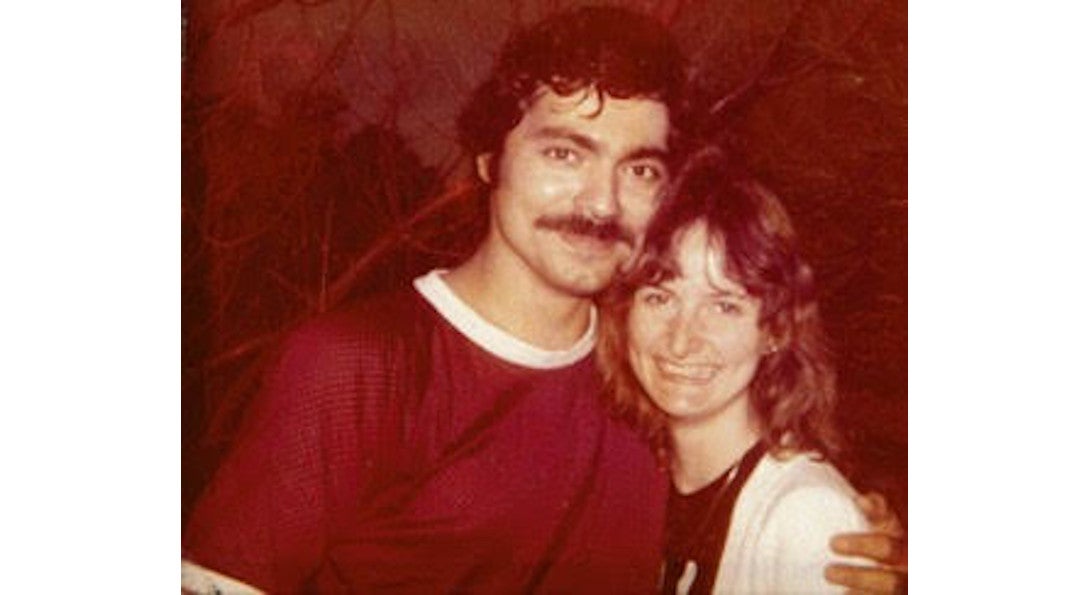 Ed and Mary Kay (MK) Christopher, long-time Chicago transportation professionals, met while attending UIC in the 1970s and 80s. They became friends while struggling through Urban Planning and Policy Professor Ashish Sen's statistics class and were married in 1981.
Ed, a life-long public sector transportation planner, attended UIC in the late 1970s following a captivating internship he had with the City of Chicago Department of Planning focused on transportation.
After his internship, "planning school looked like a good option and UIC's Master of Urban Planning and Policy (MUPP) was appealing for having the city as its laboratory," he said.
Ed and MK currently reside in Berwyn, where MK was born. Throughout her life, MK lived across the Chicagoland region as well as in Sydney, Australia.  She graduated from Elmhurst College in 1977 with a BA degree, majoring in Geography and Urban Studies. Then it was on to UIC for her MUPP degree with a thesis on transit bus vehicle replacement schedules.
The MUPP program and research assistantship position Ed held during his time at UIC was instrumental in launching his career, which began with the Chicago Area Transportation Study and progressed with jobs at the U.S. Department of Transportation, the Federal Highway Administration, and finally with his own consulting firm. His focus in the field of transportation planning included working as a national leader in the fields of health and transportation, and travel behavior and data.
For 25 years MK worked for the Chicago Transit Authority (CTA) where she managed the Service Planning, Market Research, and Service Oversight Departments. After retiring from CTA in 2005, she formed her own transit consulting firm, MKC Associates, which focused on a variety of significant transit planning projects. In 2019, MK closed the doors on MKC Associates and retired again.
Throughout Ed's career, he wore various hats for the Transportation Research Board (TRB), a division of the National Academies. Ed's lifelong involvement with TRB started after a MUPP professor's urging to attend the annual conference in Washington DC.
Because of what their UIC education meant to them and to their careers, the Christophers want to give back. Having both received research assistantships while at UIC, which covered tuition and a small stipend, they recognize the importance of financial assistance. Ed and MK seized the opportunity to make an impact on the lives of students in the College of Urban Planning and Public Affairs, specifically in the area of urban transportation. Their generous bequest in their estate plan will create the Ed and MKC Urban Transportation Center Fund.
"We know financial assistance means the world for students."
Both Ed and MK agree, "It feels incredibly good to pay it forward in this way that benefits students, CUPPA, and advances the field to which we dedicated our professional lives," they said.
Modified on June 25, 2020