CUPPA Undeclared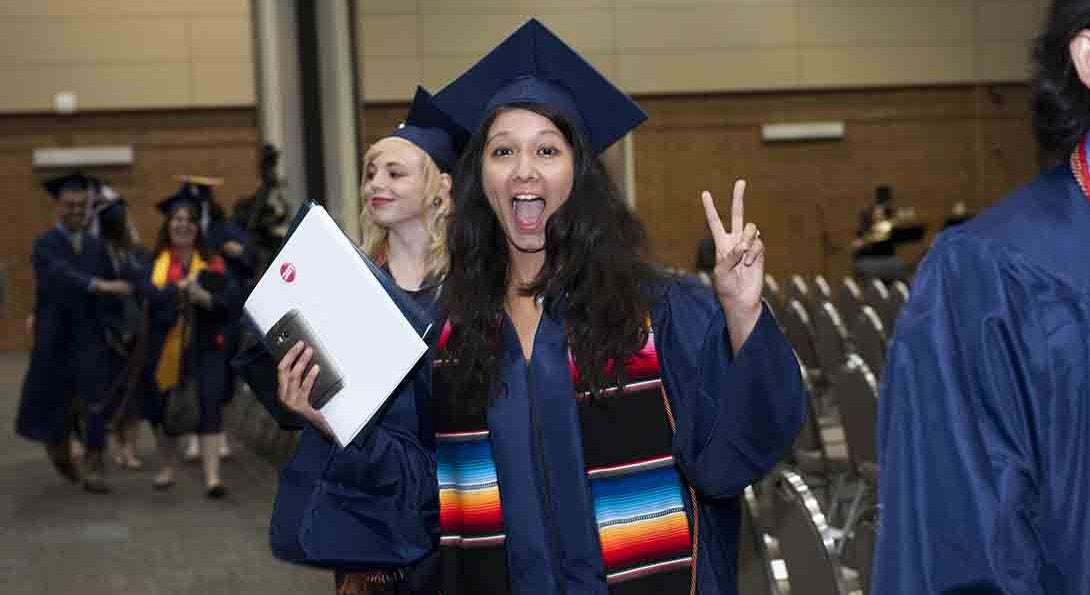 At CUPPA, you can come in as an Undeclared student and take some time to figure out what major is the best fit for you
Our Undeclared students receive one-on-one personalized attention from a professional academic advisor who will help you:
Learn more about different majors in CUPPA.
Connect you with faculty to discuss your major of interest.
Work with you at orientation and beyond to plan your course schedule.
Provide you with resources and referrals to help you succeed and graduate on time!