Mental Health at UIC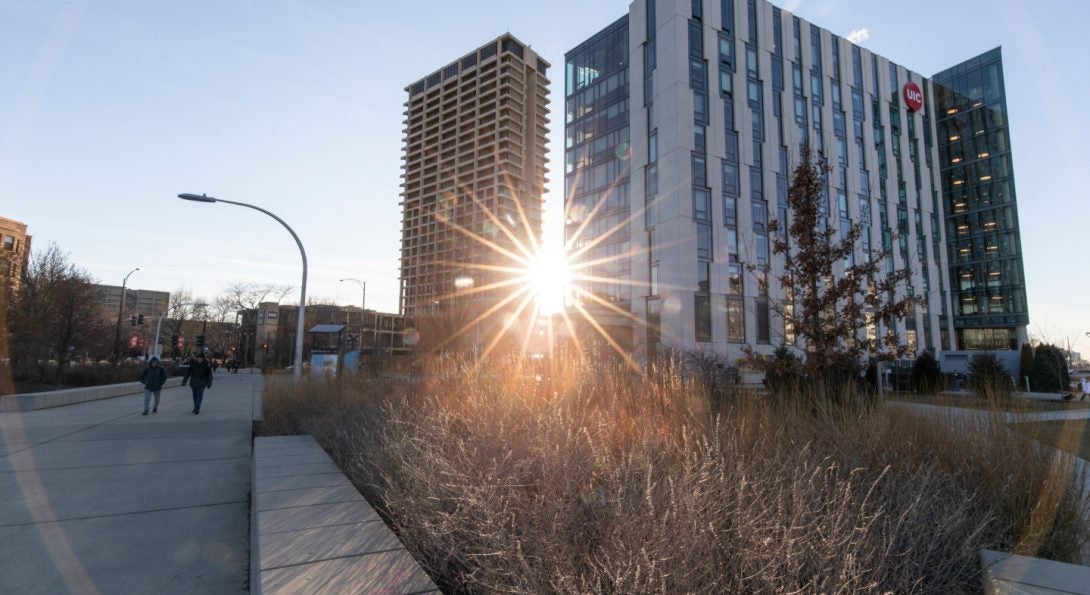 Suzanne B. Goldberg, acting assistant secretary for civil rights, recently wrote to educators across the United States, reminding each one of us of our obligation to address the needs of students with mental health disabilities. In this era of the COVID-19 pandemic, mental health carries heightened importance and we have the responsibility to provide students with mental health disabilities an equal opportunity to learn, free from discrimination, she wrote.
In CUPPA, we respect each other and the different circumstances we may be experiencing. We encourage our faculty, staff, and students to use the services provided by the university, to get more information, to be flexible, and to treat each other with kindness and compassion. We focus on community problem solving - we strive for just, resilient, and livable communities.  And that means starting right here at home in CUPPA Hall and at UIC.