Lower Level Information for CUPPA Students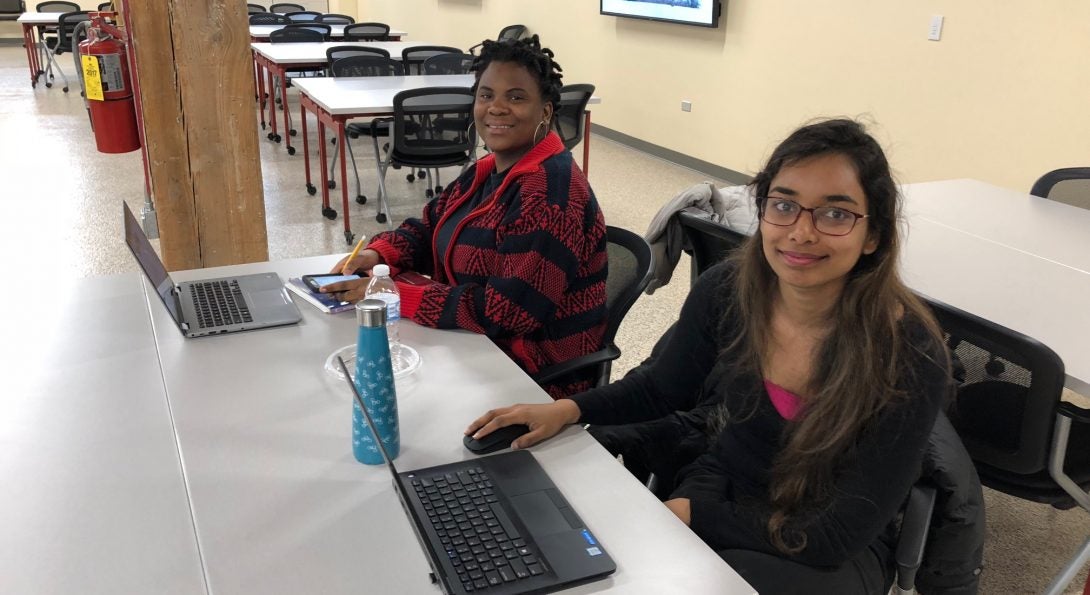 Welcome to CUPPA Hall's Lower Level!
Officially opened on Monday, April 16, 2018, the Lower Level of CUPPA Hall was designed for and by CUPPA students.  Special features of the Lower Level include:
• comfortable, high quality soft seating • electrical outlets easily accessible throughout the space • private conference rooms dedicated to student use • tech equipment for presentations • beautiful, refurbished bathrooms • kitchenette for students only • more
All CUPPA students are welcome and encouraged to take advantage of this space, making CUPPA Hall, your home away from home, a little more comfortable. See below for Rules and Regulations created by CUPPA students for use of the Lower Level, Reservation Form, and availability calendars.