Rahul Mehrotra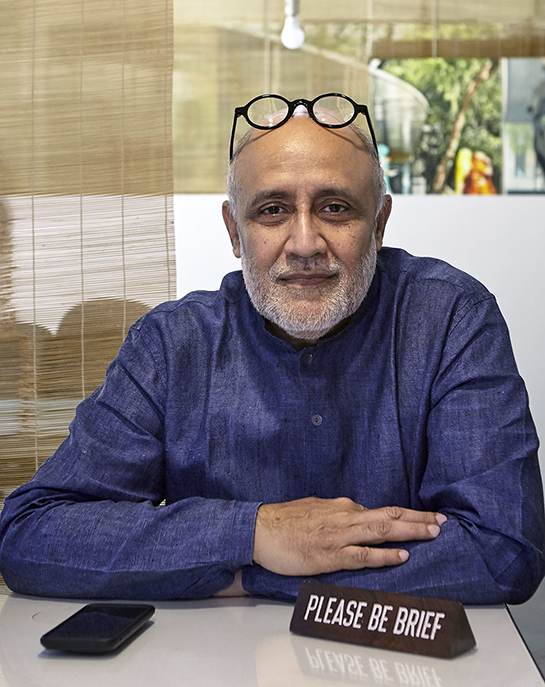 Rahul Mehrotra is a practising architect and educator. He works in Mumbai and teaches at the Graduate School of Design at Harvard University, where he is Professor of Urban Design and Planning, and the former Chair of the Department of Urban Planning and Design as well as a member of the steering committee of Harvard's South Asia Initiative. 
His practice, RMA Architects (www.RMAarchitects.com), founded in 1990, has executed a range of projects across India. These diverse projects have engaged many issues, multiple constituencies and varying scales, from interior design and architecture to urban design, conservation and planning. As Trustee of the Urban Design Research Institute (UDRI) Mehrotra continues to be actively involved as an activist in the civic and urban affairs of the city. 
Mehrotra has written and lectured extensively on architecture, conservation and urban planning. He has written, co-authored and edited a vast repertoire of books on Mumbai, its urban history, its historic buildings, public spaces and planning processes. He currently serves on the governing boards of the London School of Economics Cities Programme and the Indian Institute of Human Settlements (IIHS).