MPA Alumni Testimonials
Learn more about the UIC MPA experience from our alumni:
Eden Sabala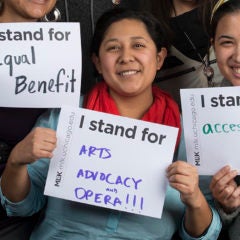 "I chose the UIC MPA program due to its flexibility both in class times and academic focus. As an arts-focused individual, I liked that I was able to combine my interest in arts administration with nonprofit management and learn more about the practicalities and functionalities of art organizations at the service level."
Libby Pappas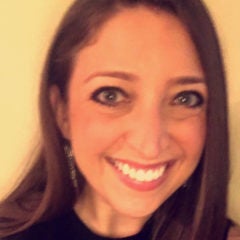 "The MPA program has been essential to the trajectory of my career. I don't think I would have been able to transition to my current role in management consulting without this degree and educational experience. Our Capstone project was a perfect preview of the work I would be doing in my current fundraising consulting role and helped me gain real life experience managing a project, communicating with a client, and maintaining a professional relationship with my classmates during a high-pressure and high stakes semester."
Liz Ziemba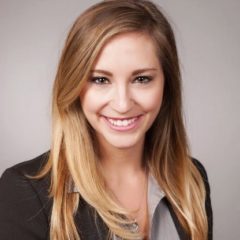 "The MPA program helped me obtain a skill set that includes Data Analysis, Strategic Management, Budgeting, and Personnel Management. All of these have allowed to me advance in my career. I would highly recommend the UIC MPA program to someone interested in pursuing a degree in public service. The program does a superior job at providing a varied and deliberate curriculum to students, allowing them to obtain the necessary skills to be successful in the field."
Max Dulberger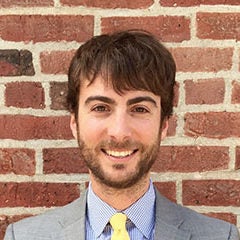 "My experience in the UIC MPA program was very positive.  The people are great, the community is welcoming and diverse, the teachers are passionate, the program is flexible and affordable, and the courses take on topics that are extremely relevant to the work of public administrators."
Joe Harney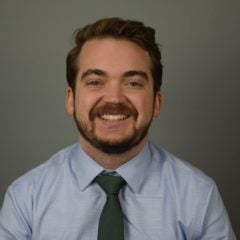 The approach of the MPA program is perfectly designed for those looking to learn practical skills from experienced educators and engaged students. The carefully organized and diverse coursework allows students to really hone in on their interests and work on useful and pragmatic projects that directly translate to real-world experience.  Near the end of my time with the program, I felt extremely prepared to take the next step in my career as a public servant –I was lucky enough to have accepted a full-time job in municipal government six weeks before graduation.
Veronica Price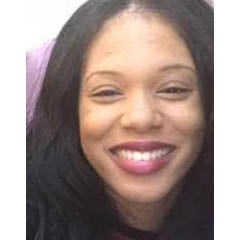 "The MPA program at UIC exceeded all my expectations during my time. I chose the program due to my desire/career in public service. Every aspect of the program was beneficial to my life and career. I learned various management skills from project management, human resource management, and strategic planning and management, among others. Prior to this program, although I had a goal to obtain a Master's; I didn't know which field would be a fit for me. It wasn't until I took project management that I became so engulfed in finding positions catered to this field. In retrospect, this program helped me discover my career. A huge thanks to the CUPPA department staff for their open availability to discuss career goals and acknowledge our personal struggles as adults and students. I would highly recommend the MPA program as I am pursuing both the CAPM and PMP certifications; while also weighing various career options."