Dr. Wu's Travels to China
Dr. Yonghong Wu, Director of International Program, traveled to China for program promotion and student interview from March 14 to March 29, 2018.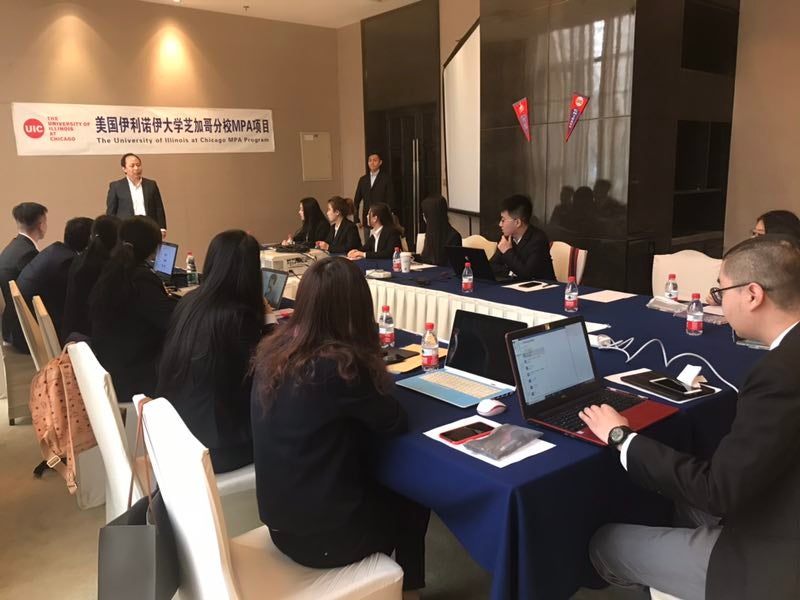 Dr. Wu flew to multiple cities in China to interview applicants for our contract MPA program and 3+2 program. During the trip, he also met or communicated with deans or directors from School of Public Affairs in Chongqing University, College of Public Administration in Huazhong University of Science and Technology, Faculty of Humanities and Social Sciences in Dalian University of Technology, and Foreign Affairs Office in Guangdong University of Technology about possible collaboration in the future.
Modified on May 09, 2018