Voorhees Center Announces Second Practitioner in Residence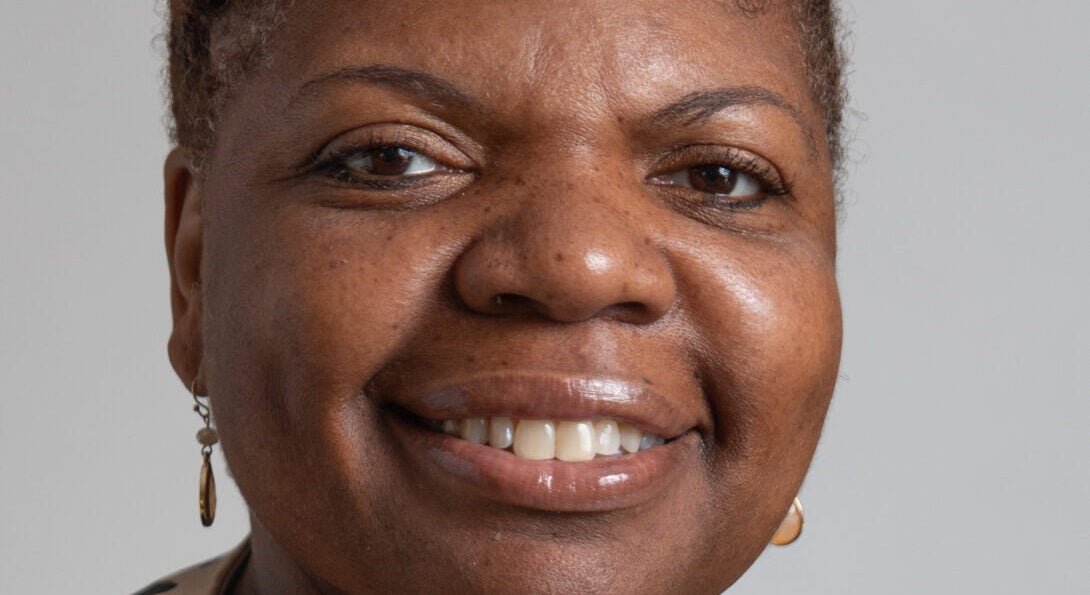 Angela Hurlock, CEO, Claretian Associates, Joins for 2023-24
Angela Hurlock, Chief Executive Officer of Claretian Associates, is joining the Nathalie P. Voorhees Center for Neighborhood and Community Improvement as the second Janet L. Smith Practitioner in Residence.
Hurlock officially began her residency on August 16, 2023. She will spend time at the Voorhees Center and the College of Urban Planning and Public Affairs (CUPPA) participating in research, technical assistance, and related programming until August 15, 2024.
Since 2004, Hurlock has led Claretian Associates, a community development corporation serving the community of South Chicago and surrounding areas by providing affordable housing development and preservation, and quality of life services. She also serves as the chairwoman of the Board of Commissioners for the Chicago Housing Authority and teaches construction management in the Chicago Rehab Network Empowerment Series.
"Angela is a community leader with deep knowledge of the Chicago community development landscape," Yittayih Zelalam, director of the Voorhees Center. "She will be a great resource to the Voorhees Center as well as to the staff, faculty and students of the College of Urban Planning and Public Affairs."
Kevin Jackson, executive director of the Chicago Rehab Network (CRN) served as the first Janet L. Smith Practitioner in Residence from August 2022 to August 2023. Jackson worked with the Voorhees Center team to advise and consult on ongoing projects and connected the Center and its work to important community partners. He was also invited as guest teacher and interacted with CUPPA students, sharing his insights on the challenges and opportunities faced by underserved communities.
Thanks to generous support by the Voorhees family and friends and colleagues of Janet, The Janet L. Smith Practitioner in Residence Program brings professionals who work or have worked in non-profits, academia, and government in the areas of community development and housing policy. In addition to helping with the Voorhees Center's programming, practitioners interact with students as professional mentors, guest speakers and instructors for courses taught in the Urban Planning and Policy Department.
Modified on August 18, 2023