UPP Professor Kheir Al-Kodmany Publishes Book, "The Vertical City: A Sustainable Development Model"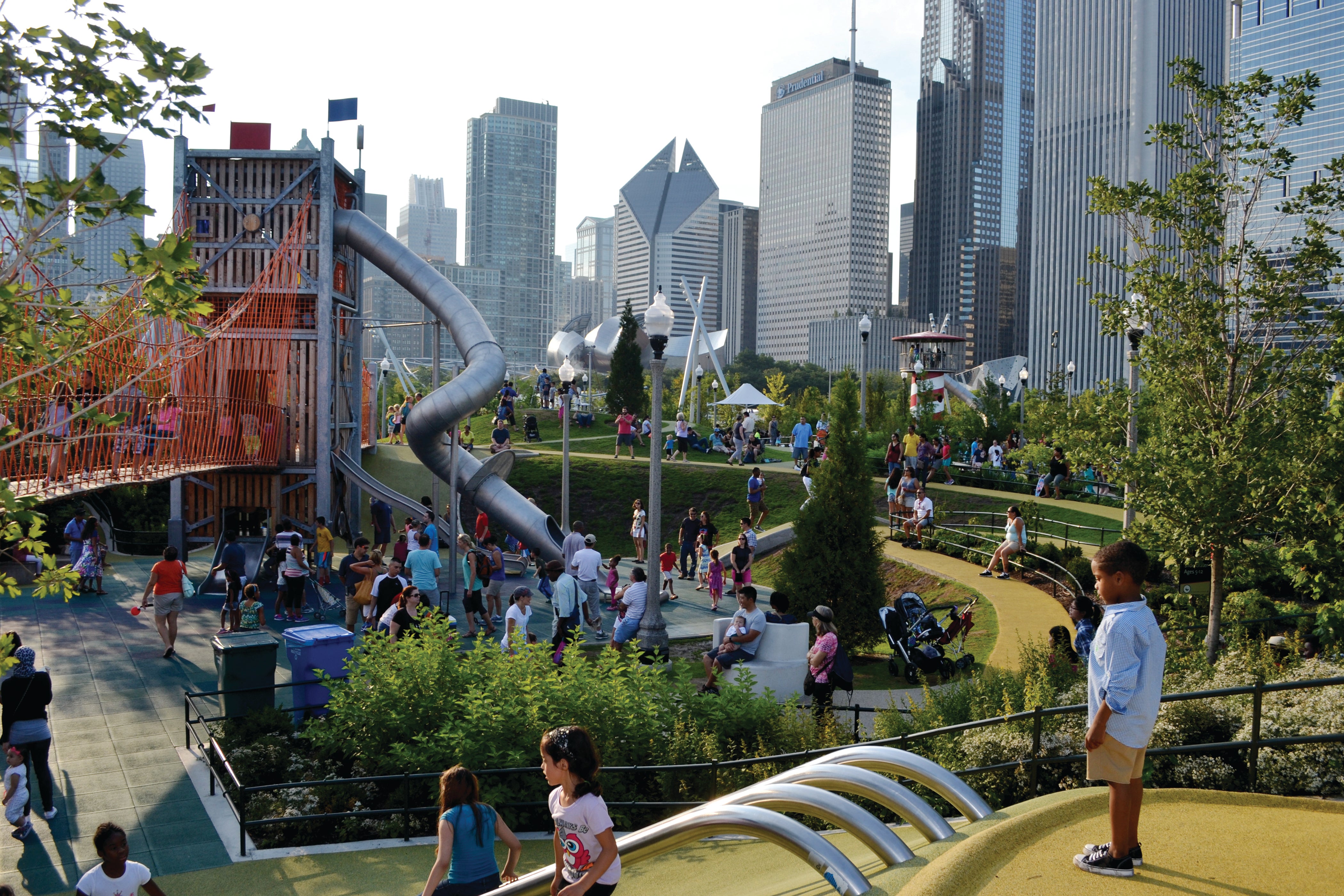 With 20 chapters (756 pages), this book offers a comprehensive account on sustainable cities. It examines over 100 case studies, covering most world major cities and engages the reader with futuristic examples.
"By using extensive data and numerous illustrations this book provides a comprehensive guide to the successful and sustainable integration of tall buildings into cities. A new crop of skyscrapers that employ passive design strategies, green technologies, energy-saving systems and innovative renewable energy offers signicant architectural improvements. At the urban scale, the book argues that planners must integrate tall buildings with efficient mass transit, walkable neighbourhoods, cycling networks, vibrant mixed-use activities, iconic transit stations, attractive plazas, well-landscaped streets, spacious parks and engaging public art. Particularly, it proposes the Tall Building and Transit Oriented Development (TB-TOD) model as one of the sustainable options for large cities going forward.
Building on the work of leaders in the fields of ecological and sustainable design, this book will open readers' eyes to a wider range of possibilities for utilizing green, resilient, smart, and sustainable features in architecture and urban planning projects. The 20 chapters offer comprehensive reading for all those interested in the planning, design, and construction of sustainable cities."
The book is available at the WIT Press publisher website.
Modified on October 03, 2018