Public Policy Student Cast in The College Tour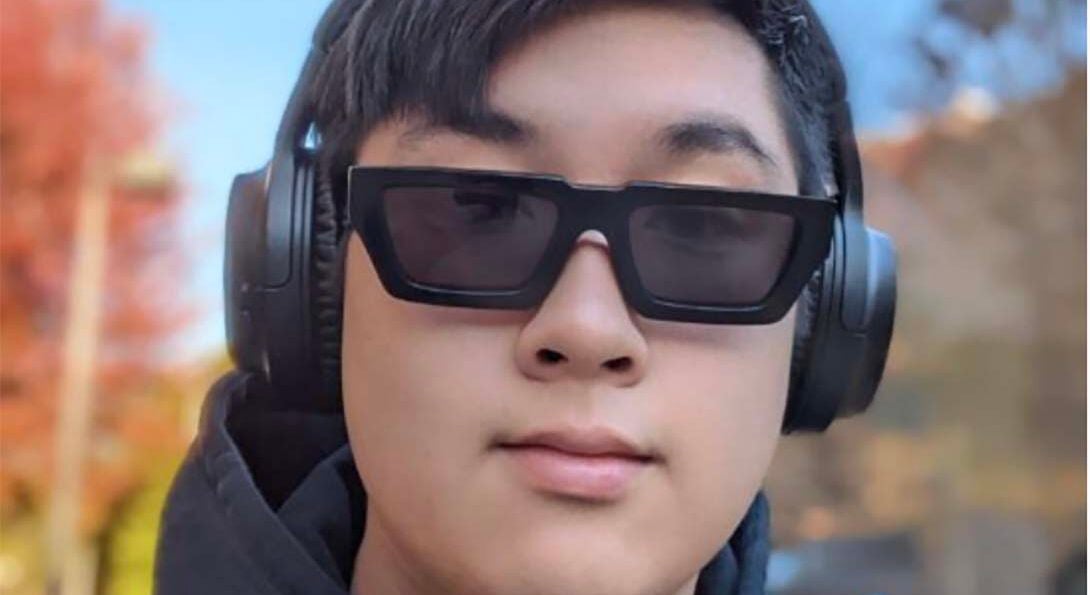 Meet George Maxxwell on the College Tour
The "The College Tour" is a new series streaming globally on many channels and now UIC will be a featured episode.
UIC students auditioned in February 2023 to be featured on an upcoming episode of this Amazon Prime series that will highlight the student experience at the University of Illinois Chicago.
Film crews visited campus this past March for production of the UIC episode, which highlights UIC  through the stories of our students. Each 30-minute episode features 10 students and spotlights the facets of students' lives on campus through their activities inside and outside of the classroom.
CUPPA Public Policy student, George Maxwell, double majoring in marketing, will be one of the featured 10.
UIC was selected to be featured on the show based on its unique mission, history, location and diverse student body. In a competitive landscape with more challenges than ever for universities, UIC's continued growth has defied current trends.
"UIC has undergone dramatic change for many years and is emerging as a powerhouse of opportunity, so it is a great time to tell the world our story," said Maureen Woods, executive director of strategic recruitment and outreach. "As much as we've grown in size or recognition, we maintain our core values of access and inclusion. 'The College Tour' is the perfect place to highlight our exceptional students, academic programs, state-of-the-art facilities, and vibrant student life experience: The biggest challenge will be showcasing the magnitude of this institution in 30 minutes."
The show emerged as a result of the pandemic, said host Alex Boylan.
"The idea for 'The College Tour' TV series came to me from my 16-year-old niece. Because of the pandemic and finances, she wasn't able to travel to tour colleges," Boylan said. "So using our skills as executive producers we created a series inspired by her and millions of other young people who are interested in attending college."
Modified on May 25, 2023