PPMA Prof Appointed IGPA Interim Director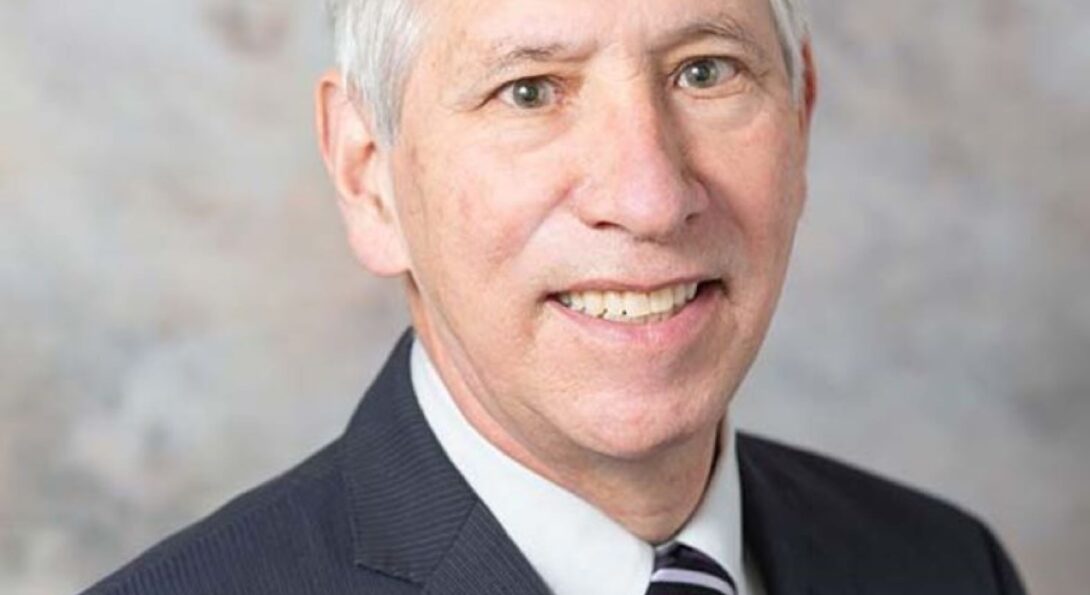 David Merriman, Institute of Government and Public Affairs (IGPA) Interim Director
David F. Merriman has been appointed interim director of the University of Illinois System's Institute of Government and Public Affairs (IGPA), system Executive Vice President and Vice President for Academic Affairs Nicholas P. Jones announced today. Merriman is the James J. Stukel Presidential Professor of Public Policy, Management, and Analytics at the University of Illinois Chicago's (UIC) College of Urban Planning and Public Affairs.
Merriman will assume his role at the public policy research and public engagement institute immediately.
IGPA mobilizes faculty talent and expertise to generate research, analysis, and information that guides public policy in Illinois and beyond.
"David's leadership and experience are an ideal fit to continue to drive IGPA's 75-year legacy of service to the people of Illinois," Jones said. "I am deeply grateful to him for sharing his time and talents, and for stepping into the interim role as a search for a permanent director is conducted."
Since 2010, Merriman has held several leadership positions in Planning and Public Affairs, including interim dean and associate dean for faculty affairs, as well as chair of the Department of Economics within the College of Liberal Arts and Sciences. He also served as associate director at IGPA for three years.
Merriman has a national and international reputation for his work in public finance and urban economics and is held in high regard by his colleagues and the leadership at UIC. He has an interest in helping state and local governments develop fair and efficient mechanisms to raise revenue and implement public policy. He is a prolific researcher and well-respected scholar.
Merriman earned his doctoral and master's degrees from the University of Wisconsin, Madison, and bachelor's degree from American University in Washington, D.C.
Merriman succeeds Robin Fretwell Wilson, who had served as director of IGPA since February 2020. Professor Wilson's service and contributions to IGPA over the past three years were significant in many important areas. She helped lead IGPA's 75th anniversary celebration, supported the collective efforts to navigate COVID-19 and tackled difficult social issues involving religious freedom, the rights of women and other critical matters related to equity and justice. Wilson is returning full-time to her faculty duties within the College of Law, University of Illinois Urbana-Champaign (UIUC).
A search for a permanent director will be launched soon.
Created pursuant to a 1947 resolution of the Illinois General Assembly, IGPA is a public policy research organization based at all three U of I System universities – UIUC, UIC, and the University of Illinois Springfield (UIS).