The PA Dept Welcomes 2 New Faculty Members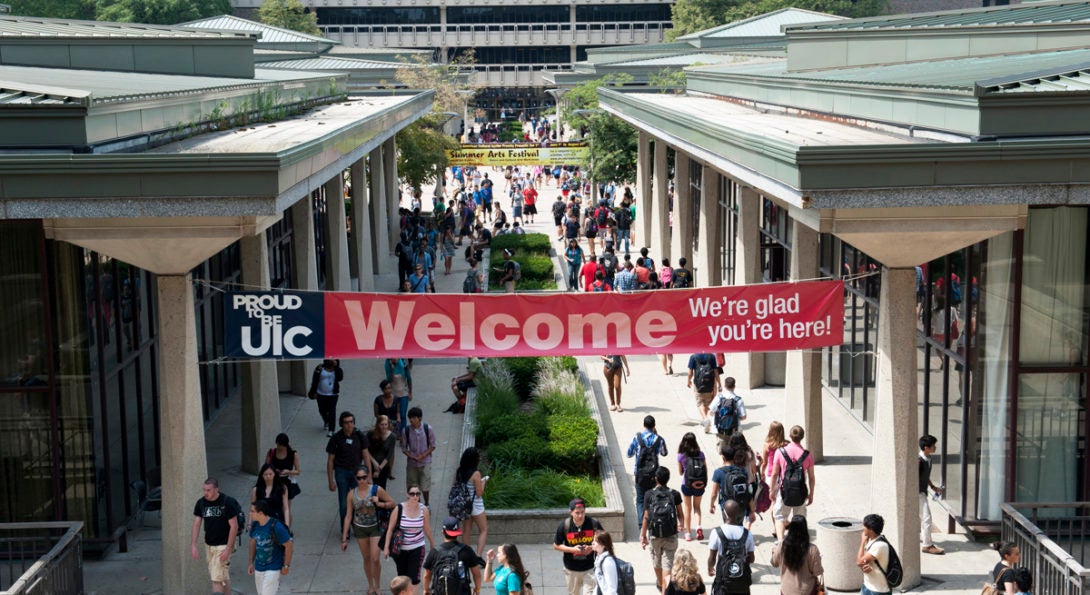 The Department of Public Administration is happy to announce the hiring of two new faculty members that will be joining us this fall.
Jiaqi Liang received her Ph.D. in Public Administration from American University in August 2014. Her research and teaching interests include public management, bureaucratic politics, public policy process and program evaluation. She is currently an assistant professor at New Mexico State University.
Agustina Laurito has research interests in urban policy and public education and is currently a doctoral candidate at Robert F. Wagner Graduate School of Public Service at New York University, she is expected to graduate in May 2017.
Please join us in welcoming Jiaqi and Agustina to the UIC DPA faculty!
Modified on March 13, 2017