Nik Theodore Examines Domestic Worker Organizing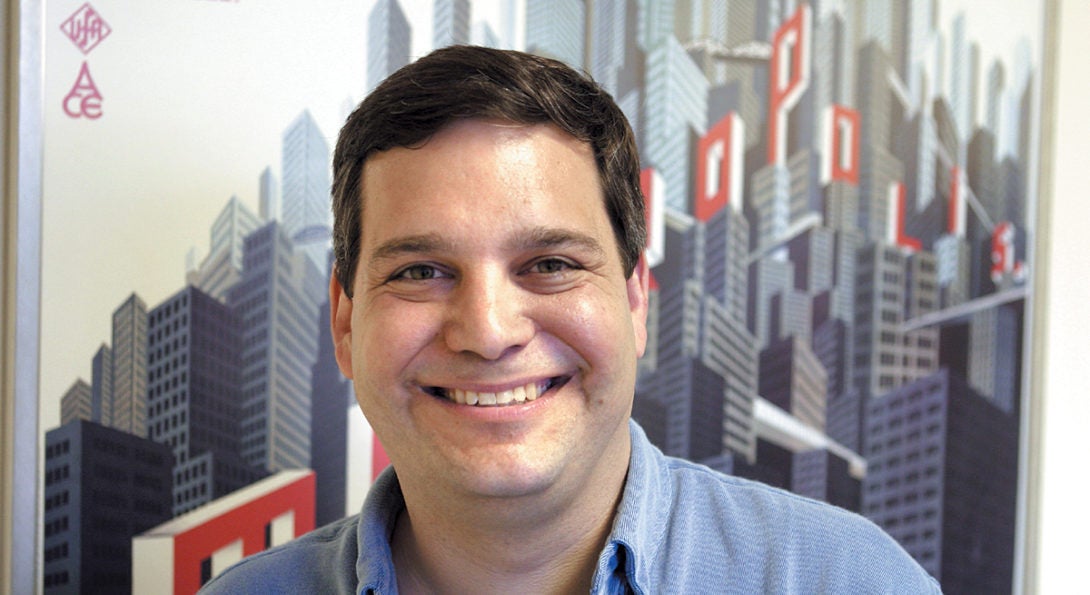 Nik Theodore, CUPPA Associate Dean for Research and Faculty Affairs and Professor of UPP, co-authored a piece in Global Dialogue offering a comparative analysis of domestic worker organizing across time and place. Through their ongoing research, Theodore and his co-authors aim to use these cross-national narratives to determine the "forms, strategies, and degree of success of informal worker movements." Read more about this research here.
Theodore also appeared in a documentary that was released on Nov. 28 by KCET in Los Angeles, called City Rising: The Informal Economy. View it here.  He is also quoted in a blog post from In These Times that examines proposed federal legislation to improve wages and labor conditions for domestic workers. Read more here.
Modified on December 03, 2018