Holbrook Named MAPOR Fellow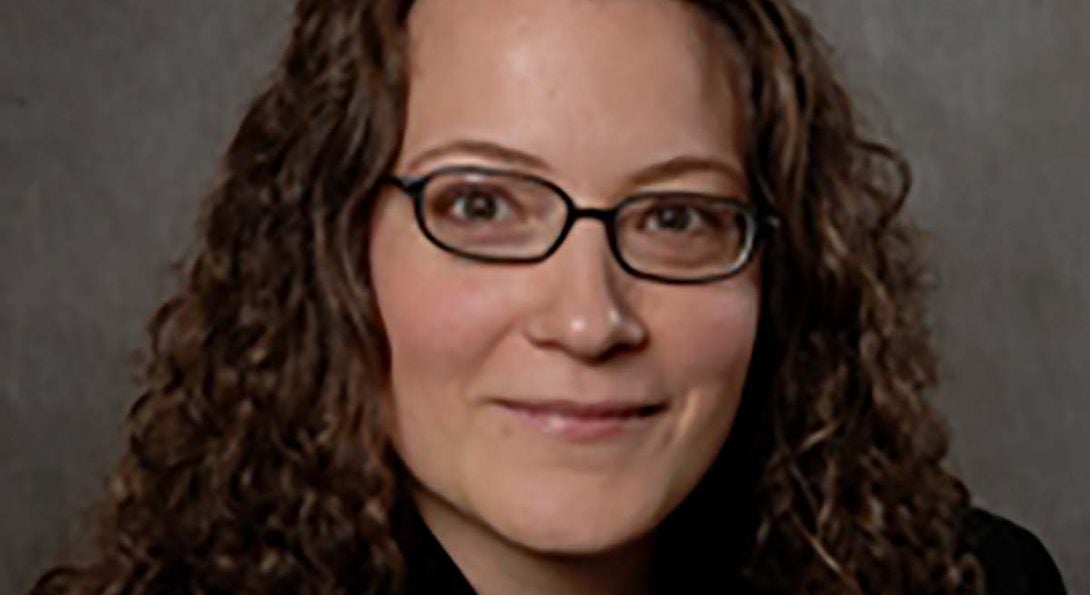 Dr. Allyson Holbrook, professor of Public Administration and Psychology (by courtesy), was recently named Fellow for the Midwest Association for Public Opinion Research (MAPOR).
The MAPOR Fellow award is given to MAPOR members who have made significant contributions to the organization through scholarship, service to the organization or other means. They're selected by the MAPOR President in consultation with the Executive Council. Since 1988, thirty-three individuals have been named MAPOR fellows (see MAPOR Fellows – MAPOR). MAPOR Fellows organize MAPOR's two student paper awards at its annual conference. All student paper submissions receive feedback from fellows. The best public opinion paper is recognized with the Doris Graber award and the best survey methods paper is recognized with the Allan McCutcheon award.
Dr. Holbrook's primary research is in two areas. She studies how people's attitudes and beliefs are formed and change over time, and how these beliefs influence behavior, particularly in the realm of political issues and activism. She also studies how respondents to surveys think about and respond to the request to be surveyed and specific survey questions. Her teaching is primarily in the areas of research methods, particularly how to design and conduct survey research.
Her current research involves several projects focused on understanding public opinion and perceptions of surveys, particularly what the public knows and thinks about surveys and what features of a survey influence their perceptions of credibility. In addition, she is continuing to work on several papers about how questions are understood and answered by respondents from diverse racial and ethnic groups and how questionnaire design is associated with measurement validity and reliability.
Dr. Holbrook has published numerous articles and book chapters in survey methodology, psychology, and political science. She also has presented at academic conferences and given workshops on survey methods and questionnaire design to both academic and nonacademic audiences. Currently she is editing a book on using experiments in surveys. She has served as both the conference chair and President of the Midwest Association for Public Opinion Research and is currently the Associate Secretary-Treasurer of the American Association for Public Opinion Research.
Dr. Holbrook earned her Ph.D. in social psychology and master's in psychology from The Ohio State University and her bachelor's degree in psychology and political science from Dickinson College, where she graduated summa cum laude and was inducted into Phi Beta Kappa.
Modified on January 10, 2022