Dean Selected as PELP Fellow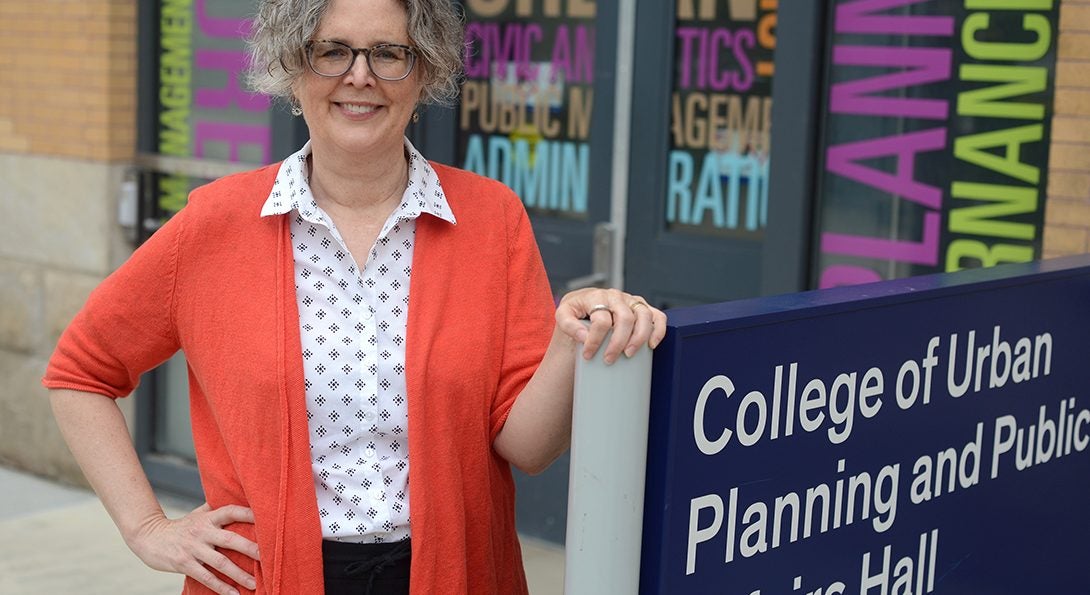 CUPPA Dean Stacey Swearingen White was selected to participate in the 2023-24 President's Executive Leadership Program (PELP) sponsored by University of Illinois System President Tim Killeen. As a PELP fellow,  Dean Swearingen White will participate in the unique professional development program designed to broaden participants' understanding of higher education issues and to strengthen their leadership skills related to overseeing a public institution at the university or system level. The program consists of four multi-day seminars in Chicago, Urbana-Champaign, Springfield and Washington, D.C.
This year's selection process was very competitive with 90 nominations from across the University of Illinois System for the limited number of slots available. Diversity of background and experiences, as well as a balanced university representation were factors in the selection process.
More information on PELP may be found on its website here.
Modified on August 18, 2023