CUPPA Alumni Profile Series: Taryn McCook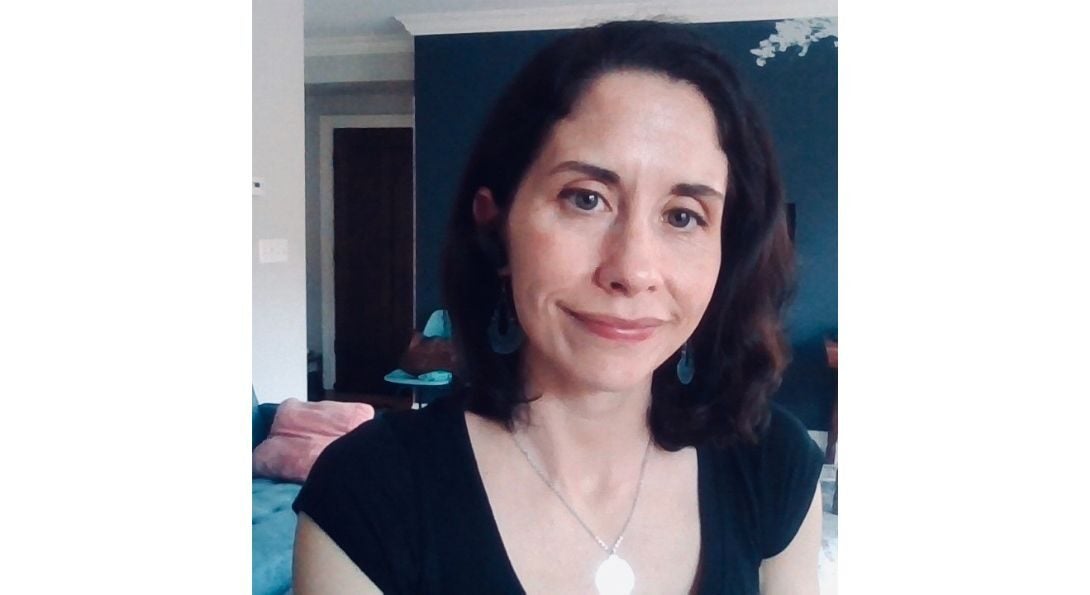 MUPP alum, Taryn McCook, attended CUPPA from 2007-2009. She specialized in economic development with a community focus and took courses that covered a variety of topics such as transportation and international planning and travelled abroad to study in London. After earning her MUPP degree, Taryn worked at the Great Cities Institute for three years as a research assistant. Working as the program coordinator for the Director's Office exposed Taryn to a variety of research projects and events. From there, Taryn began her career at the Greater Chicago Food Depository (GCFD). Over the course of her tenure at the GCFD the breadth and scope of her work expanded as Taryn is currently the Director of Research and Evaluation. In this role, Taryn conducts research and oversees studies that help the GCFD understand the root causes of food insecurity in Cook County, identify who is experiencing food insecurity, and evaluate disparities in access to food and food affordability. This research helps the GCFD address unmet needs for programming in the county as well as identify gaps in participation in SNAP and other federal nutrition programs to better target GCFD activities.
Feedback and data collected from community organizations and community members is a key component of the research Taryn conducts. The Research & Evaluation team highlights the importance of gathering insight from the community and ensuring those insights are put to use for the benefit of the community. Sources of community data include surveys conducted by local organizations and neighborhood groups to get a better understanding of community needs and experience. Additional research sources include public data (Census, IDHS, etc.), university & think tank research, and research from professors studying food insecurity and child nutrition programs. To visualize and disseminate this information Taryn utilizes mapping skills she gained as a research assistant in the Urban Data Visualization Lab. Visualizing data to develop tools and maps helps various departments at the GCFD gain a spatial understanding of the food landscape in Cook County, informs the day-to-day operations of the organization, and assists in fund development strategies. Tools developed by the R & E team are also available to GCFD's partner organizations.
As Director of the Research and Evaluation team, Taryn contends with challenges such as timing and funding constraints. At times research projects are fast paced and decisions need to be made quickly, while in other cases it can take a longer amount of time to operationalize the findings from a study. However, Taryn recognizes that the work she and her team complete can inform and create tangible change. For example, a study on food insecurity among people with disabilities revealed that people who manage disabilities are more likely to experience food insecurity. Through this investigation Taryn and the R & E team learned more about the barriers to food access people with disabilities encounter. The recommendations developed from this study informed the activities of the Food Depository as well as improved partnership capacity building as the team developed relationships and programming with organizations that work with individuals with disabilities.
When reflecting on her time at the Greater Chicago Food Depository Taryn noted that, "research can be a relationship building activity that contributes to all around learning and supporting community voices. The elevating of community research is an important component of how we make decisions at the Depository."