NGL People
Co-Directors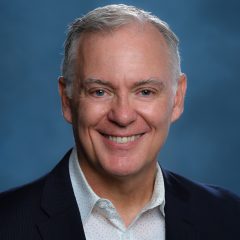 Co-Director Jered B. Carr is a professor of public administration at the University of Illinois at Chicago. Jered studies urban governance processes, with an emphasis on local public service delivery and policy coordination. His work explores the role networks of individuals and organizations play in overcoming governance challenges in polycentric settings.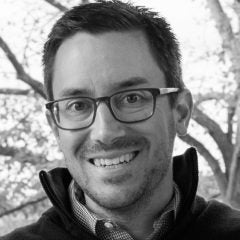 Co-Director Michael D. Siciliano is an associate professor of public administration at the University of Illinois at Chicago. Michael studies how humans and organizations collaborate to improve society. His work explores the cognitive, social, and institutional factors influencing the formation and performance of networks in the public sector.
Affiliated Faculty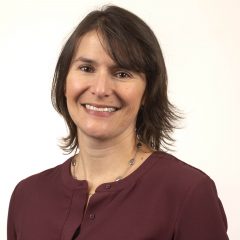 Kate Albrecht's research focuses on public organizations engaging in both formal and informal structures of collaborative governance. Albrecht's interests in understanding organizations as actors within broader institutional and community environments has led to a secondary focus on research methods, particularly methodologies capable of handling longitudinal, multi-level, dynamic, and inter-dependent data structures.
Affiliated Students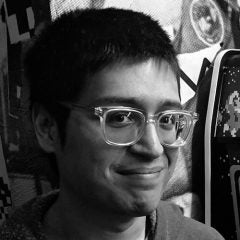 Victor G. Hugg is a PhD candidate in the Department of Public Administration at the University of Illinois at Chicago. He holds a master's degree in political science from the University of Illinois at Urbana-Champaign. His research primarily focuses on intergovernmental management and collaborative governance, with an emphasis on understanding network formation and performance.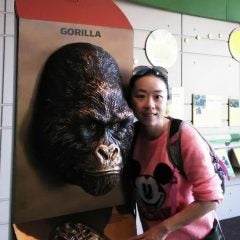 Jun Li is a PhD student of Urban Governance at University of Illinois at Chicago. With background in economics and international trade and experiences in higher education, Jun's current focus is on interlocal collaborations, governance, and network in both U.S. and other contexts and their policy implications on urbanization, particularly in global and worlding cities.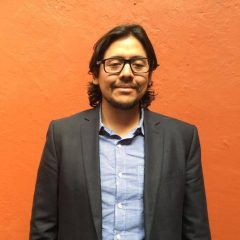 José Sánchez is a first-year PhD student in the Public Administration program at the College of Urban Planning and Public Affairs, University of Illinois at Chicago. José's research interests are metropolitan governance and interlocal collaboration. Sánchez is particularly interested in the role of central big metropolises in metropolitan regions and networks. While in Mexico,  José was the executive coordinator of the National Local Government Award from 2013 to 2015.  His interests include Latin Jazz and Funk alto sax player, writer of children's and young reader's novels and biweekly editorialist at the Mexican newspaper El Universal.