UPPSA Won the APA's Outstanding Planning Student Organization Award!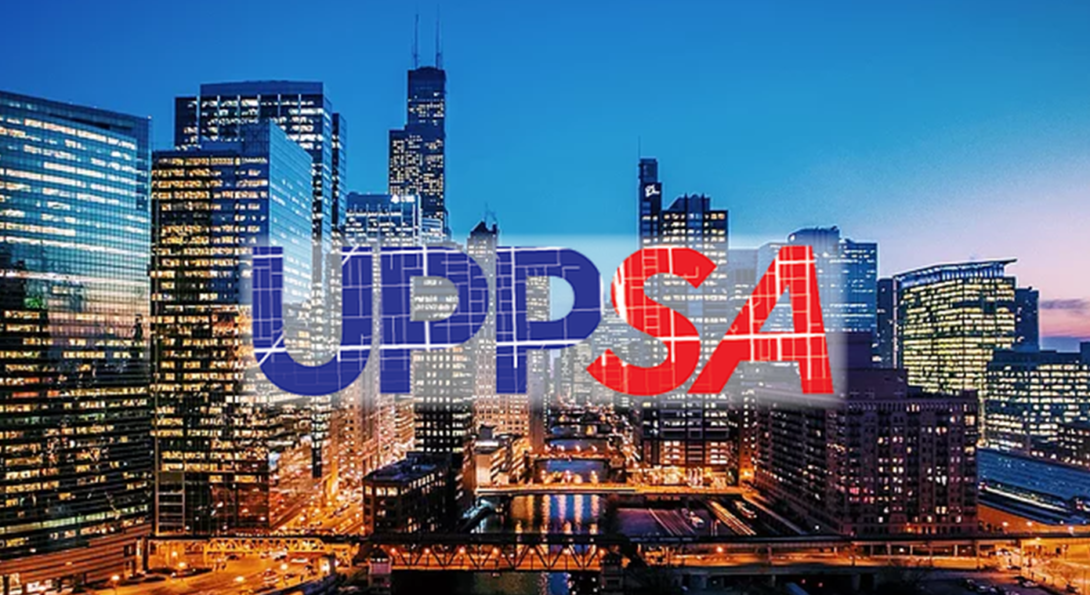 In December, UPPSA submitted an entry for the APA's Outstanding Planning Student Organization (PSO) Award, and we are proud to say… THEY WON!
Their entry for the Best Practices category focused on the following five dimensions:
COLLABORATION with APA-IL and other local agencies to host exciting and informative events, such as the "Planning for Equity" panel discussion;

SOCIAL events like our monthly TODs and the annual Thanksgiving Potluck;

PROFESSIONAL development opportunities to help prepare MUPPs for the Internship Connection, as well as networking events throughout the year;

ACADEMIC enrichment outside of the classroom with events like the Urban Innovation Symposium and "Planners At The Plant" tour; and

PHILANTHROPY which serves our community through participation in events such as the MLK Day of Service
On
Tuesday, April 24
, UPPSA will be formally recognized at NPC18. Please join us in New Orleans for the official celebration of this wonderful honor!
Modified on March 06, 2018