DPA's Roosevelt Institute Students Take Home 5 Awards At National Retreat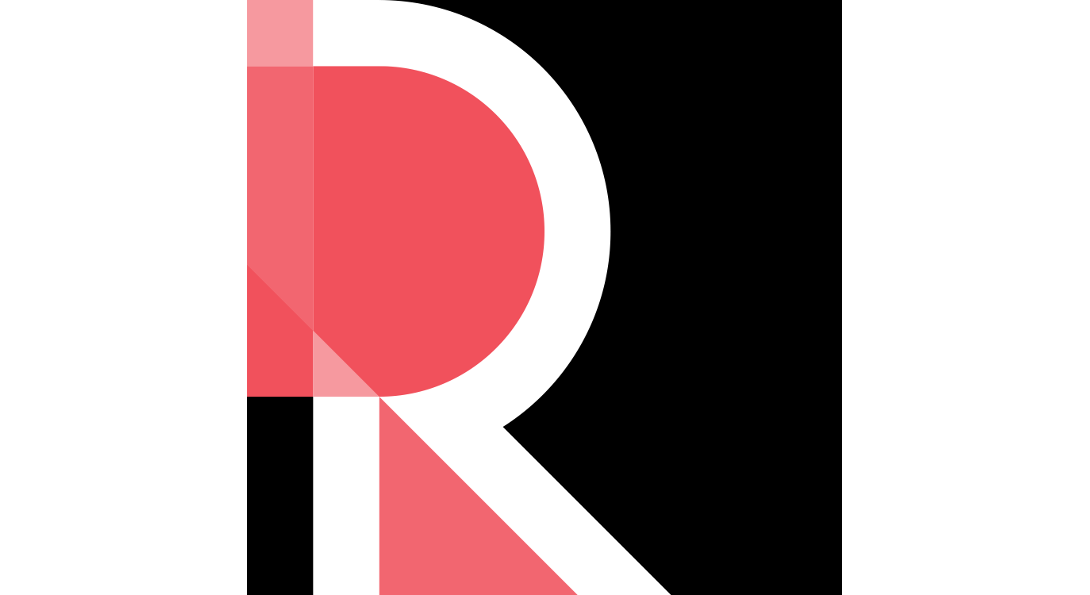 The Roosevelt Chapter at UIC, a chapter of a nationwide student led policy think-tank, sent student leaders Austin Shirley and Ivan Cazarin to a weeklong National Leadership retreat in upstate New York, at the estate of the 33rd president, Frederick Delano Roosevelt. The annual retreat brings students from national leadership positions in the Roosevelt Network, along with chapter leaders students in from 140 chapters across the country, for training in leadership, racial equity, policy writing and analysis. 
At the conclusion of the retreat, an awards ceremony honoring yearlong accomplishments, The Roosevelt Chapter at UIC took home The Best Chapter award. Along with The Best Chapter award, members Nicolas Robledo, Ivan Cazarin and Giovanni Garcia took home the Policy of the Year award, for their proposal to include renters in the Chicago $1 Large Lots Program. UIC Alumni Kevin Cao won the Tiana Notice Award, honoring his tireless work and dedication for the Roosevelt Network, along with Ivan Cazarin winning the Rising Star Award.
 After two short years as a chapter, UIC took home 5 awards, including the Best Chapter award, representing a summative victory for the UIC Chapter. 
Looking to get involved? 
Check out our social media here:
Twitter: @roouic
Facebook: @roouic  
For any further questions, contact:
Ivan Cazarin
Co-Chapter Head
icazarin@rooseveltnetwork.org
Modified on February 18, 2020