Rachel Weber at National Council for Preservation Education Conference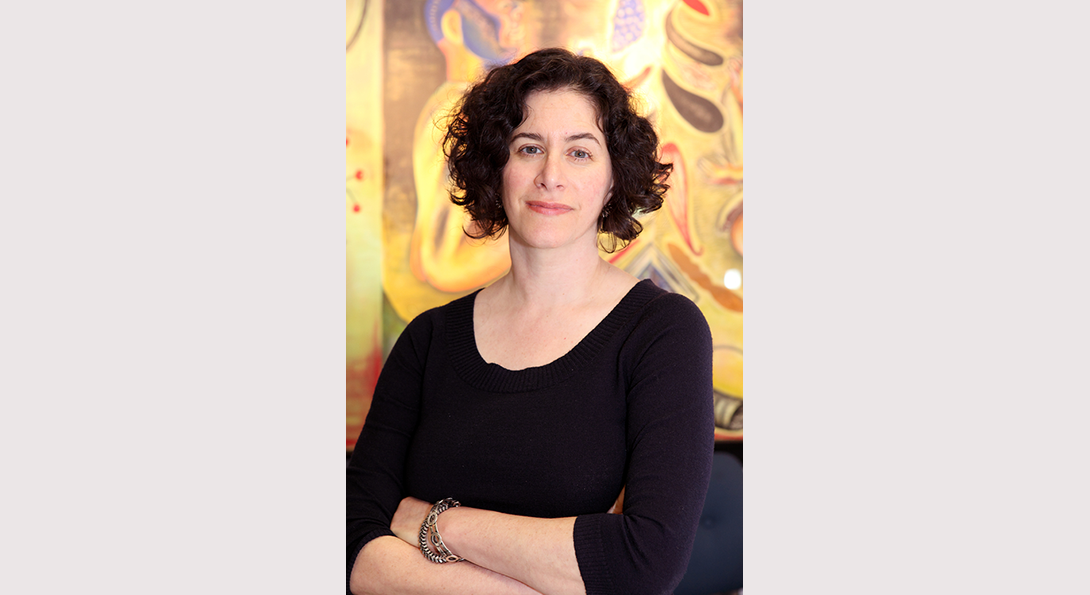 Urban Planning and Policy Professor Rachel Weber presented one of the keynote addresses at the National Council for Preservation Education (NCPE) Fall 2020 Conference on Monday, October 26, 2020. Dr. Weber's presentation was entitled, "The 'Financialization' of Urban Redevelopment: Implications for Historic Preservation."
In addition, Dr. Weber along with Remaking Cities Institute Director Ray Gastil, and Senior Research Fellow Don Carter, presented a live moderated discussion available here.
NCPE  hosted the speakers on the theme of "Development: Respecting History While Acknowledging Change." Find more information here.
Modified on October 30, 2020