Proposals Needed by July 13 for MPA Capstone Projects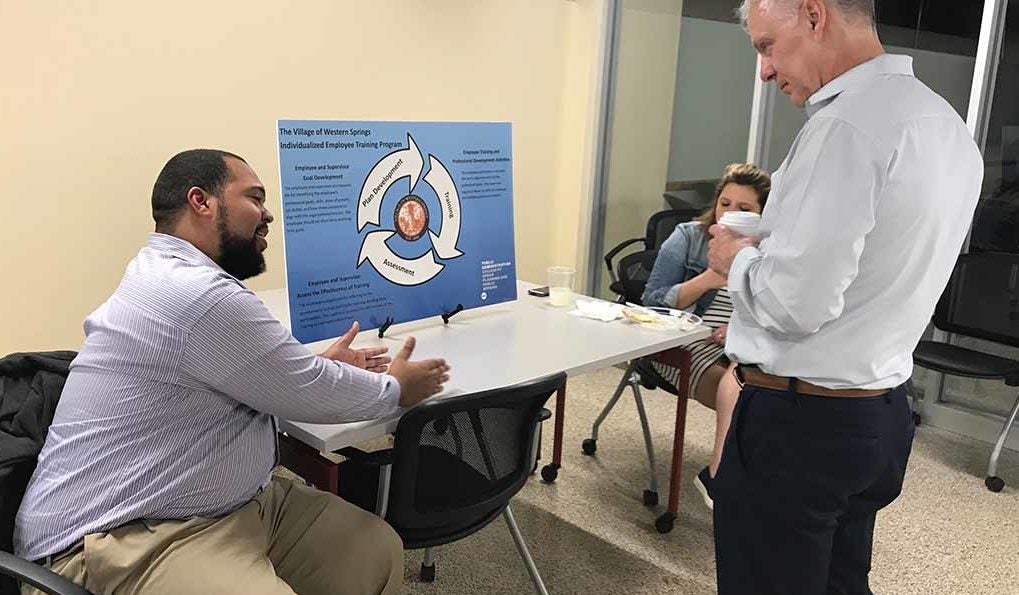 Does Your Organization Need Assistance on a Project?
Does your organization collect data that no one has time to analyze? Do you have projects that get postponed due to a lack of resources? Do you need expertise to assess a management or financial challenge?
UIC's Department of Public Administration is seeking proposals from public or nonprofit organizations for Capstone Projects for graduating Master of Public Administration students for the fall semester. These "learning in action" projects give students the opportunity to work on practical problems with the support of faculty in a real-world situation.  Project proposals for the fall semester are due July 13.
The RFP, application form, and examples of recent projects can be found at the following URL - (https://cuppa.uic.edu/academics/pa/pa-programs/master-public-administration/mpa-capstone/).
Questions can be addressed to the instructor, Professor James Thompson at jthomp@uic.edu or 312.355.0304.