Portfolio Reviewers Wanted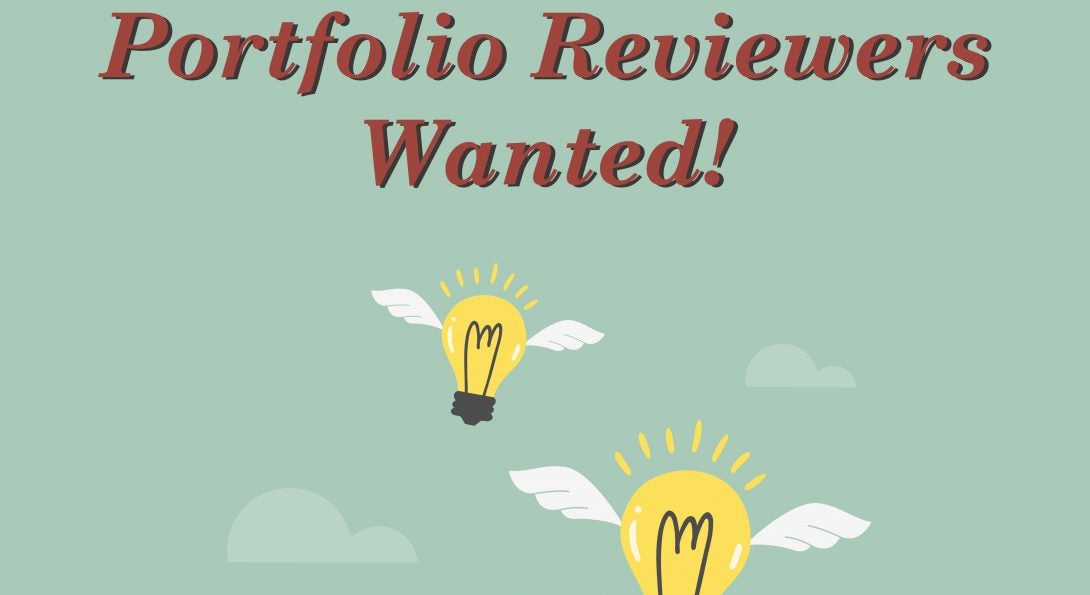 Attention Alums! Portfolio Reviewers Wanted!
Be a mentor to a novice planner even if your time is limited. Spend 20 minutes each with a few graduating UIC MUPP Students to review their work and offer constructive advice on Tuesday, October 20, 2020 between 4:30 PM and 5:50 PM.
It is a great way to help students prepare for the job market and ensure that they can compose practically relevant and professionally competent products. We will match you to a few students and offer a bit of counsel to help you do a portfolio review synchronously via Zoom.
We are particularly interested in making sure that students get advice from a diverse pool of experienced planners. Students will be developing careers in a wide range of planning-related occupations. Please contact Prof. Curt Winkle at cwinkle@uic.edu to express your interest in becoming a Portfolio Reviewer.