IRRPP Research On Native Americans Featured On WTTW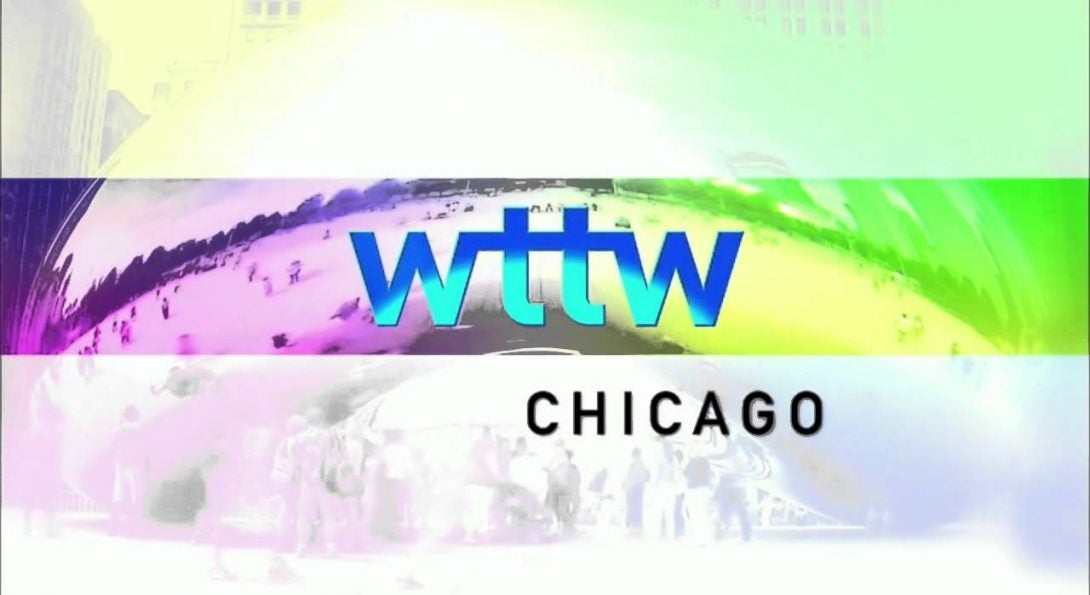 WTTW features research from the Institute for Research on Race and Public Policy at UIC that looked at issued affecting Native Americans in Chicago.
"A primary purpose [of the report] is to also shed light that there is a native community here in Chicago and to bring attention to some of the challenges that the community faces," said Angela Walden, a research assistant professor at UIC's Department of Medicine and a featured expert in the report.
In addition to recognizing those struggles, Walden, a member of the Cherokee Nation, said it's important to remember what native people bring to the table, and she said the First Nations Garden is a prime example of just that.
"This is a really great example of youth in the community reclaiming a space of land and indigenizing it," she said. "I think just to drive by and see traditional structures in that space in a city, is pretty unique."
Watch the segment here: https://bit.ly/2Rt6urm
Modified on October 10, 2019