IPCE's Community Round Tables and Report on Consent Decree Community Engagement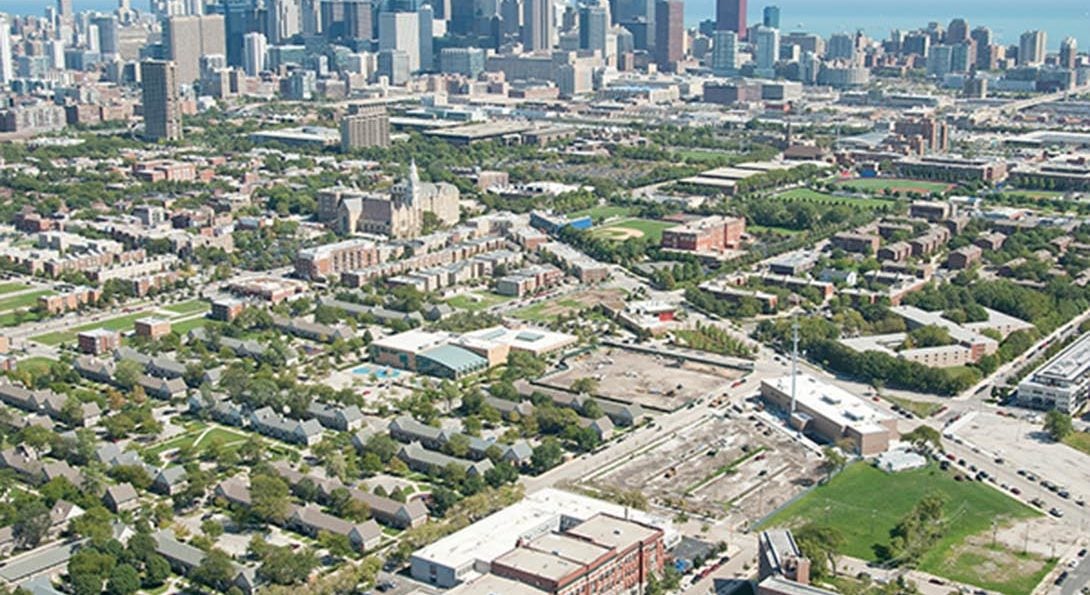 As part of the effort to draft a consent decree on police reform that meets the needs of Chicago's residents, the Illinois Attorney General's Office solicited input from the community through 14 community roundtables held in neighborhoods across the City; small group conversations with diverse communities; paper and online feedback forms available at ChicagoPoliceConsentDecree.org; and an email address and telephone hotline dedicated to police reform.
To assist with this effort, the Attorney General's Office invited the Institute for Policy and Civic Engagement (IPCE) at UIC to develop the plan for and lead the community roundtables and present a summary report of key findings and themes from those conversations and other sources of input. This report summarizes the ideas, concerns and experiences community members shared via the community roundtables, small group conversations, feedback forms and emails.  The report provides a voice for those who participated and responded to the Attorney General's request for input.
Read more of the executive summary and the full report
Modified on July 30, 2018