David Merriman Quoted In Tribune, ABC On Income Tax Raises And The State Budget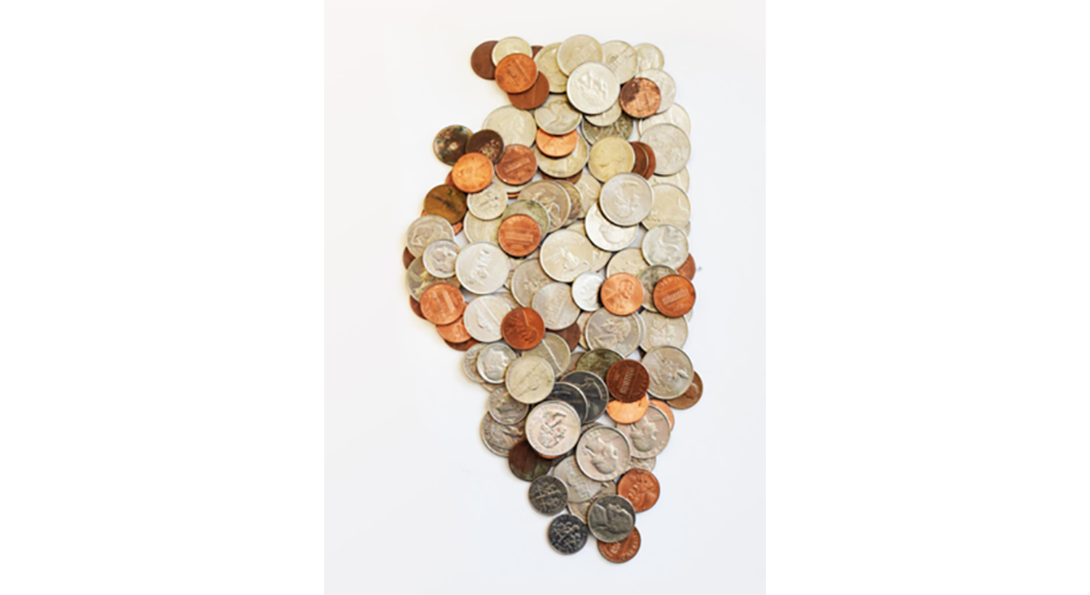 David Merriman, James J. Stukel Presidential Professor in the College of Urban Planning and Public Affairs at UIC, is quoted in a Chicago Tribune story regarding the lack of an income tax raise or change to the total budget amount in Gov. J. B. Pritzker's proposed budget.
ABC7 Chicago also interviewed Merriman about the difficulty involved to balance the state budget.