CUPPA Rises to Top 30 Public Affairs Schools in Nation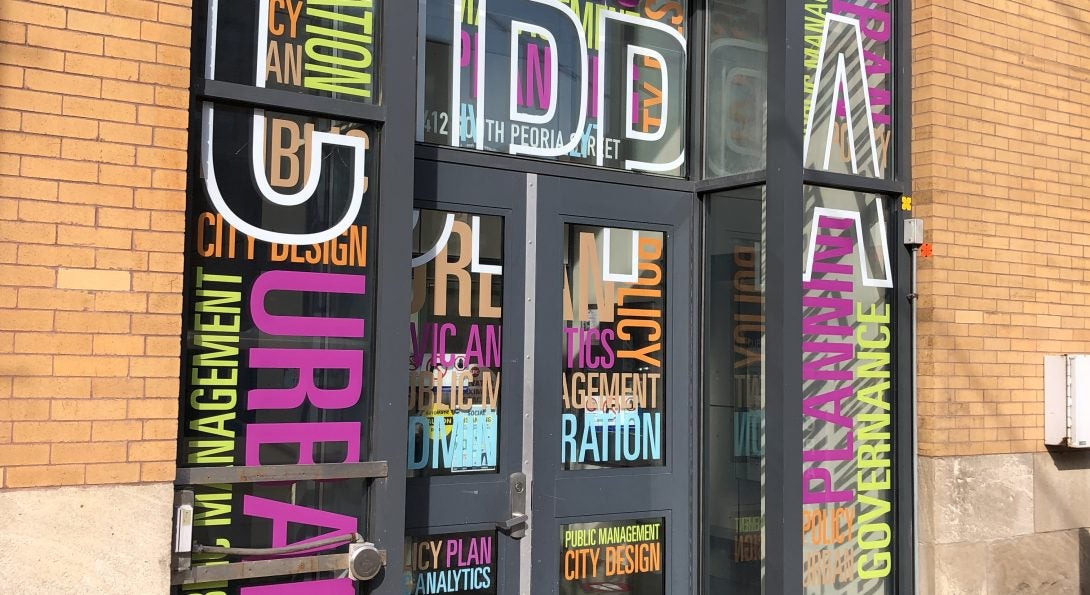 US News & World Report Ranks CUPPA #29 Among Public Affairs Schools
The College of Urban Planning and Public Affairs (CUPPA) at the University of Illinois Chicago (UIC) rose five spots in the most recent US News & World Report 2023 Public Affairs rankings.
CUPPA ranks #29 out of 270, up from #34 last year, tying with the La Follette School at the University of Wisconsin Madison, University of Colorado Denver, the Martin School at the University of Kentucky, and the Biden School at the University of Delaware. CUPPA ranks above Cornell, George Mason and the University of Arizona and is the highest, public ranked, public affairs school in Illinois. The 2023 rankings mark CUPPA's advance into the top 30 nationally.
The rankings news comes on the heels of the retirement of CUPPA's long-standing dean, Michael A. Pagano, an expert in urban governance and fiscal management, and the hiring of Stacey Swearingen White, to lead CUPPA into the next decade. Swearingen White, coming from the University of Kansas, is a leader in interdisciplinary approaches to research and teaching. Her work focuses broadly on sustainability and environmental policy and planning, especially at the local level.
"Our trajectory is solid and we are adding and refining the academic programs and research directions to address public affairs challenges in cities during and post pandemic," said David Merriman, CUPPA's interim dean and Stukel Presidential Professor in the Department of Public Administration in CUPPA.
CUPPA recently added undergraduate and graduate fields of study in city design, public policy, and civic analytics. Coupled with its eight multidisciplinary research centers, CUPPA is maintaining its advance as the premier public affairs education and research powerhouse in the Midwest.
CUPPA's specialty rankings for 2023 are
Urban Policy#5
Public Finance and Budgeting#10
Local Government Management#12
Nonprofit Management#30
"Students come to UIC CUPPA to immerse themselves in the research and community involvement that we offer at the local, state, and national levels. We are unique among our peers in providing this experience and we are looking forward to expanding these opportunities as we grow," Merriman said.
You can read more about UIC's rising US News & World Report Rankings here.