CUPPA Information on COVID-19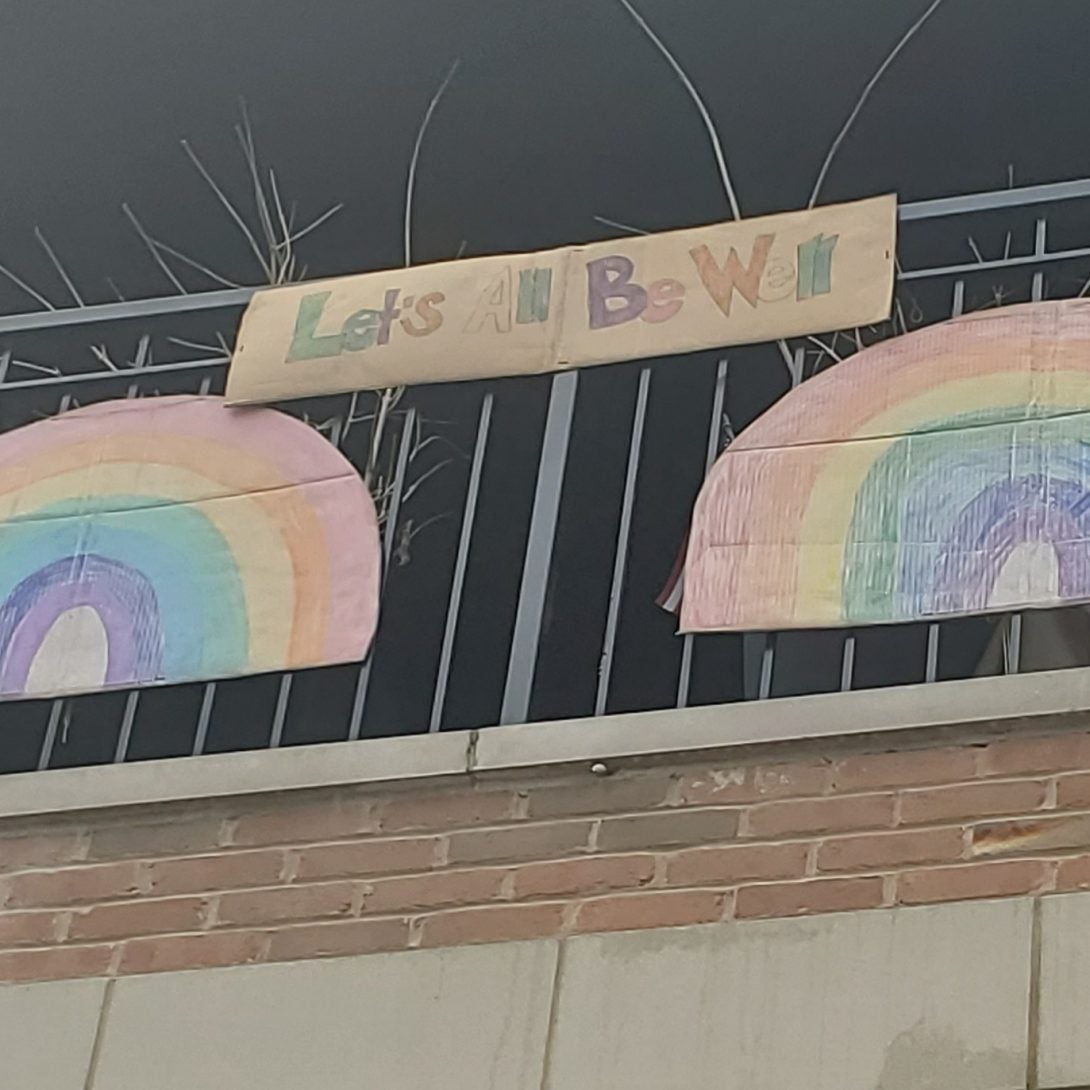 The University of Illinois at Chicago's Special Collections and University Archives is launching a project to collect stories, photos, artwork and other current materials from the university community to document how the COVID-19 pandemic is affecting life at UIC.
The effort, dubbed Six Feet Apart: Stories from UIC during COVID-19, is a way to document history in the making as the world, the nation, municipalities and college institutions, including UIC, attempt to cope with this pandemic. As with past pandemics, the records created by these entities will be studied in the future.
Some ways to share your story:
Write a journal entry, poem, blog post, or even an essay detailing how you have dealt with your current situation,
record a voice memo,
save your social media posts (as a screenshot!)
take photos and/or videos of life as you see it,
create a piece of artwork, whether drawing, painting, etc.
create a multimedia work of digital storytelling
Please adhere to city, county, and state stay-at-home orders while self-documenting.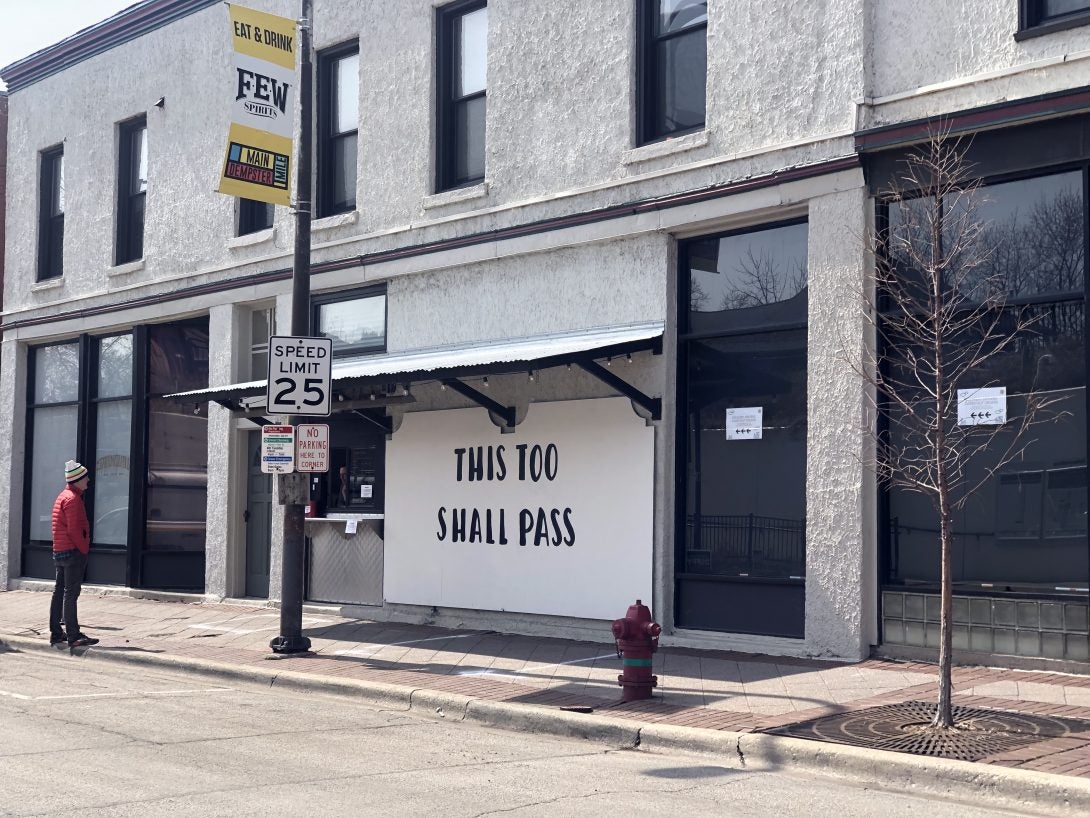 In these uncertain times, it is important to take care of our communities. On this "micro-site" we will provide reflections and resources to help us stay connected and resilient.
Modified on January 19, 2022