CUPPA Information on COVID-19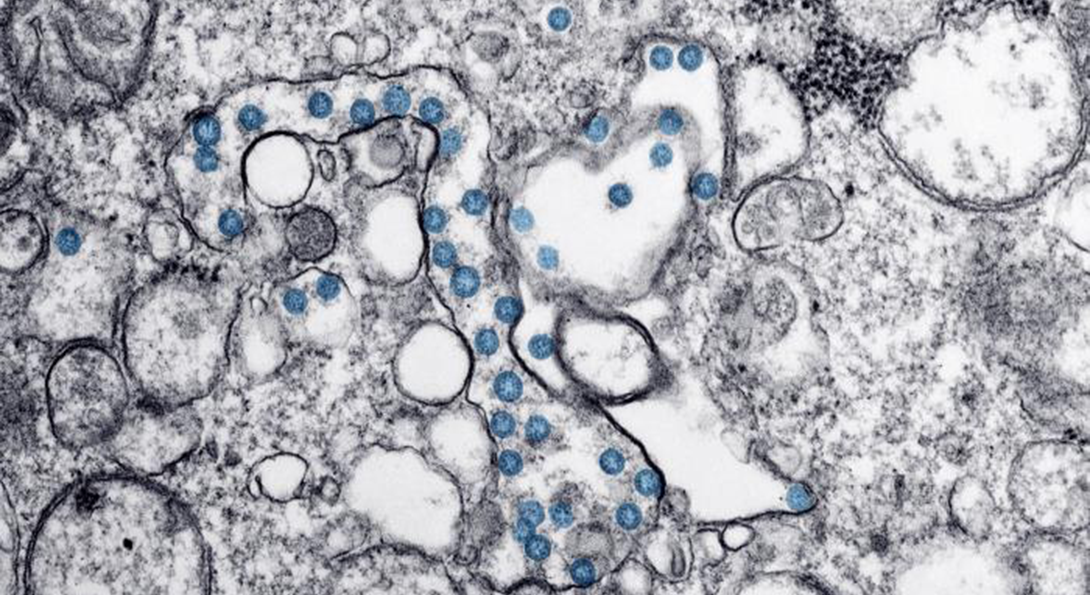 The Corona Virus Impact on UIC CUPPA
Officials at the University of Illinois at Chicago, along with public health officials locally and nationally, are closely monitoring an outbreak of respiratory illness caused by a novel (new) coronavirus, named COVID-19.
Student Information and Resources
CUPPA Copes With COVID-19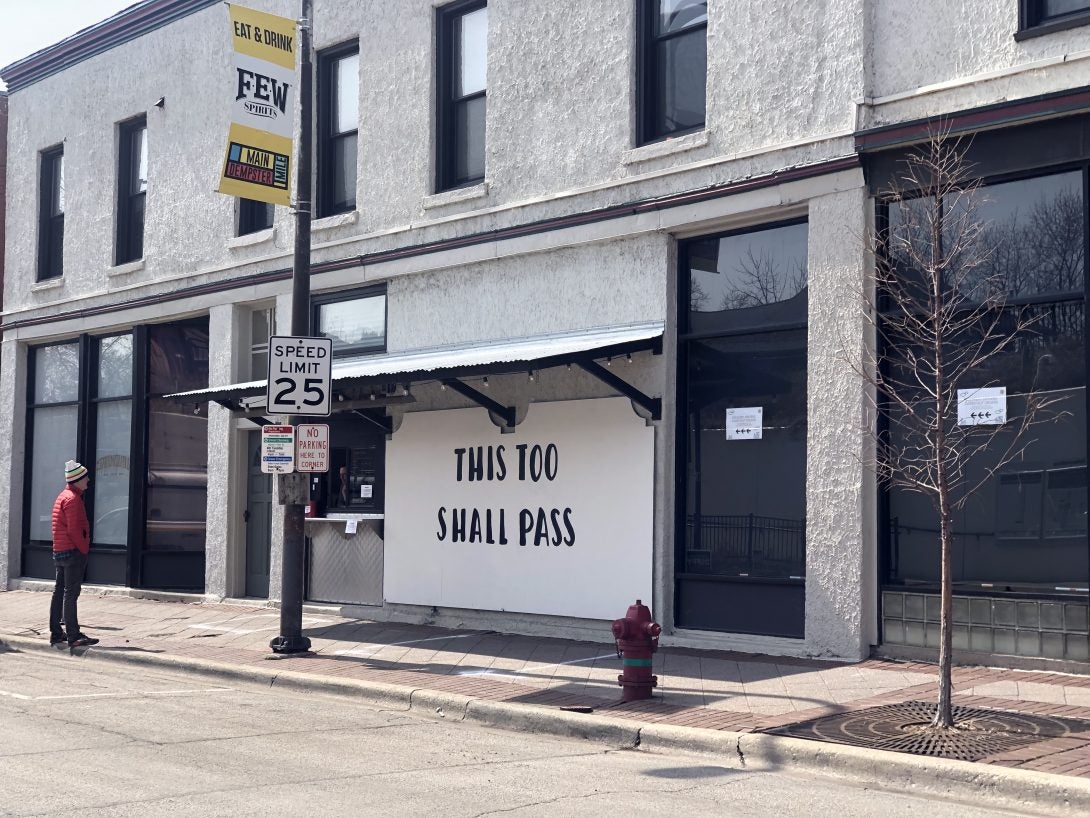 In these uncertain times, it is important to take care of our communities. On this "micro-site" we will provide reflections and resources to help us stay connected and resilient.
Modified on March 29, 2020