Changing Nature of Gang Violence in Chicago – A Great Cities Report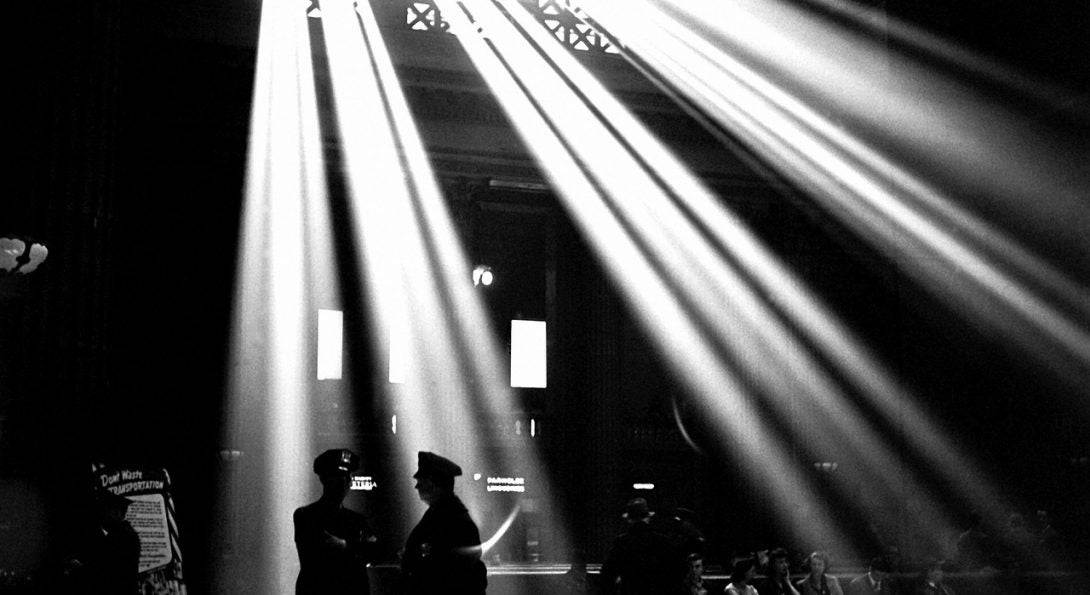 The Great Cities Institute at UIC has released its report on the Fracturing of Gangs and Violence in Chicago:  A Research-Based Reorientation of Violence Prevention and Intervention Policy. The report is a follow up to a May 2018 gathering of researchers, street experts, and service delivery professionals sponsored by the Great Cities Institute. Drawing upon years of research and expertise, the report seeks a reorientation in violence prevention and intervention policy.
Report authors include:
John Hagedorn, Ph.D.
James J. Stukel Fellow, Great Cities Institute
Professor (Retired), Criminology, Law and Justice
University of Illinois at Chicago
Roberto Aspholm, Ph.D.
Assistant Professor, Department of Social Work
Southern Illinois University Edwardsville
Teresa Córdova, Ph.D.
Director, Great Cities Institute
Professor, Urban Planning and Policy
University of Illinois at Chicago
Andrew Papachristos, Ph.D.
Faculty Fellow, Institute for Policy Research
Professor, Sociology
Northwestern University
Lance Williams, Ph.D.
Professor, Urban Community Studies
Jacob H. Carruthers Center for Urban Community Studies
Northeastern Illinois University
A Chicago Tribune article featured the new report on the changing nature of gang violence in Chicago and the need for policies and policymakers to adjust.  "Let's get off this gang talk. Let's look at these devastated neighborhoods," report co-author John Hagedorn, a fellow at the institute and former UIC professor of criminology, law, and justice, told the Tribune. "Chicago is a city of neighborhoods. Why are we neglecting these neighborhoods? Let's talk about hope and security and safety in these neighborhoods." https://trib.in/2RVKObc (subscription may be required)
Read the full report here.