Call for Urban Studies Capstone Project Proposals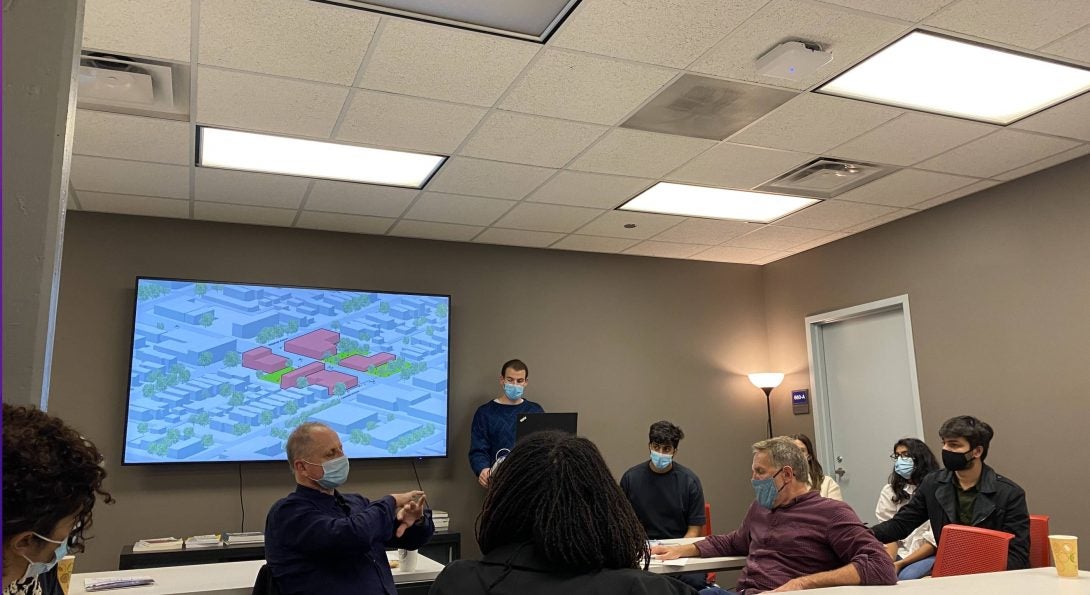 Submit a proposal by December 2, 2022
Does your organization have a project it wants done but no time to do it?  Perhaps you want to assess the progress made on implementation of  your comprehensive plan or you have collected data that has gone unanalyzed.
If you have a project postponed due to a lack of resources, we can help!  Below you will find a link to more information on the BA in Urban Studies capstone at University of Illinois at Chicago and how your organization can submit a project proposal. 
The deadline for proposals for the spring 2023 semester is December 2, 2022.
https://cuppa.uic.edu/academics/upp/upp-programs/ba-urban-studies/urban-studies-capstone/
Please contact Prof. Curt Winkle at cwinkle@uic.edu to express your interest in becoming a Portfolio Reviewer.