Betancur Receives Teaching Recognition Award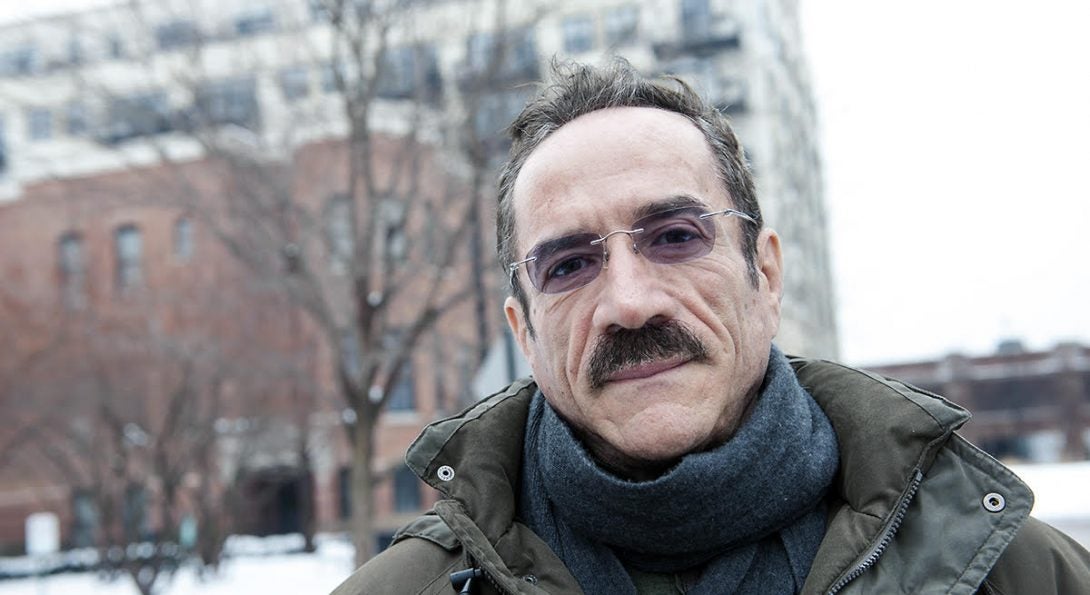 The University of Illinois Chicago Office of the Vice Provost for Faculty Affairs has selected John-Jairo Betancur for a 2021-2022 Teaching Recognition Program (TRP) award. This award is bestowed by the Office as a result of a vote among faculty members. The Teaching Recognition Program (TRP) is UIC's self-nominated, faculty-administered teaching award program. Offered through the Office of the Provost and Vice Chancellor for Academic Affairs, the TRP offers a $1500 increment to the annual base salary of faculty who have documented their teaching excellence over the past three academic years.
John J. Betancur has been with CUPPA for more than four decades, during which time he's written and published extensively on a wide range of topics. His primary academic focuses include community and economic development in the Americas, with articles and books published on globalization, gentrification, community and economic development, and relations between Black and Latino communities. With a comparative perspective drawn from his extensive study of Chicago and numerous cities in Latin America, Betancur has frequently contributed an important scholarly perspective to challenging questions around the impact of neoliberalism on contemporary cities.
He is the co-author of Claiming Neighborhood: New Ways of Understanding Urban Change, written with Professor Janet Smith, and contributed a chapter to Urban neighborhoods in a new era: revitalization politics in the postindustrial city. He's also the co-editor of two books: Reinventing Race, Reinventing Racism, co-edited with Cedric Herring, and The Collaborative City: Opportunities and Struggles for Blacks and Latinos in U.S. Cities (Contemporary Urban Affairs), co-edited with Douglas Gills.
"Today we recognize and celebrate John's many decades of teaching excellence. His dual commitments to critical thinking and challenging established planning practices are hallmarks of his pedagogical approach, and they guide us toward envisioning new urban futures," said Nik Theodore, Professor and Department Head, Department of Urban Planning and Policy.